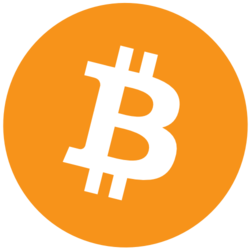 Bitcoin: $27,137.00(
-3.6%
)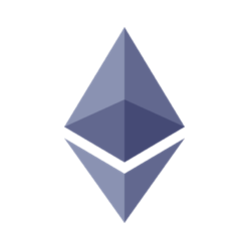 Ethereum: $1,712.08(
-3.92%
)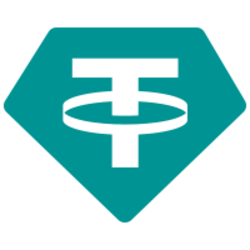 Tether: $1.00(
-0.19%
)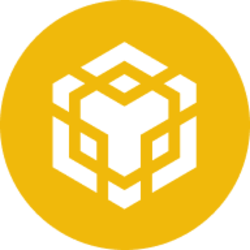 BNB: $308.72(
-6.33%
)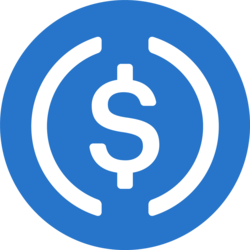 USD Coin: $1.00(
-0.21%
)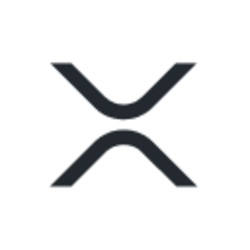 XRP: $0.4789(
5.6%
)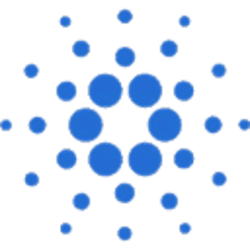 Cardano: $0.3446(
-3.75%
)
Dogecoin: $0.0731(
-2.38%
)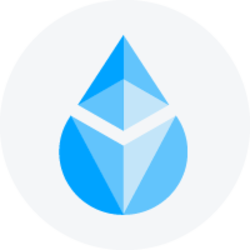 Lido Staked Ether: $1,661.79(
-6.47%
)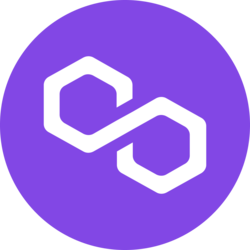 Polygon: $1.04(
-6.3%
)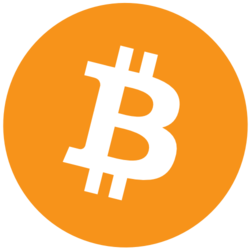 Bitcoin: $27,137.00(
-3.6%
)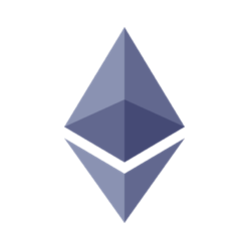 Ethereum: $1,712.08(
-3.92%
)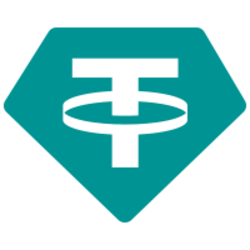 Tether: $1.00(
-0.19%
)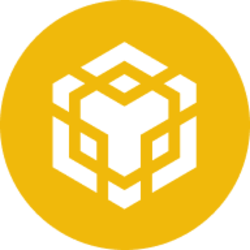 BNB: $308.72(
-6.33%
)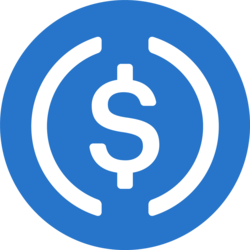 USD Coin: $1.00(
-0.21%
)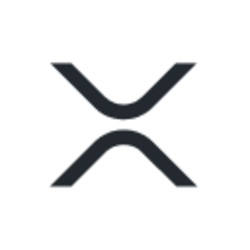 XRP: $0.4789(
5.6%
)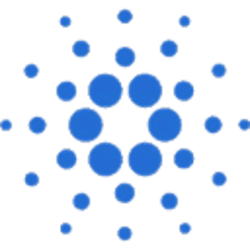 Cardano: $0.3446(
-3.75%
)
Dogecoin: $0.0731(
-2.38%
)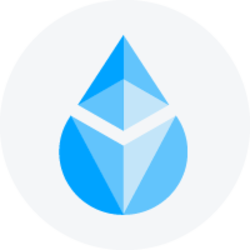 Lido Staked Ether: $1,661.79(
-6.47%
)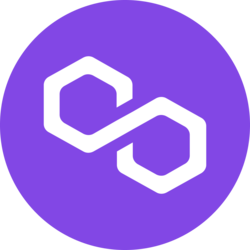 Polygon: $1.04(
-6.3%
)
Kraken CEO frustrated with regulators' lack of action on illegal activities in crypto industry
February 20, 2023
Kraken's CEO Jesse Powell has taken to Twitter to share his thoughts on cryptocurrency regulations in the United States, suggesting that regulators are allowing "bad guys" to prosper in the industry. Powell believes that the US regulatory bodies' agenda is to let the bad actors get big and eventually blow up, which would serve the regulators' goals of destroying capital and resources in the crypto ecosystem. According to Powell, regulators want to burn people and deter adoption while giving air cover to attack good actors.
Powell notes that the bad guys have a competitive advantage over the good guys, as they can suck up users, revenue, and venture capital that would otherwise have gone to the good actors. He argues that regulators view bad guys as being on their side, with the good guys being the enemy. Powell warns that if bad guys can run for long enough without blowing up, they might end up killing the good guys, but they can always be jailed later.
The Kraken CEO also expressed frustration about regulators' lack of attention to his warnings about illegal activities in the crypto industry. He tweeted that it was infuriating to have pointed out massive red flags and obviously illegal activity to regulators, only to have them ignore the issues for years. Powell believes that regulators often use funding as a scapegoat, claiming that they could have caught illegal activity if they had a bigger budget. He argues that imposing real consequences for failure is more effective than rewarding regulators with bigger budgets.
I have a theory:
Regulators let the bad guys get big and blow up because it serves their agenda.

1. destroy capital/resources in crypto ecosystem
2. burn people, deter adoption
3. give air cover to attack good actors

The bad guys are actually on-side. Good guys are the enemy. https://t.co/DZI2O8gVyO

— Jesse Powell (@jespow) February 19, 2023
Kraken
recently settled
with the SEC over its staking program, paying $30 million in disgorgement, prejudgment interest, and civil penalties. Powell's comments come after the SEC took action against Kraken, and many in the crypto industry have criticized the regulator's approach as "regulation by enforcement".
In September 2022, Powell announced that he would step down as CEO and be succeeded by Kraken's chief operating officer, Dave Ripley, but he would stay with the firm as the board chair. Paxos has also reportedly faced enforcement action from the SEC over alleged violations of investor protection laws in dealing with Binance USD.