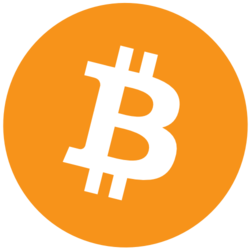 Bitcoin: $27,137.00(
-3.6%
)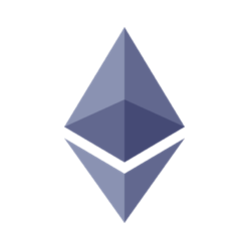 Ethereum: $1,712.08(
-3.92%
)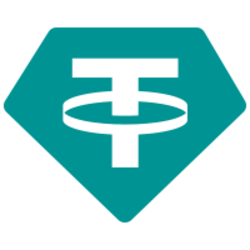 Tether: $1.00(
-0.19%
)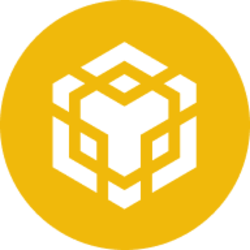 BNB: $308.72(
-6.33%
)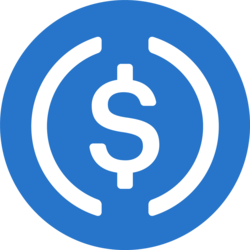 USD Coin: $1.00(
-0.21%
)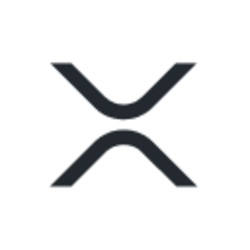 XRP: $0.4789(
5.6%
)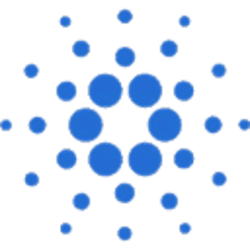 Cardano: $0.3446(
-3.75%
)
Dogecoin: $0.0731(
-2.38%
)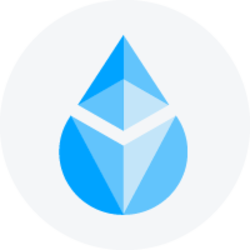 Lido Staked Ether: $1,661.79(
-6.47%
)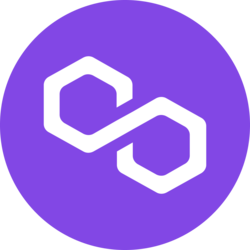 Polygon: $1.04(
-6.3%
)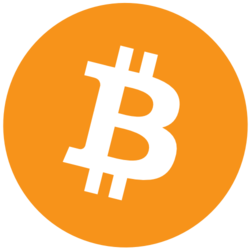 Bitcoin: $27,137.00(
-3.6%
)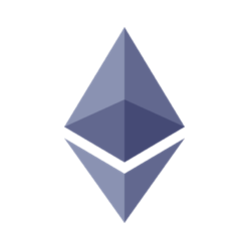 Ethereum: $1,712.08(
-3.92%
)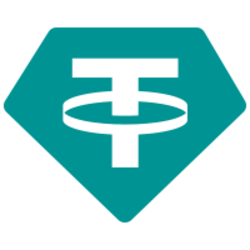 Tether: $1.00(
-0.19%
)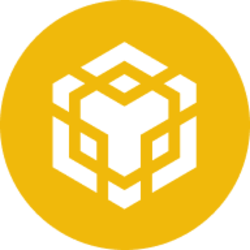 BNB: $308.72(
-6.33%
)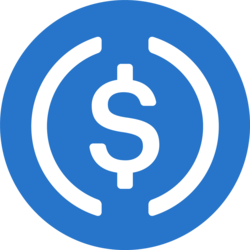 USD Coin: $1.00(
-0.21%
)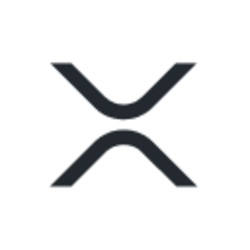 XRP: $0.4789(
5.6%
)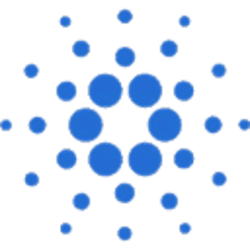 Cardano: $0.3446(
-3.75%
)
Dogecoin: $0.0731(
-2.38%
)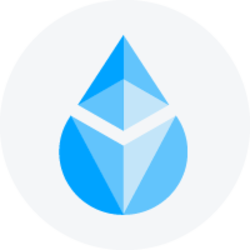 Lido Staked Ether: $1,661.79(
-6.47%
)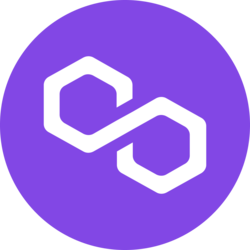 Polygon: $1.04(
-6.3%
)
FTX collapse fallout: Nishad Singh and others cooperating with prosecutors
February 19, 2023
The former director of engineering of FTX, Nishad Singh, is reportedly in negotiations with federal prosecutors in order to reach a plea deal regarding fraud charges that were filed against him for his alleged involvement in the grand scheme that led to the exchange's downfall. According to
Bloomberg
, Singh's plea deal has not been finalized yet, and it remains unclear what the outcome will be for him if he ends up taking the deal.
If Singh ultimately decides to plead guilty and cooperate with the authorities, he will join former Alameda CEO Caroline Ellison and FTX co-founder and former CTO Gary Wang as members of Sam Bankman-Fried's inner circle who are cooperating with prosecutors in the case against the former FTX CEO. Bankman-Fried himself has pleaded not guilty to eight felony charges so far and is set to go on trial later this year.
While the U.S. Department of Justice has not commented about Singh's plea deal negotiations yet, it is also being reported that Singh may face several charges from regulators such as the Commodity Futures Trading Commission (CFTC) and the U.S. Securities and Exchange Commission (SEC) for his role in the alleged scheme.
According to filings from the FTX bankruptcy estate, Singh received a $543 million personal loan from Alameda Research. Singh, who is 27 years old and a graduate of the University of California at Berkeley, was a key player in FTX's day-to-day operations as head of engineering. He co-founded FTX with Wang and Bankman-Fried in 2019.
Singh's girlfriend, Claire Watanabe, also played a role at FTX, serving as its head of marketing and HR. The two resided in a luxurious penthouse in the Bahamas with Bankman-Fried, Ellison, Wang, and Watanabe's goldendoodle dog. The quartet also comprised the board of the FTX Foundation and shared a common interest in effective altruism.
In the broader context of the FTX saga, the exchange and its associated companies
filed for Chapter 11 bankruptcy
in November 2021. CEO Bankman-Fried was later arrested in the Bahamas and US prosecutors filed multiple criminal charges against him. He was subsequently extradited to the US but ended up getting released from jail after posting a $250 million bond. SBF faces up to 100 years in prison if convicted and is due to go on trial in October.
Recently, a New York judge put cases against Bankman-Fried brought by the SEC and the CFTC on hold until the criminal cases against him are concluded. Additionally, new court documents have revealed the identities of the two co-signers on Bankman-Fried's bond, who turned out to be Stanford University professors and close friends of Bankman-Fried's parents, Andreas Paepcke and Larry Kramer.