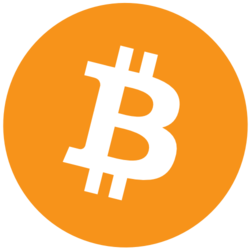 Bitcoin: $27,137.00(
-3.6%
)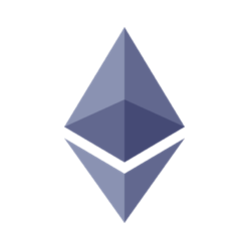 Ethereum: $1,712.08(
-3.92%
)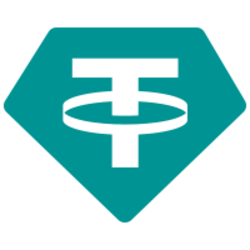 Tether: $1.00(
-0.19%
)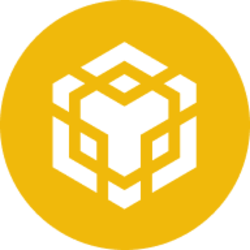 BNB: $308.72(
-6.33%
)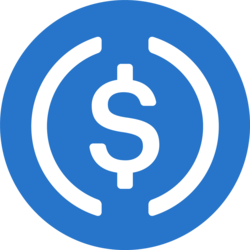 USD Coin: $1.00(
-0.21%
)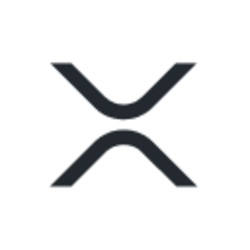 XRP: $0.4789(
5.6%
)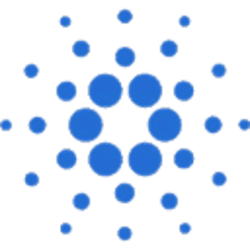 Cardano: $0.3446(
-3.75%
)
Dogecoin: $0.0731(
-2.38%
)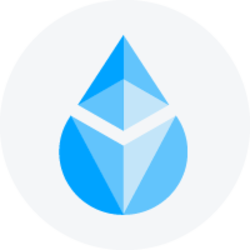 Lido Staked Ether: $1,661.79(
-6.47%
)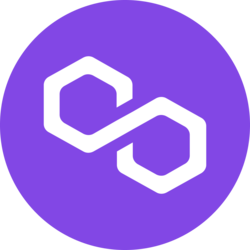 Polygon: $1.04(
-6.3%
)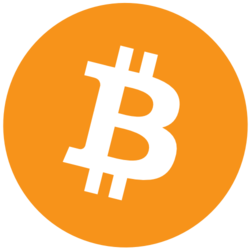 Bitcoin: $27,137.00(
-3.6%
)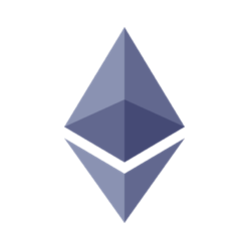 Ethereum: $1,712.08(
-3.92%
)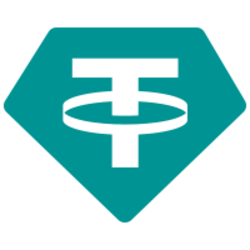 Tether: $1.00(
-0.19%
)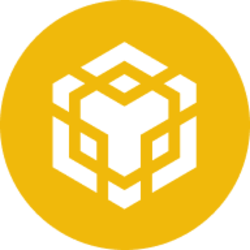 BNB: $308.72(
-6.33%
)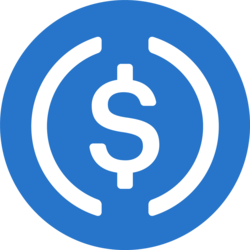 USD Coin: $1.00(
-0.21%
)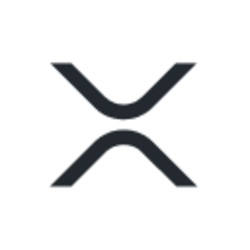 XRP: $0.4789(
5.6%
)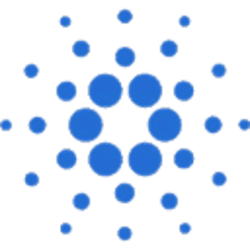 Cardano: $0.3446(
-3.75%
)
Dogecoin: $0.0731(
-2.38%
)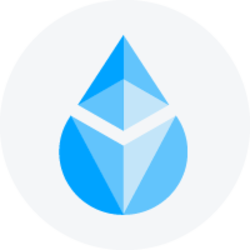 Lido Staked Ether: $1,661.79(
-6.47%
)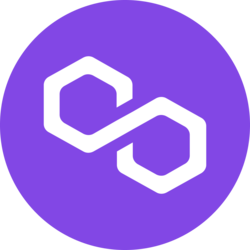 Polygon: $1.04(
-6.3%
)
Binance to acquire FTX amid FTT collapse and liquidity crunch
November 8, 2022
FTX Trading Ltd, which is one of the largest derivatives exchanges in the entire cryptocurrency market, has recently stopped all trading activities on its platform and is now in talks with Binance over a potential acquisition offer as a result of the collapse of its native exchange token FTT. The cryptocurrency exchange had been seeking to raise funds at a valuation of $10 billion to $20 billion from venture investors.
The firm's founder, Sam Bankman-Fried, confirmed the deal with Binance in a Twitter thread, while also stating that the company was "working on clearing out the withdrawal backlog as is" and that Binance was only coming in to "clear out liquidity crunches".
1) Hey all: I have a few announcements to make.

Things have come full circle, and https://t.co/DWPOotRHcX's first, and last, investors are the same: we have come to an agreement on a strategic transaction with Binance for https://t.co/DWPOotRHcX (pending DD etc.).

— SBF (@SBF_FTX) November 8, 2022
Binance CEO Changpeng Zhao also confirmed the acquisition in a separate Twitter thread, saying that Binance had signed a non-binding letter of intent to acquire FTX.com and cover the aforementioned liquidity crunch.
This afternoon, FTX asked for our help. There is a significant liquidity crunch. To protect users, we signed a non-binding LOI, intending to fully acquire https://t.co/BGtFlCmLXB and help cover the liquidity crunch. We will be conducting a full DD in the coming days.

— CZ ? Binance (@cz_binance) November 8, 2022
The announcement came after a very chaotic weekend during which the price of FTX's token FTT abruptly dropped from around $22 to $14.6, before managing to rebound to just under $20 as a result of the announcement of the deal with Binance. The price drop sparked concerns among traders about the impact on FTX and its affiliated firm Alameda, a quantitative trading firm owned by Bankman-Fried that reportedly holds $3.66 billion in "unlocked FTT", according to some leaked balance sheet numbers that were reported by CoinDesk. Alameda Research CEO Caroline Ellison said that the leaked information only reveals a portion of the total balance while Bankman-Fried attempted to reassure users that FTX had enough money to cover all of their client holdings.
FTX has been at the center of a storm of fear, uncertainty, and doubt (FUD) in recent days. It has been alleged that the platform is known for lobbying against other industry participants, a claim that Binance CEO Changpeng Zhao highlighted in his tweet where he promised to sell over $600m worth of FTT tokens that had been held in Binance's vault. The announcement led to a surge in withdrawals from FTX and a corresponding dump of FTT, which has slumped by over 19% in the past 24 hours. Some analysts have suggested that the withdrawal halt may have been triggered by a bank run on the exchange platform.
The terms of the deal between FTX and Binance have not been set in stone yet and it's not clear how the acquisition will impact FTX users or the wider cryptocurrency market. However, the move will hopefully bring some stability to what has been a very tumultuous period for FTX, given that the former has been one of the most active investors in the industry, providing companies with $750 million in credit lines along with Alameda Research. It remains to be seen how the acquisition will affect the future of FTT and its sister firm Alameda Research.
In the midst of the chaos, it is important to keep in mind that Binance's acquisition of FTX is still in the early stages and the terms of the deal have not been finalized yet. While the move completing successfully may bring some stability to the entire situation, it is important for users to carefully consider their options and make informed decisions about their investments. It is also crucial for the cryptocurrency industry as a whole to continue to foster transparency and professionalism in order to build trust with users and stakeholders to avoid situations like this one happening again in the future.