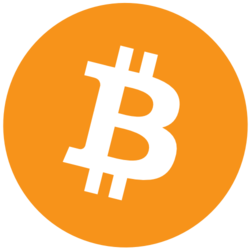 Bitcoin: $27,137.00(
-3.6%
)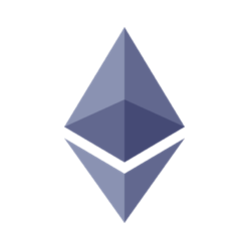 Ethereum: $1,712.08(
-3.92%
)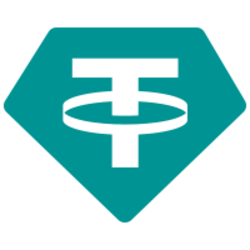 Tether: $1.00(
-0.19%
)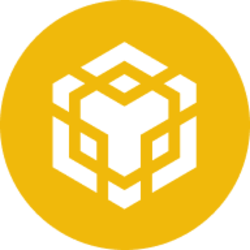 BNB: $308.72(
-6.33%
)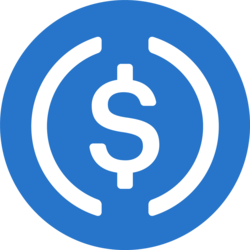 USD Coin: $1.00(
-0.21%
)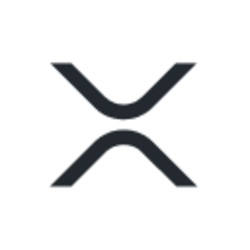 XRP: $0.4789(
5.6%
)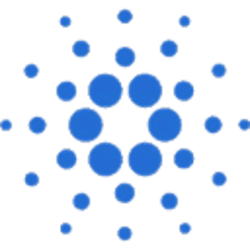 Cardano: $0.3446(
-3.75%
)
Dogecoin: $0.0731(
-2.38%
)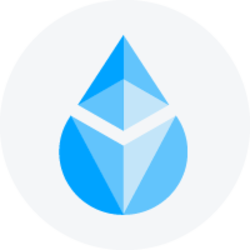 Lido Staked Ether: $1,661.79(
-6.47%
)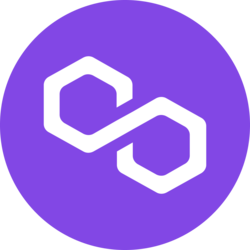 Polygon: $1.04(
-6.3%
)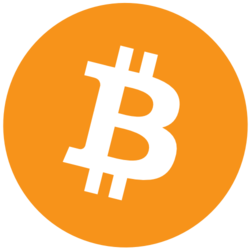 Bitcoin: $27,137.00(
-3.6%
)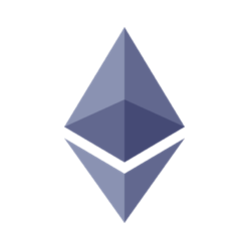 Ethereum: $1,712.08(
-3.92%
)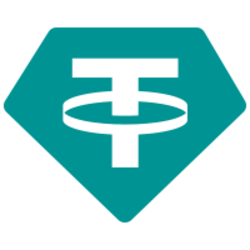 Tether: $1.00(
-0.19%
)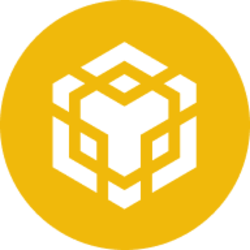 BNB: $308.72(
-6.33%
)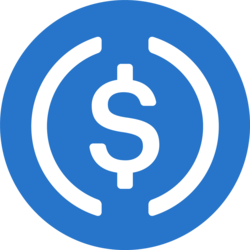 USD Coin: $1.00(
-0.21%
)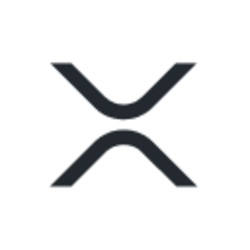 XRP: $0.4789(
5.6%
)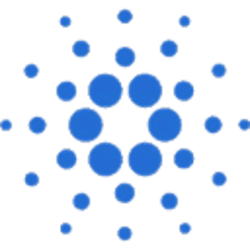 Cardano: $0.3446(
-3.75%
)
Dogecoin: $0.0731(
-2.38%
)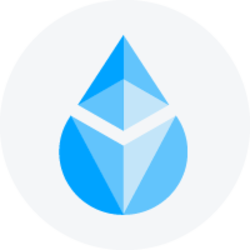 Lido Staked Ether: $1,661.79(
-6.47%
)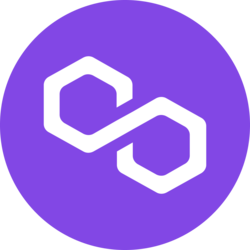 Polygon: $1.04(
-6.3%
)
BlockFi halts customer withdrawals and limits platform activity amid FTX collapse
November 11, 2022
BlockFi, a leading cryptocurrency lending platform, has announced that it is limiting the operations of its platform and pausing customer withdrawals due to concerns over the status of crypto exchange FTX. In a public statement, the company cited the "lack of clarity" on the current state of FTX, which had previously announced an investment of $250 million in the platform to bolster its balance sheet.
BlockFi explained that it found out about the FTX situation on Twitter and was unable to continue operating normally as a result. The company stated that it will keep customers informed about further developments and requested that clients do not deposit to BlockFi wallets or Interest Accounts at this time.
November 11, 2022
The news follows a tweet from BlockFi co-founder Flori Marquez on Nov. 8, in which she reassured customers that "all BlockFi products are fully operational" and that the company had a $400 million line of credit from FTX US, which is a separate entity from the one affected by the liquidity crunch. Marquez also stated that BlockFi "will remain an independent entity until at least July 2023".
1) All @BlockFi products are fully operational.

— Flori Marquez (@FounderFlori) November 8, 2022
However, recent developments at FTX US have raised questions about the financial impact the liquidity crunch may have had on its US arm. A banner on the FTX US website warns that "trading may be halted on FTX US in a few days", causing concern among the crypto community.
The sudden change in language from BlockFi has not been well received, as the company had just 12 hours earlier assured customers that "all crypto transactions, including withdrawals, would continue as normal". This sudden change in stance has also been compared by the crypto community to the u-turn in public comments made by Sam Bankman-Fried in the lead-up to the FTX crisis.
Overall, the situation is still developing and it is unclear how long the limits on platform activity and customer withdrawals will remain in place at BlockFi. The company has stated that it intends to communicate as frequently as possible, but anticipates that this will be less frequent than usual due to the uncertain situation. Customers are advised to keep an eye on updates from the company and to exercise caution with their deposits.