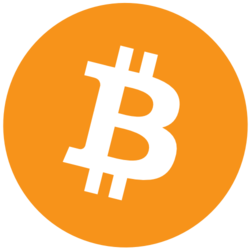 Bitcoin: $27,137.00(
-3.6%
)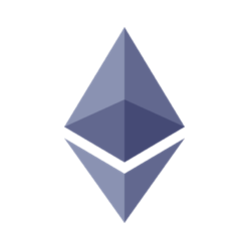 Ethereum: $1,712.08(
-3.92%
)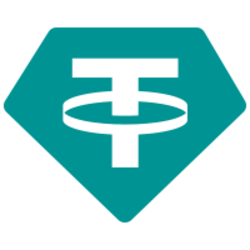 Tether: $1.00(
-0.19%
)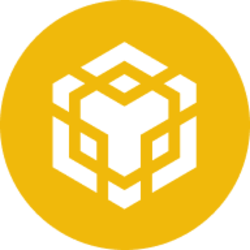 BNB: $308.72(
-6.33%
)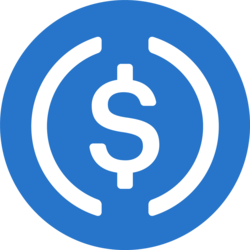 USD Coin: $1.00(
-0.21%
)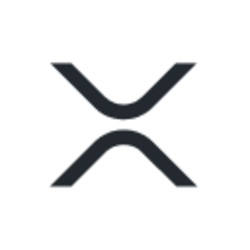 XRP: $0.4789(
5.6%
)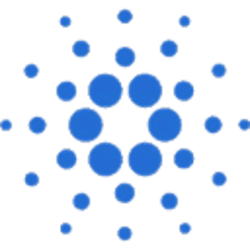 Cardano: $0.3446(
-3.75%
)
Dogecoin: $0.0731(
-2.38%
)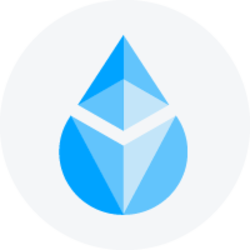 Lido Staked Ether: $1,661.79(
-6.47%
)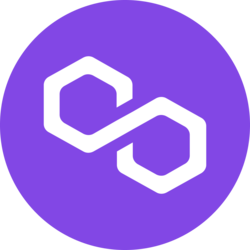 Polygon: $1.04(
-6.3%
)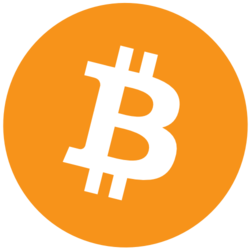 Bitcoin: $27,137.00(
-3.6%
)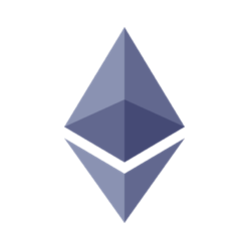 Ethereum: $1,712.08(
-3.92%
)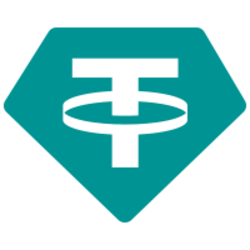 Tether: $1.00(
-0.19%
)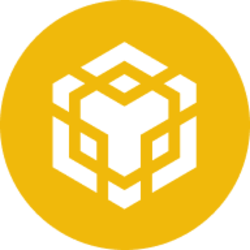 BNB: $308.72(
-6.33%
)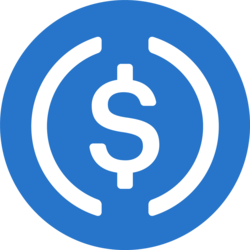 USD Coin: $1.00(
-0.21%
)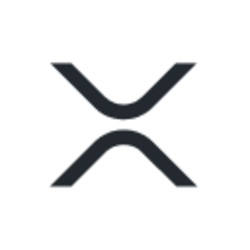 XRP: $0.4789(
5.6%
)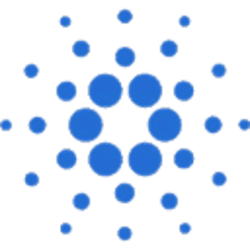 Cardano: $0.3446(
-3.75%
)
Dogecoin: $0.0731(
-2.38%
)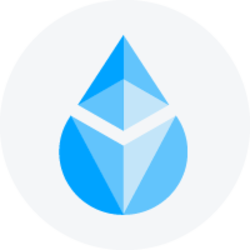 Lido Staked Ether: $1,661.79(
-6.47%
)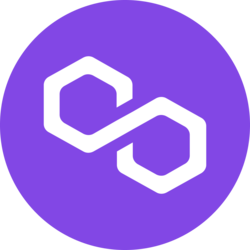 Polygon: $1.04(
-6.3%
)
The troubling legal issues surrounding Tether and Bitfinex
March 4, 2023
A recent
report
by The Wall Street Journal has unearthed allegations of illicit activities conducted by crypto exchange Bitfinex and stablecoin issuer Tether in 2018. Tether, which launched in 2014, has been embroiled in a series of legal issues and controversies since its inception.
One of these issues occurred when New York completely banned the stablecoin from operating in the state. This was because the Office of the New York State Attorney General had investigated Tether in 2018 for providing loans to investors and offering unregistered securities.
As a result of this investigation, Tether and Bitfinex could no longer access any banking services. The companies then allegedly falsified documents and presented shell companies to confuse the banks, which led to more issues with regulators and the seizure of millions of dollars' worth of assets.
During the investigation, the Wall Street Journal obtained several emails that were sent between the companies and their attempts to obtain banking support. These emails reveal how the companies used other individuals or fake companies to deceive the banks and mask their identities.
For example in one email, Stephen Moore, who is one of the owners of Tether Holdings Ltd, warned a USDT trader in China about the use of fake contracts and sales invoices to deceive the banks. He stated that using such fake documents to open accounts was becoming riskier.
Tether Holding Ltd, the company behind over $70 billion worth of stablecoin USDT, experienced issues when the US government discovered that it had lied about backing up the coins in circulation with USD reserves. An investigation led by the Commodity Futures Trading Commission (CFTC) found that these claims were false.
The CFTC revealed that Tether actually only held about 27.6% of all the circulating coins in USD equivalent from 2016 to 2018. Instead, Tether's reserve depended on third parties and unregulated entities holding funds that made up the reserve, and Tether shared reserves with Bitfinex.
Bitfinex is a major crypto exchange that was founded back in 2012 and registered in the British Virgin Islands. It offers services to all types of crypto users, ranging from retail traders to big institutional investors, while also offering both margin and spot trading. However, it has been the victim of several hack incidents and Bitcoin price manipulations on its platform.
For example, the exchange lost over $400k worth of crypto as a result of a hack in 2015. Just next year, the CFTC fined it $75,000 for offering off-exchange financed commodity transactions. Since the exchange was not registered as a Futures Commission Merchant, this was a serious violation of the Commodity Exchange Act.
Bitfinex faced severe issues with its banking relationships in 2018, leading to several illegal attempts to reconnect with the banks. By 2019, the New York General Attorney, Letitia James, accused Bitfinex of using its affiliated company Tether to cover an $850 million loss, demonstrating its deep connection to the stablecoin company.
WSJ reported that the companies that were behind the famous Singapore-based stablecoin issuer forged important documents and created multiple obscure identities and shell companies in order to maintain its access to the global banking system.