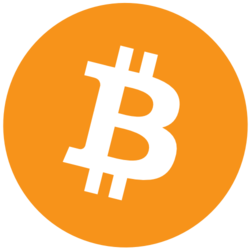 Bitcoin: $27,137.00(
-3.6%
)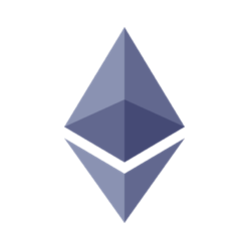 Ethereum: $1,712.08(
-3.92%
)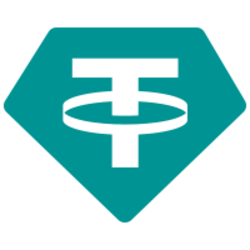 Tether: $1.00(
-0.19%
)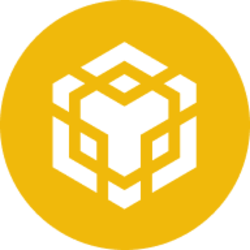 BNB: $308.72(
-6.33%
)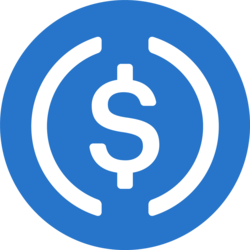 USD Coin: $1.00(
-0.21%
)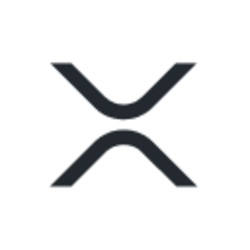 XRP: $0.4789(
5.6%
)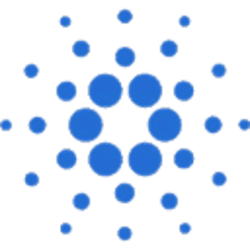 Cardano: $0.3446(
-3.75%
)
Dogecoin: $0.0731(
-2.38%
)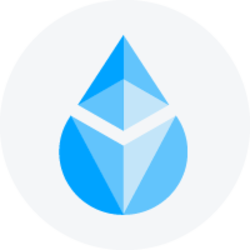 Lido Staked Ether: $1,661.79(
-6.47%
)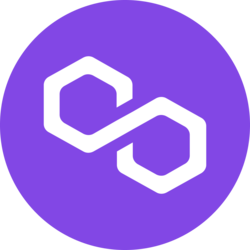 Polygon: $1.04(
-6.3%
)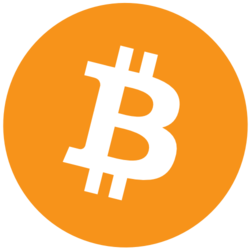 Bitcoin: $27,137.00(
-3.6%
)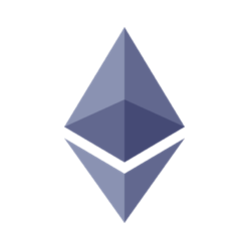 Ethereum: $1,712.08(
-3.92%
)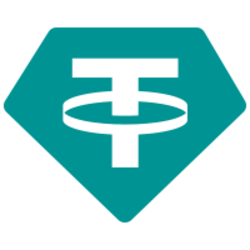 Tether: $1.00(
-0.19%
)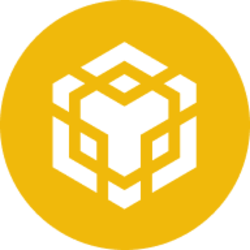 BNB: $308.72(
-6.33%
)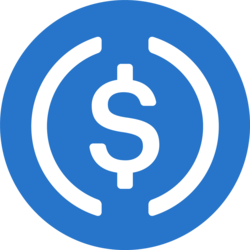 USD Coin: $1.00(
-0.21%
)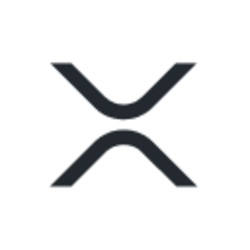 XRP: $0.4789(
5.6%
)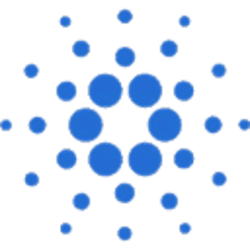 Cardano: $0.3446(
-3.75%
)
Dogecoin: $0.0731(
-2.38%
)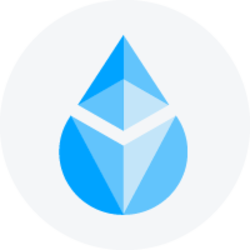 Lido Staked Ether: $1,661.79(
-6.47%
)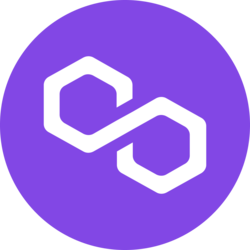 Polygon: $1.04(
-6.3%
)
Tether partners with SmartPay to launch over 24,000 USDT ATMs in Brazil
October 20, 2022
Tether, the world largest stablecoin issuer, announced its plans on Thursday to launch tether tokens (USDT) in over 24,000 ATMs across Brazil. The firm has partnered with Brazilian payments company SmartPay to integrate USDT with existing Brazilian payment system PiX and the largest ATM provider in Brazil TecBan.
Rocelo Lopes, CEO of SmartPay stated that users will be able to use tether tokens to make payments to all the merchants that accept PiX and will also be able to easily convert between the official currency Brazilian real and USDT. Access to SmartPay will also allow people to select the best cryptocurrency for their desired use case and be able to send and receive tether tokens anywhere in the world.
Tether tokens are some of the most popular and commonly used cryptocurrencies in the largest South American economy and recent data from Tether showed that the total transaction volume of USDT in Brazil was over $1.4 billion with a transaction count of 79,836 in August, putting the average transaction amount to almost $18,000.
Tether USD₮ will be available in over 24 000 ATMs across?? Brazil on Nov 3 https://t.co/40QPFj1l80 pic.twitter.com/sh18ogxI51

— Tether (@Tether_to) October 20, 2022
Paolo Ardoino, CTO of Tether also commented on the announcement saying that the difficulties and limitations imposed by inflation and a less-than-inclusive financial system have excluded many of Brazil's citizens from being able to participate in the country's growing economy. Indeed a recent study conducted by Instituto Locomotiva in January 2021 showed that Brazil still has over 34 million people who do not have a bank account or do not use it frequently.
Making tether tokens available to ATMs across Brazil provides the opportunity to include more people in the official financial system and is expected to bring some major changes to both the crypto payments industry and the entire Brazilian financial ecosystem.
SmartPay intends to make USDT available at the ATMs starting November 3 which will allow users to send USDT from any wallet, including cryptocurrency exchanges to any ATM in Brazil. The company will also roll out another feature in February 2023 which will allow its users to deposit Brazilian reals at ATMs and receive USDT in their wallets.