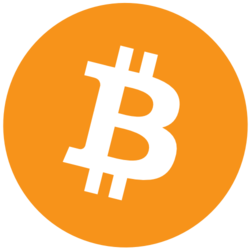 Bitcoin: $27,137.00(
-3.6%
)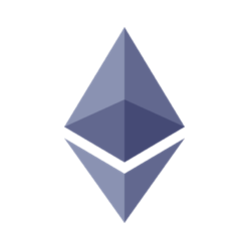 Ethereum: $1,712.08(
-3.92%
)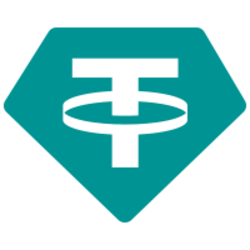 Tether: $1.00(
-0.19%
)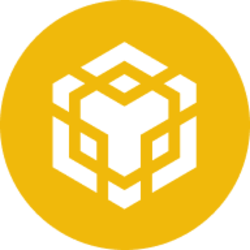 BNB: $308.72(
-6.33%
)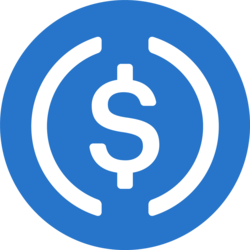 USD Coin: $1.00(
-0.21%
)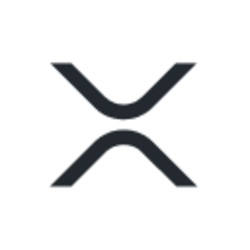 XRP: $0.4789(
5.6%
)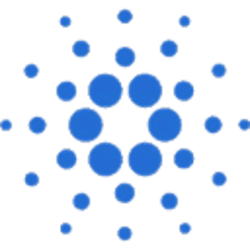 Cardano: $0.3446(
-3.75%
)
Dogecoin: $0.0731(
-2.38%
)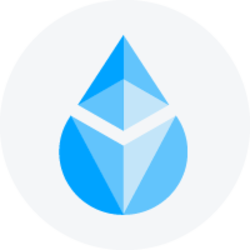 Lido Staked Ether: $1,661.79(
-6.47%
)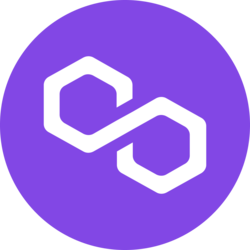 Polygon: $1.04(
-6.3%
)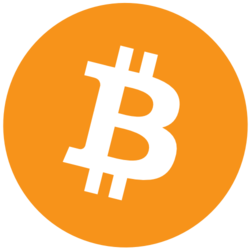 Bitcoin: $27,137.00(
-3.6%
)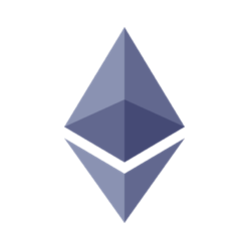 Ethereum: $1,712.08(
-3.92%
)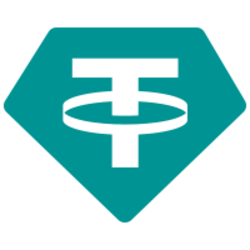 Tether: $1.00(
-0.19%
)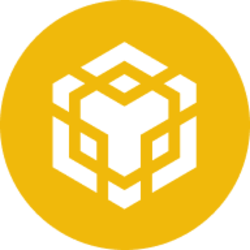 BNB: $308.72(
-6.33%
)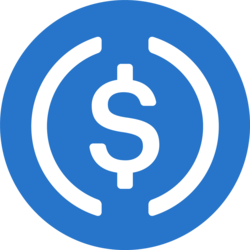 USD Coin: $1.00(
-0.21%
)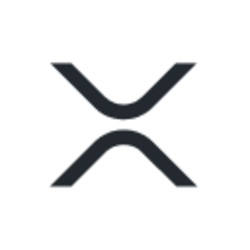 XRP: $0.4789(
5.6%
)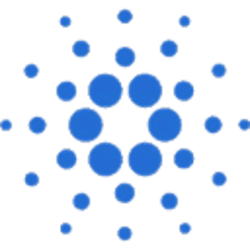 Cardano: $0.3446(
-3.75%
)
Dogecoin: $0.0731(
-2.38%
)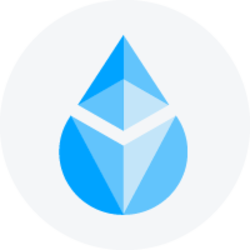 Lido Staked Ether: $1,661.79(
-6.47%
)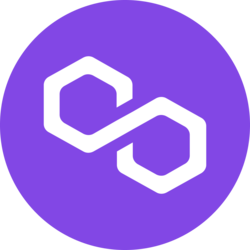 Polygon: $1.04(
-6.3%
)
Tesla CEO Elon Musk confirms the possibility of a new "MarsCoin"
February 16, 2021
With the whole world abuzz with this latest crypto bull run more and more tech giants and asset management firms are gobbling up all the available crypto supply leading to an exponential rise in demand and prices.
The CEO of SpaceX and Tesla, Elon Musk, has been repeatedly in the news for tweeting about crypto and Tesla also recently bought over $1.5 billion in Bitcoin with plans to accept it as a new payment method which has added even more fuel to BTC prices driving it very close to the $50k mark.
On Feb. 14, Musk expressed his desire on Twitter to buy large amounts of Dogecoin to drive up its value. Alternately, he said that he could pay Dogecoin investors to void their accounts.
In a series of recent tweets, Twitter user Mansour Shahrokh of Knight Chadwick Limited suggested that the multi-billionaire Musk should create a new crypto asset to solve the issue of Dogecoin (DOGE) supply concentration among its largest holders to which Musk replied that he would be willing to go to such lengths but "only if necessary".
Only if necessary

— Elon Musk (@elonmusk) February 15, 2021
Binance CEO Changpeng Zhao replied to his tweet, suggested that it would be fitting to name the cryptocurrency "Marscoin". The tech magnate approved Changpeng Zhao's suggestion by replying: "There will definitely be a Marscoin."
There will definitely be a MarsCoin!

— Elon Musk (@elonmusk) February 16, 2021
Those comments are presumably in reference to earlier discussions on Twitter that took place in December 2020, where Musk brought up the idea of a MarsCoin for SpaceX Mars missions scheduled to begin in 2024 when he replied to a discussion started by artificial intelligence researcher Lex Fridman about a crypto-based Martian economy.
Of course, the idea proposed today has nothing to do with Mars but was related to the possible purchase of Dogecoin, which implies that Musk's reply appears to be in jest. On the other hand, the idea is not entirely impossible because Musk could easily afford a significant part of Dogecoin's $6.5 billion market cap.
However, creating a cryptocurrency would most likely cause regulatory trouble for Elon Musk. Even if he didn't carry out an initial coin offering and just created a coin that derives its value from his own fame, doing so would attract unwanted attention from regulators such as the U.S. Securities and Exchange Commission which is already going after Ripple(XRP) for it being a security.