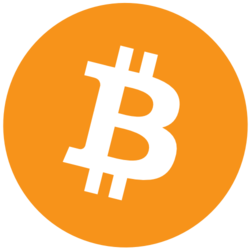 Bitcoin: $27,137.00(
-3.6%
)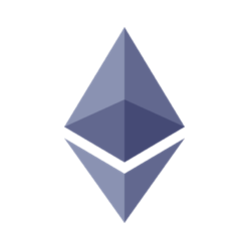 Ethereum: $1,712.08(
-3.92%
)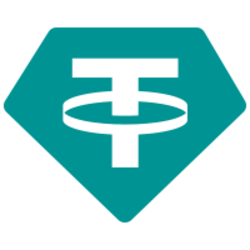 Tether: $1.00(
-0.19%
)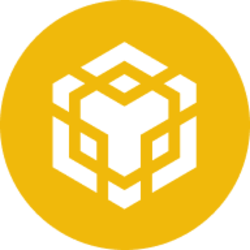 BNB: $308.72(
-6.33%
)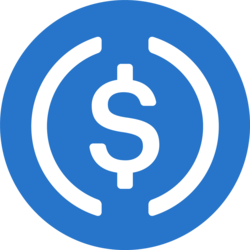 USD Coin: $1.00(
-0.21%
)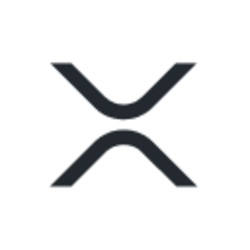 XRP: $0.4789(
5.6%
)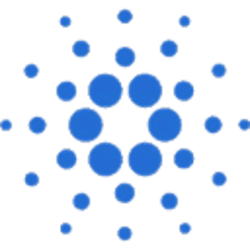 Cardano: $0.3446(
-3.75%
)
Dogecoin: $0.0731(
-2.38%
)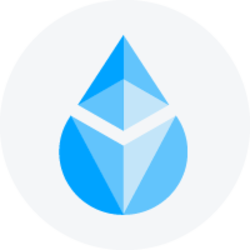 Lido Staked Ether: $1,661.79(
-6.47%
)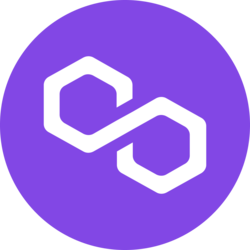 Polygon: $1.04(
-6.3%
)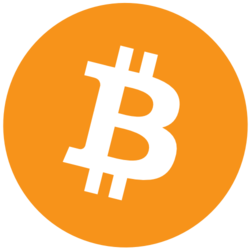 Bitcoin: $27,137.00(
-3.6%
)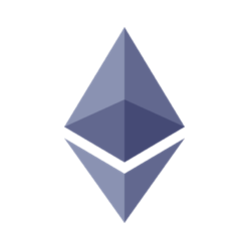 Ethereum: $1,712.08(
-3.92%
)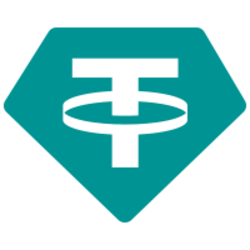 Tether: $1.00(
-0.19%
)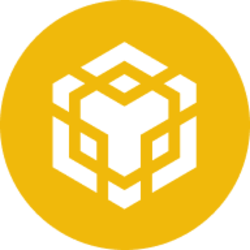 BNB: $308.72(
-6.33%
)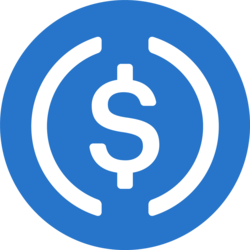 USD Coin: $1.00(
-0.21%
)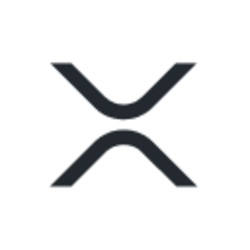 XRP: $0.4789(
5.6%
)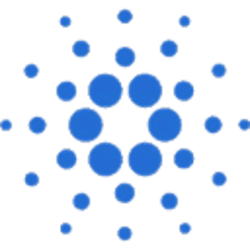 Cardano: $0.3446(
-3.75%
)
Dogecoin: $0.0731(
-2.38%
)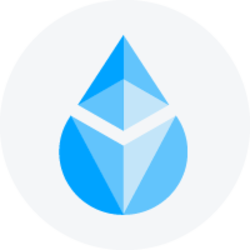 Lido Staked Ether: $1,661.79(
-6.47%
)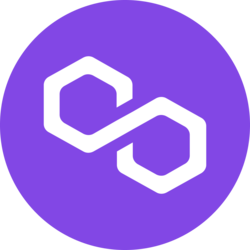 Polygon: $1.04(
-6.3%
)
Solana spikes by 15% after collaboration with Google Cloud
November 5, 2022
Google Cloud has just announced an exciting collaboration with the Solana, a proof-of-stake blockchain with support for smart contracts. As part of the partnership, Google Cloud will be running a validator on Solana's blockchain network and participating in the validation of blocks. In addition, the company plans to bring its Blockchain Node Engine to the Solana chain in 2023. It is important to note that this fully-managed node hosting service is already available for the Ethereum blockchain.
In an effort to further support the Solana ecosystem, Google Cloud will also be indexing Solana data and adding it to its BigQuery data warehouse. This will make it easier for Solana developers to access historical data and is set to launch in the first quarter of 2023. Google Cloud is also bringing its credits program to select startups in the Solana ecosystem, offering up to $100,000 in Cloud Credits to eligible applicants.
During the Breakpoint conference in Lisbon, Solana founder Anatoly Yakovenko discussed the potential for Google Cloud to help solve hard engineering problems within the Solana ecosystem, which included building better SDKs to accelerate the development of applications and addressing the challenge of storing seed phrases. Yakovenko mentioned research about a new concept that allows storing secrets in a way that even Google does not have access, while still allowing for partial key recovery through a service provider like Google that can verify user identity.
Now that we got your attention... check this out: Google Cloud is running a block-producing @solana validator to participate in and validate the network.

— Google Cloud (@googlecloud) November 5, 2022
This collaboration between Google Cloud and Solana is a significant step forward for both companies. The added support and resources from Google Cloud is likely going to provide a major boost to the Solana ecosystem, while the integration of Solana into Google Cloud's products and services will provide new opportunities for the blockchain. The news of the collaboration led to a sharp 15% increase in the price of Solana's native token, SOL, which was trading at around $36.80 at the time of publication.
In its announcement Twitter thread, Google Cloud emphasized its commitment to supporting the Solana ecosystem and making it easier for developers to get involved with the blockchain. The company stated that it wants to make it as easy as possible for developers to run a Solana node in a cost-effective way. Google Web3 product manager Nalin Mittal, who made the announcement at the Breakpoint conference, also noted that Google Cloud is dedicated to helping the Solana developer community access historical data through its BigQuery data warehouse.