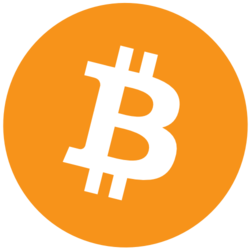 Bitcoin: $27,137.00(
-3.6%
)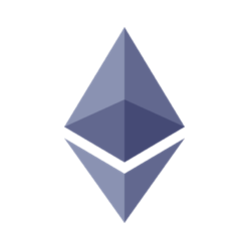 Ethereum: $1,712.08(
-3.92%
)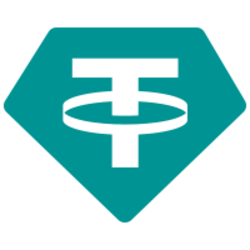 Tether: $1.00(
-0.19%
)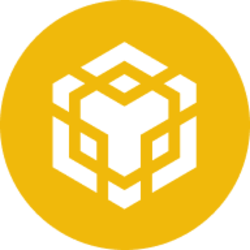 BNB: $308.72(
-6.33%
)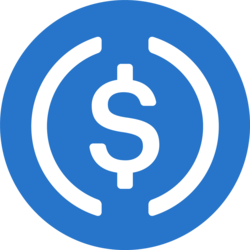 USD Coin: $1.00(
-0.21%
)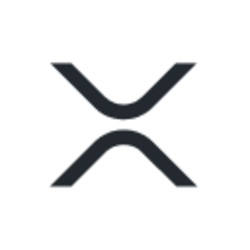 XRP: $0.4789(
5.6%
)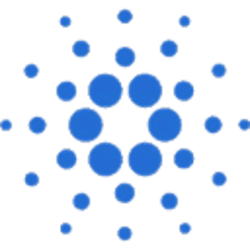 Cardano: $0.3446(
-3.75%
)
Dogecoin: $0.0731(
-2.38%
)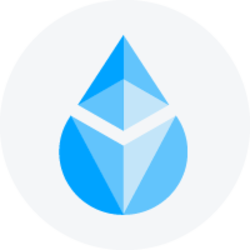 Lido Staked Ether: $1,661.79(
-6.47%
)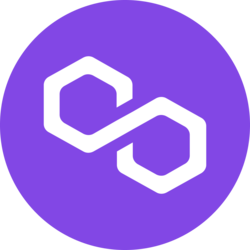 Polygon: $1.04(
-6.3%
)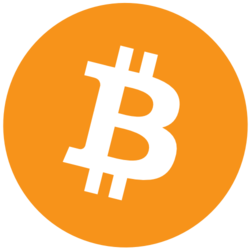 Bitcoin: $27,137.00(
-3.6%
)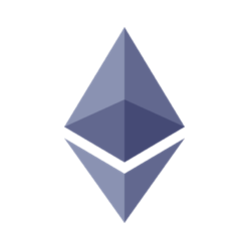 Ethereum: $1,712.08(
-3.92%
)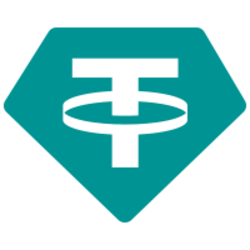 Tether: $1.00(
-0.19%
)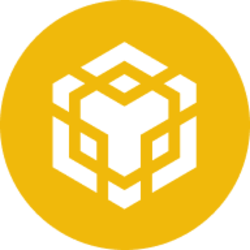 BNB: $308.72(
-6.33%
)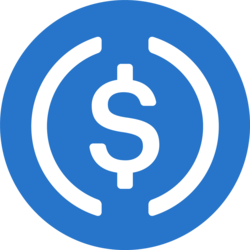 USD Coin: $1.00(
-0.21%
)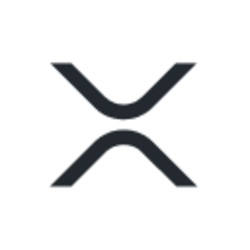 XRP: $0.4789(
5.6%
)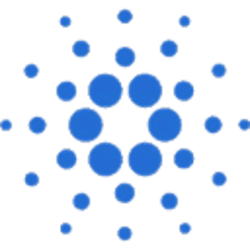 Cardano: $0.3446(
-3.75%
)
Dogecoin: $0.0731(
-2.38%
)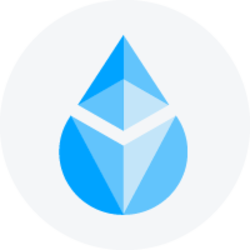 Lido Staked Ether: $1,661.79(
-6.47%
)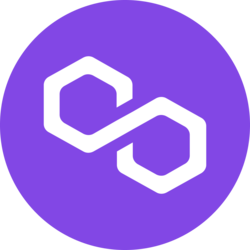 Polygon: $1.04(
-6.3%
)
SEC says Ripple is different from Bitcoin and Ethereum during a court hearing
March 19, 2021
During a hearing on 19 March regarding the XRP vs SEC lawsuit, senior trial attorney Jorge Tenreiro of the US Securities and Exchange Commission informed magistrate Judge Sarah Netburn that Ripple's coin XRP cannot be compared to other decentralized cryptocurrencies like Bitcoin and Ethereum. This was in direct contradiction to what Matthew Solomon had stated before saying that XRP was no different than Bitcoin and Ethereum.
Earlier this week lawyers representing Ripple's founders CEO Brad Garlinghouse and Chris Larsen had asked Judge Analisa Torres to force SEC to produce documents related to Bitcoin and Ethereum because the US Securities and Exchange Commission deemed XRP as a security while saying that Bitcoin and Ethereum were not securities. Ripple is trying to contradict SEC's argument by trying to prove that "the economic element" of it's coin XRP's transactions is the same as BTC and ETH.
However Tenreiro said in the hearing that Ripple was not like BTC or ETH because Ripple is one single entity that has created these assets thereby invalidating the decentralized aspect of the digital currency. He also questioned XRP's utility saying:
We dispute whether this utility actually exists, your honor. But the point is: even if it did exist, Ripple and the defendants' efforts to develop a use for XRP is what makes XRP a security.
Judge in Ripple vs SEC hearing today.

"My understanding of XRP is that not only does it have a sort of currency value, but it also has a utility, and that utility distinguishes it (I think) from Bitcoin and Ether. Is that correct?"

(with context from attorney Solomon)#XRP pic.twitter.com/IudjbCPZ6m

— XRPatience (@xrpartisan) March 19, 2021
Judge Netburn also questioned the SEC attorney saying that, according to him, "Everyone who sold XRP, including me and you, are selling illegal securities?". The SEC lawyer replied that under Section 4 only Ripple and it's affiliates could have sold XRP illegally. This statement has cleared the way for various cryptocurrency exchanges in the United States to relist XRP again. The SEC attorney also revealed that the SEC had some solid evidence showing that Ripple's founder Garlinghouse managed to hide some of his illegal XRP sales.