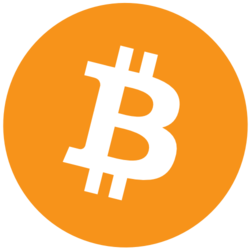 Bitcoin: $27,137.00(
-3.6%
)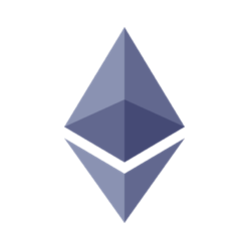 Ethereum: $1,712.08(
-3.92%
)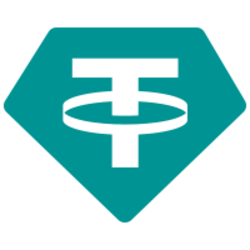 Tether: $1.00(
-0.19%
)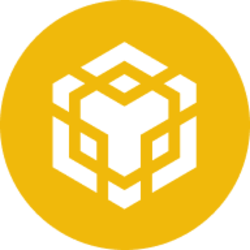 BNB: $308.72(
-6.33%
)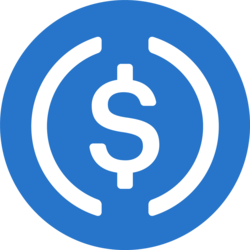 USD Coin: $1.00(
-0.21%
)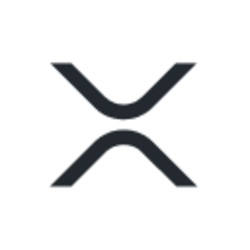 XRP: $0.4789(
5.6%
)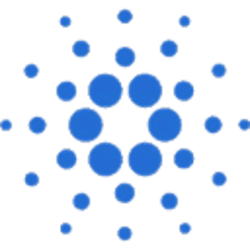 Cardano: $0.3446(
-3.75%
)
Dogecoin: $0.0731(
-2.38%
)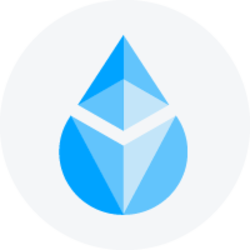 Lido Staked Ether: $1,661.79(
-6.47%
)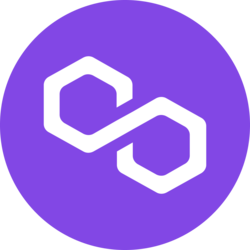 Polygon: $1.04(
-6.3%
)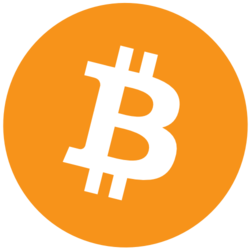 Bitcoin: $27,137.00(
-3.6%
)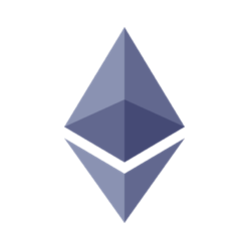 Ethereum: $1,712.08(
-3.92%
)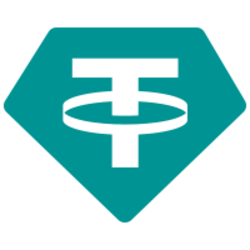 Tether: $1.00(
-0.19%
)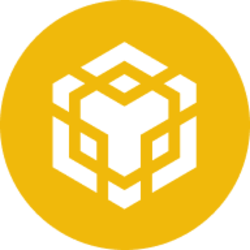 BNB: $308.72(
-6.33%
)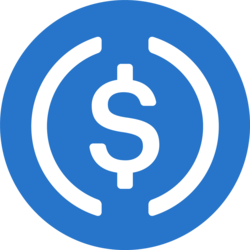 USD Coin: $1.00(
-0.21%
)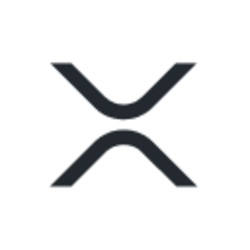 XRP: $0.4789(
5.6%
)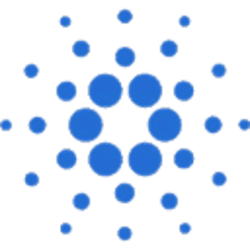 Cardano: $0.3446(
-3.75%
)
Dogecoin: $0.0731(
-2.38%
)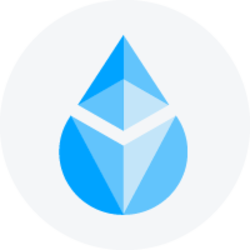 Lido Staked Ether: $1,661.79(
-6.47%
)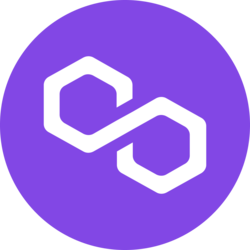 Polygon: $1.04(
-6.3%
)
SEC charges Singapore-based Terraform Labs and founder Do Kwon with multi-billion dollar crypto securities fraud
February 17, 2023
The Securities and Exchange Commission (SEC) has recently filed a complaint in the U.S. District Court for the Southern District of New York, charging Singapore-based Terraform Labs PTE Ltd and Do Hyeong Kwon with orchestrating a multi-billion dollar crypto asset securities fraud. According to the
55-page complaint
, the defendants raised billions of dollars from investors by offering and selling an inter-connected suite of crypto asset securities through unregistered transactions.
SEC's official press release -
https://www.sec.gov/news/press-release/2023-32
These transactions included the sales of "Terra USD" (UST), an algorithmic stablecoin that was pegged to the U.S. dollar by being interchangeable for another of the defendants' crypto asset securities LUNA, and "mAssets", which are security-based swaps powered by the Mirror Protocol and specifically designed to pay returns by mirroring the price of stocks of various US companies.
According to the SEC's complaint, Terraform Labs and its founder Do Kwon intentionally marketed multiple crypto asset securities, including UST and MIR tokens, to investors seeking profits while also repeatedly claiming that the crypto assets would steadily gain value. The company promoted Terra USD as a "yield-bearing" stablecoin which pays 20% interest by utilizing the Anchor Protocol. They also repeatedly deceived and misled their investors by lying that a popular Korean mobile payment application was using the Terra blockchain to settle transactions which would accrue value to LUNA.
The complaint went on to allege that Kwon and Terra Labs offered and sold their investors several other methods of investing in their crypto empire, which included the security tokens mirror protocol MIR and LUNA. They committed billions of dollars worth of fraud by repeating false and misleading statements in an attempt to build trust before eventually causing devastating losses for investors. Essentially they failed to provide the public and their investors with full, fair, and truthful disclosure as is required for almost all the crypto asset securities including LUNA and Terra USD.
Today we charged Singapore-based Terraform Labs PTE Ltd and Do Hyeong Kwon with orchestrating a multi-billion-dollar crypto asset securities fraud involving an algorithmic stablecoin and other crypto asset securities.

— U.S. Securities and Exchange Commission (@SECGov) February 16, 2023
As alleged by the regulator, the Terraform ecosystem was in reality neither decentralized, nor finance based. It was nothing more than a fraud that revolved around the Terra USD stablecoin, whose price was manually controlled by the defendants. Last year the UST suddenly depegged from the U.S. dollar and within a few hours UST, LUNA, and other related assets plummeted to almost zero before rebounding a little. The
collapse of the Terraform ecosystem
devastated both retail and institutional investors and sent massive shock waves through the entire crypto markets.
SEC's chair Gary Gensler commended its hard-working staff who had remained vigilant in such an important investigation, even when the defendants attempted to prevent the SEC from obtaining important information about their business. He stated that this case showcased the extents to which many crypto firms are willing to go to avoid complying with the securities laws. Nevertheless, the SEC is committed to holding these firms accountable for their actions, as this case highlights.