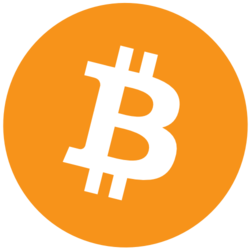 Bitcoin: $27,137.00(
-3.6%
)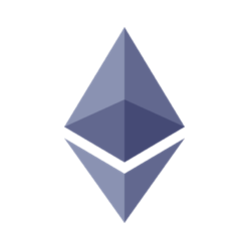 Ethereum: $1,712.08(
-3.92%
)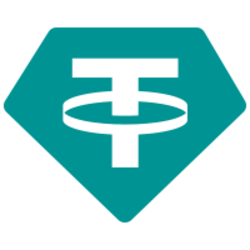 Tether: $1.00(
-0.19%
)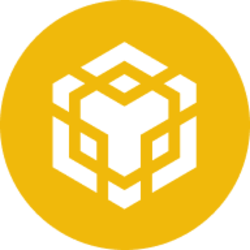 BNB: $308.72(
-6.33%
)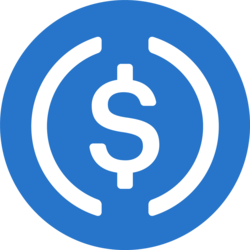 USD Coin: $1.00(
-0.21%
)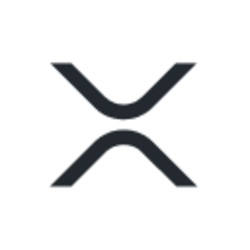 XRP: $0.4789(
5.6%
)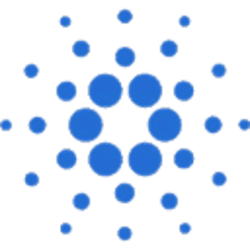 Cardano: $0.3446(
-3.75%
)
Dogecoin: $0.0731(
-2.38%
)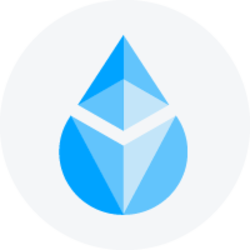 Lido Staked Ether: $1,661.79(
-6.47%
)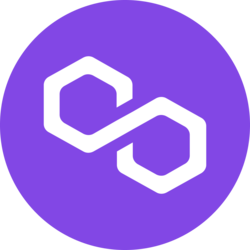 Polygon: $1.04(
-6.3%
)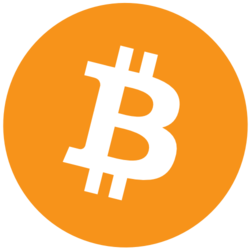 Bitcoin: $27,137.00(
-3.6%
)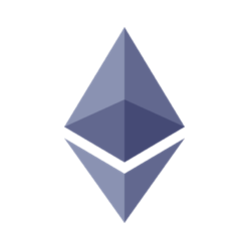 Ethereum: $1,712.08(
-3.92%
)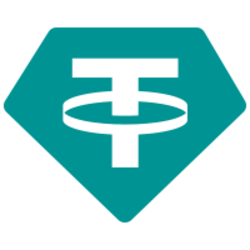 Tether: $1.00(
-0.19%
)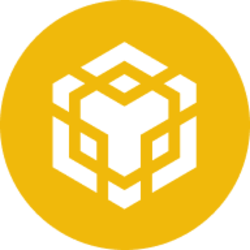 BNB: $308.72(
-6.33%
)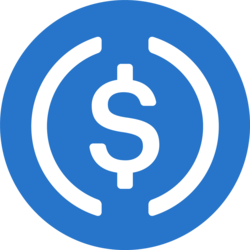 USD Coin: $1.00(
-0.21%
)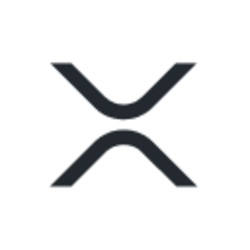 XRP: $0.4789(
5.6%
)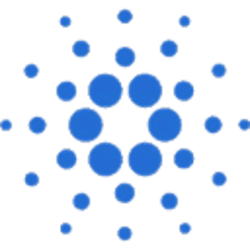 Cardano: $0.3446(
-3.75%
)
Dogecoin: $0.0731(
-2.38%
)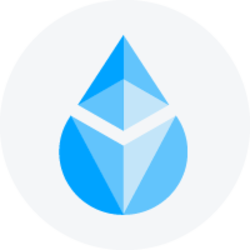 Lido Staked Ether: $1,661.79(
-6.47%
)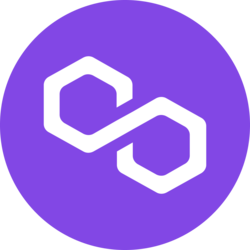 Polygon: $1.04(
-6.3%
)
SEC chair Mary Jo White calls SEC "dead wrong" in the SEC vs Ripple case
February 19, 2021
The Securities and Exchange Commission filed a case against Ripple Labs in December 2020 claiming that the San Francisco-based firm violated U.S. securities laws for over seven years by selling $1.3 billion worth of XRP tokens to individual investors. The lawsuit led to the XRP token's price crashing from over 0.77$ to under 0.2$ in a few days.
The SEC recently amended its complaint to include more factual details about Ripple's executives Brad Garlinghouse and Chris Larsen. The entire crypto community still remains divided over the case, a former SEC chair Mary Jo White recently came out saying that the SEC is "dead wrong" in this case.
In an interview with Fortune Magazine, Mary Jo White, who served as the 31st SEC chair from 2013-2017, revealed that she is not convinced that the SEC's lawsuit against Ripple has any merit. According to her:
There's no way to sugarcoat it. They're dead wrong legally and factually. As a former U.S. attorney and SEC chair, you know that when it takes that long to figure out a case you probably shouldn't be bringing it. It's not something I would do walking out the door.
According to her, the complaint contained allegations against Ripple's senior executives, including cofounder Chris Larsen and current CEO Brad Garlinghouse, and the lawsuit tried to paint a picture of Ripple inducing people to buy their XRP token as a speculative investment. However, like many others in the field, White believes that SEC's failure in offering clarity over the regulatory framework for cryptocurrencies is the key factor that led Ripple to try to
"fit a round peg in a square hole"
.
Ultimately, White was convinced that the main victims of the lawsuit ended up being the investors who invested in XRP token, and not Ripple Labs, considering that over $15 billion in market cap was lost for XRP holders after the lawsuit was created. White's opinion should be taken with a grain of salt, given her current role as Ripple's attorney. She concluded the interview by saying that:
You have scarce resources [as chair], and you have to pick your spots. The crypto-landscape is a critical one, and there's a crying need for clarity.
While the outcome of the lawsuit is uncertain for now, White suggested a resolution could come as early as October 2021 in the form of a summary judgment from a federal court in either party's favor. She also noted that Jay Clayton's successor, the incoming SEC chair Gary Gensler, is an authority on cryptocurrency and is likely to take a personal interest in the case.