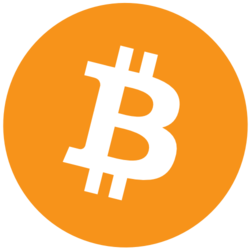 Bitcoin: $27,137.00(
-3.6%
)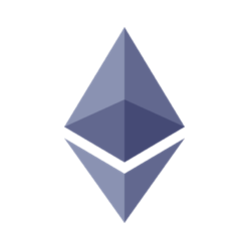 Ethereum: $1,712.08(
-3.92%
)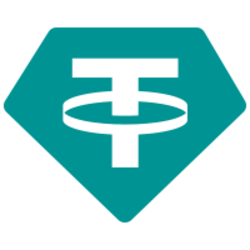 Tether: $1.00(
-0.19%
)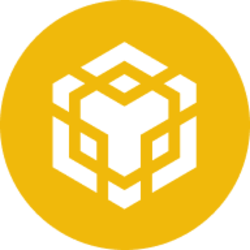 BNB: $308.72(
-6.33%
)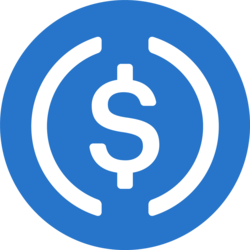 USD Coin: $1.00(
-0.21%
)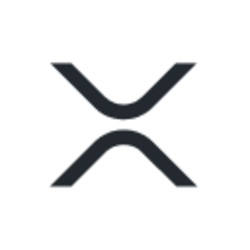 XRP: $0.4789(
5.6%
)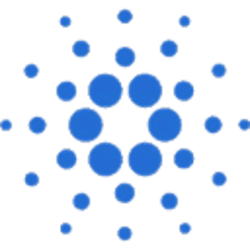 Cardano: $0.3446(
-3.75%
)
Dogecoin: $0.0731(
-2.38%
)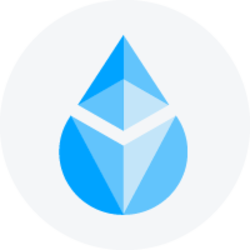 Lido Staked Ether: $1,661.79(
-6.47%
)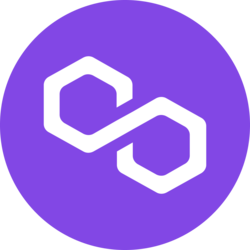 Polygon: $1.04(
-6.3%
)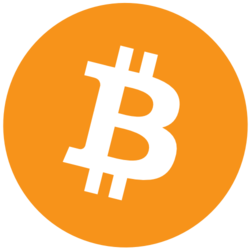 Bitcoin: $27,137.00(
-3.6%
)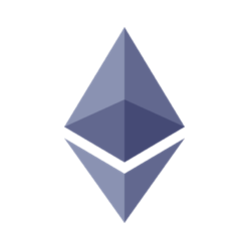 Ethereum: $1,712.08(
-3.92%
)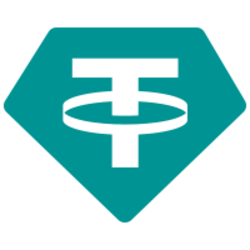 Tether: $1.00(
-0.19%
)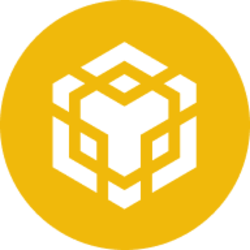 BNB: $308.72(
-6.33%
)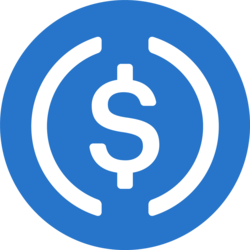 USD Coin: $1.00(
-0.21%
)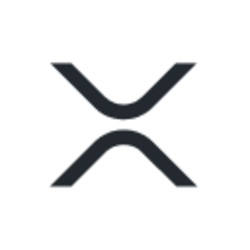 XRP: $0.4789(
5.6%
)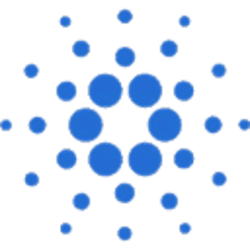 Cardano: $0.3446(
-3.75%
)
Dogecoin: $0.0731(
-2.38%
)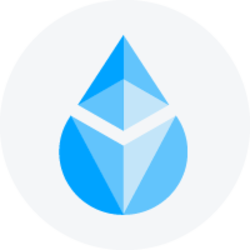 Lido Staked Ether: $1,661.79(
-6.47%
)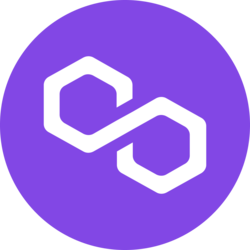 Polygon: $1.04(
-6.3%
)
Ripple and SEC file motions for summary judgement in their court case
September 19, 2022
The Ripple Labs vs U.S. Securities and Exchange Commission (SEC) case has been going on for almost two years after the SEC filed a lawsuit against Ripple Labs, founder Christian Larsen and CEO Brad Garlinghouse over allegations that they raised funds via an illegal securities offering through sales of XRP tokens. On the other hand, Ripple claims that its token XRP is a digital cryptocurrency like Bitcoin and Ethereum and cannot be categorized as a security.
Both parties filed motions on Saturday, asking Judge Analisa Torres of the U.S. District Court for the Southern District of New York to make a summary judgement in their own favor. This indicates that neither SEC nor Ripple Labs want the case to continue to a full trial which could potentially extend for another several years and they both believe that enough evidence has been provided using which the court can come to a conclusion without the need to go to trial.
SEC argued in its filing that Ripple Labs offered and sold XRP in exchange for money, which meets the "investment of money" criteria of the Howey test, which was a U.S. Supreme Court case from 1946 that provides clear guidelines for determining if an asset can be called a security or not.
Ripple Lab's filing states that the company has never had any contracts with many XRP recipients and was not even involved with most XRP trading in the secondary market. Simply the fact that some investors bought XRP for speculative purposes does not make it an investment contract as there are several assets in the market that investors buy only with the intention of selling them later at a higher price and this does not make those assets a security.
CEO of Ripple Labs, Brad Garlinghouse, took to social media to share his opinion on the case that the SEC is actually not interested in applying the law at all. Instead the regulator just wants to remake the law in an impermissible effort to expand their jurisdiction beyond the boundaries that were granted to it by the Congress.
Today's filings make it clear the SEC isn't interested in applying the law. They want to remake it all in an impermissible effort to expand their jurisdiction far beyond the authority granted to them by Congress. https://t.co/ooPPle3QjI

— Brad Garlinghouse (@bgarlinghouse) September 17, 2022
His tweet was a reply to Ripple general counsel Stuart Alderoty's message that even after two years of litigation the SEC has not been able to identify a single contract for investment with regards to the $1.3 billion XRP token sale, as required by the Supreme Court's Howey test. While the SEC stated that its possible to have an "investment contract" without actually having a contract, any rights granted to the purchaser, and without any obligations to the issuer.
The crypto community has been leaning heavily in the favor of Ripple in this case as every new minor development so far has been a win for the Ripple team and many people are speculating that the end of the case is near with Ripple being the clear winner. XRP reacted positively to this news, jumping from $0.34 to $0.4 within a few hours and a breakout at this price point could propel the cryptocurrency to the $0.5 to $0.6 range.