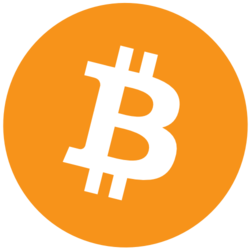 Bitcoin: $27,137.00(
-3.6%
)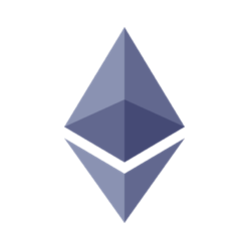 Ethereum: $1,712.08(
-3.92%
)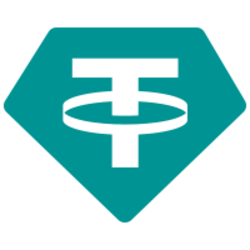 Tether: $1.00(
-0.19%
)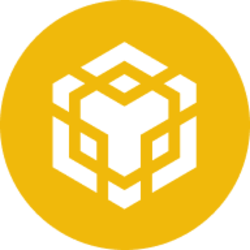 BNB: $308.72(
-6.33%
)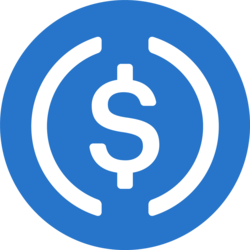 USD Coin: $1.00(
-0.21%
)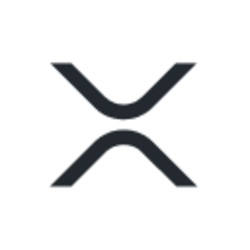 XRP: $0.4789(
5.6%
)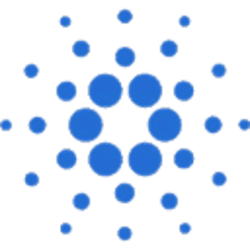 Cardano: $0.3446(
-3.75%
)
Dogecoin: $0.0731(
-2.38%
)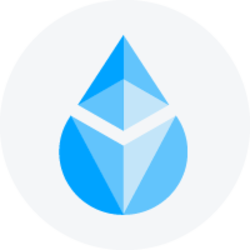 Lido Staked Ether: $1,661.79(
-6.47%
)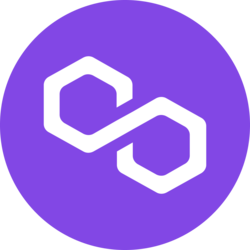 Polygon: $1.04(
-6.3%
)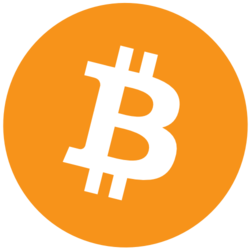 Bitcoin: $27,137.00(
-3.6%
)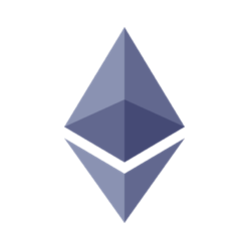 Ethereum: $1,712.08(
-3.92%
)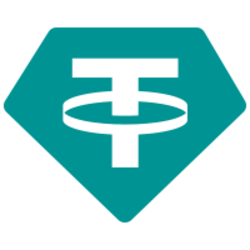 Tether: $1.00(
-0.19%
)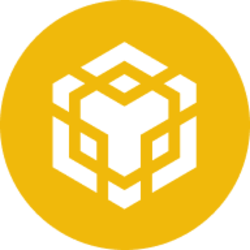 BNB: $308.72(
-6.33%
)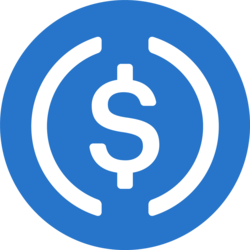 USD Coin: $1.00(
-0.21%
)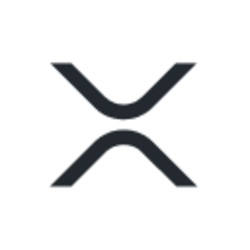 XRP: $0.4789(
5.6%
)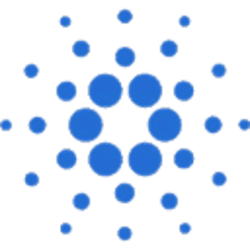 Cardano: $0.3446(
-3.75%
)
Dogecoin: $0.0731(
-2.38%
)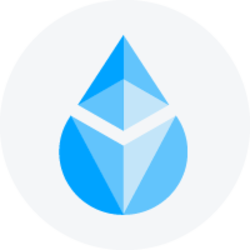 Lido Staked Ether: $1,661.79(
-6.47%
)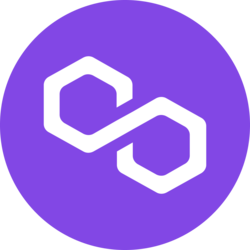 Polygon: $1.04(
-6.3%
)
PayPal to acquire crypto security firm Curv in the first half of 2021
March 9, 2021
After weeks of rumors PayPal today confirmed its acquisition its first acquisition in the cryptocurrency and digital asset space of the Israeli cryptocurrency security technology provider firm Curv. Several media outlets reported a few days ago that the acquisition talks are still in the early stages, but PayPal has now made it official.
The acquisition was officially announced on Monday in a press release where PayPal said that it "expects to complete the acquisition in the first half of 2021". However, the financial terms of the deal have not been disclosed yet. Curv is a leading provider of cloud-based infrastructure for digital asset security. In its official press release, PayPal said:
The acquisition of Curv is part of our effort to invest in the talent and technology to realize our vision for a more inclusive financial system. During our conversations with Curv's team, we've been impressed by their technical talent, entrepreneurial spirit, and the thinking behind the technology they've built in the last few years. We're excited to welcome the Curv team to PayPal.
PayPal announced its potential plans of expanding its crypto ecosystem back in October 2020 after starting to accept cryptocurrencies for the first time and it also formed a business unit to look into the development of blockchain technology and digital assets. The newly acquired Curv is going to join this unit of PayPal in order to help the payment processing giant to venture deeper into crypto custody services.
Last year PayPal joined the growing group of mainstream financial giants investing into various cryptocurrencies as a measure against inflation after it announced crypto trading and custody services of bitcoin, ethereum, litecoin within it's own mobile application. The announcement was met with a huge pump in prices and was considered to be a historical breakthrough point for the crypto industry as it allowed over 60 million customers on the platform to officially buy and sell bitcoin and other cryptocurrencies considering the previous controversies that PayPal had with regards to crypto in the past years.