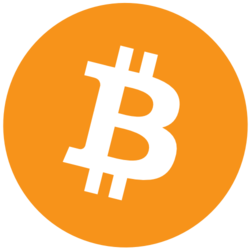 Bitcoin: $27,137.00(
-3.6%
)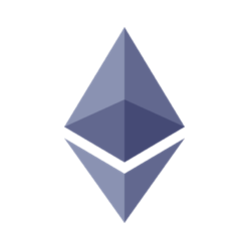 Ethereum: $1,712.08(
-3.92%
)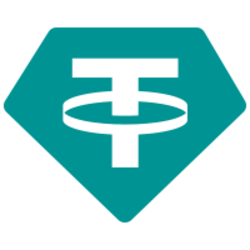 Tether: $1.00(
-0.19%
)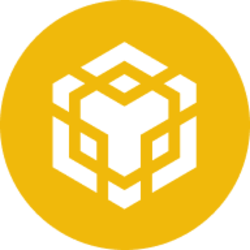 BNB: $308.72(
-6.33%
)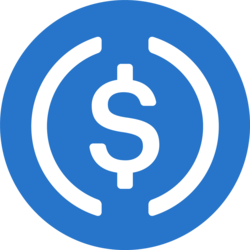 USD Coin: $1.00(
-0.21%
)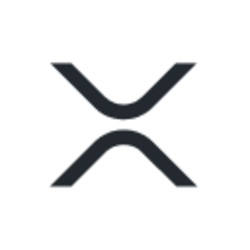 XRP: $0.4789(
5.6%
)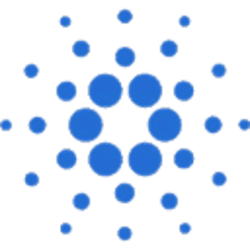 Cardano: $0.3446(
-3.75%
)
Dogecoin: $0.0731(
-2.38%
)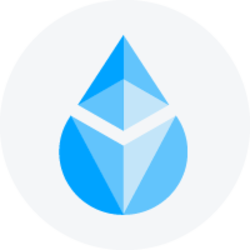 Lido Staked Ether: $1,661.79(
-6.47%
)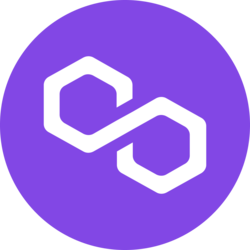 Polygon: $1.04(
-6.3%
)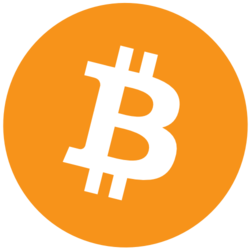 Bitcoin: $27,137.00(
-3.6%
)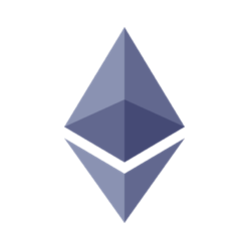 Ethereum: $1,712.08(
-3.92%
)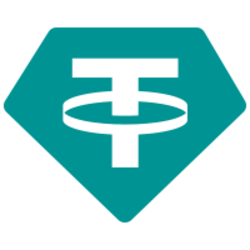 Tether: $1.00(
-0.19%
)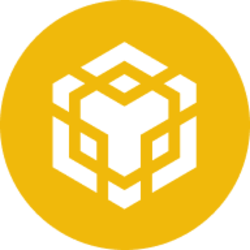 BNB: $308.72(
-6.33%
)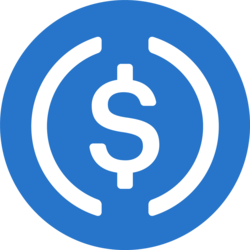 USD Coin: $1.00(
-0.21%
)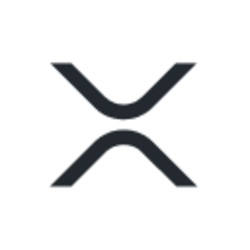 XRP: $0.4789(
5.6%
)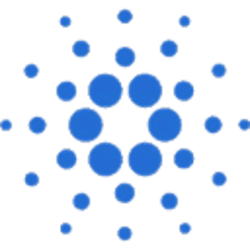 Cardano: $0.3446(
-3.75%
)
Dogecoin: $0.0731(
-2.38%
)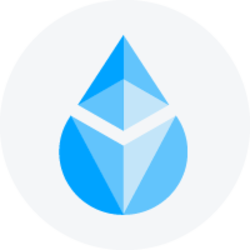 Lido Staked Ether: $1,661.79(
-6.47%
)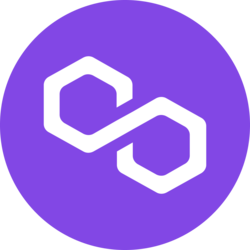 Polygon: $1.04(
-6.3%
)
Norwegian firm Aker ASA launches a new unit investing $58 million in crypto
March 8, 2021
Norway-based oil and gas giant / industrial investment firm Aker ASA has recently launched a new unit dedicated to investing in Bitcoin and the digital asset's underlying technology. The new unit, named Seetee AS, is supposed to have a funding of 500 million Norwegian kroners which amounts to around $58 million and Aker announced on Monday that the company will keep most of its liquid assets in bitcoin.
The owner of Aker ASA, the famous billionaire Norwegian oil mogul Kjell Inge Rokke said in a statement that Bitcoin might fall back down to zero or it could also end up becoming the "core of a new monetary architecture." He also said that he believes that one day the flagship cryptocurrency may cost millions.
Today, we announced the launch of Seetee!
We are a new company in the Aker group, and will invest in ex­cit­ing projects and com­pa­nies through­out the #Bitcoin ecosys­tem.
Bitcoin is our treasury asset. Our first purchase was 1,170 BTC and our strategy is to hodl.

— Seetee (@Seetee_io) March 8, 2021
According to Aker, the new entity's roles will expand beyond just the initial bitcoin investment. The unit is eventually expected to leverage the capabilities of its parent organization and revolutionize the fields of cybersecurity and digital financial transactions. The company's goals also include researching and working on alternative emission-free and more environmentally friendly methods to verify bitcoin transactions.
Seetee's strategy is three fold. It will begin by investing big in bitcoin as its treasury asset, then work with various innovative bitcoin projects and related companies, and also set up their own bitcoin mining operations. To that end, Seetee has also partnered with a Canadian global leader in Bitcoin and blockchain technologies, Blockstream, to help them navigate the space. Rokke, who is a firm believer that bitcoin is superior to cash and gold, said that the establishment of Seetee was the result of a long and fundamental discussion about value.
We have entered into a collaboration agreement with @Blockstream, with an initial focus on mining operations. We are excited about the potential in merging Aker's industrial capabilities and experience with Blockstream's leading position in Bitcoin.

— Seetee (@Seetee_io) March 8, 2021
The decision is most likely influenced by several US mega corporations adding various cryptocurrencies to their balance sheets under the fear of inflation as a result of the pandemic which seems to have opened the floodgates to major institutions across the world also investing in the flagship currency. A lot has changed since the last bull run in 2017, and now financial institutions are seeing a surging demand for crypto kicking in the real institutional FOMO and skyrocketing cryptocurrency prices.