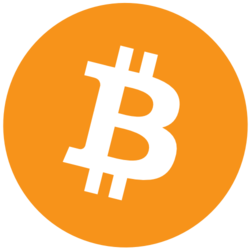 Bitcoin: $27,137.00(
-3.6%
)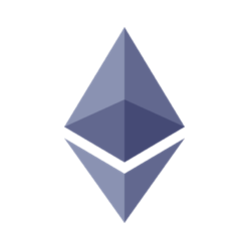 Ethereum: $1,712.08(
-3.92%
)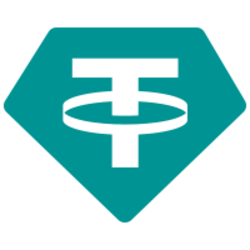 Tether: $1.00(
-0.19%
)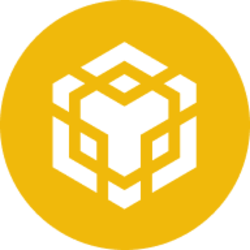 BNB: $308.72(
-6.33%
)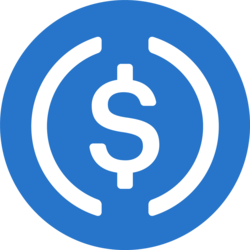 USD Coin: $1.00(
-0.21%
)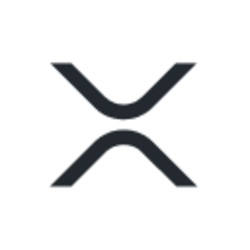 XRP: $0.4789(
5.6%
)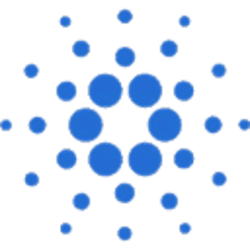 Cardano: $0.3446(
-3.75%
)
Dogecoin: $0.0731(
-2.38%
)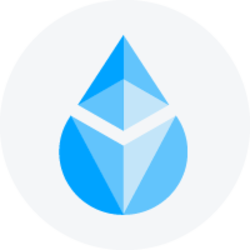 Lido Staked Ether: $1,661.79(
-6.47%
)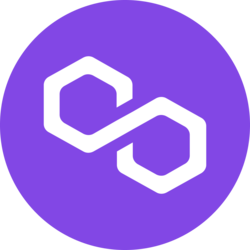 Polygon: $1.04(
-6.3%
)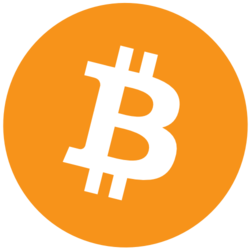 Bitcoin: $27,137.00(
-3.6%
)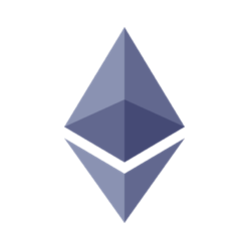 Ethereum: $1,712.08(
-3.92%
)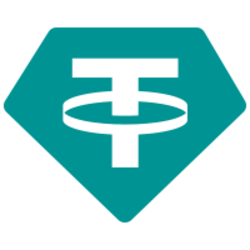 Tether: $1.00(
-0.19%
)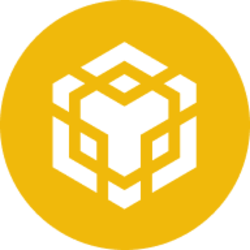 BNB: $308.72(
-6.33%
)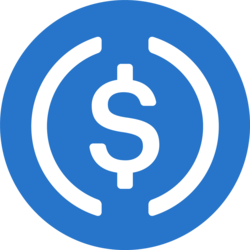 USD Coin: $1.00(
-0.21%
)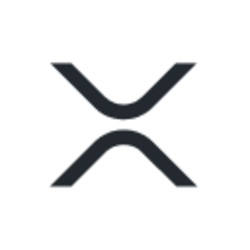 XRP: $0.4789(
5.6%
)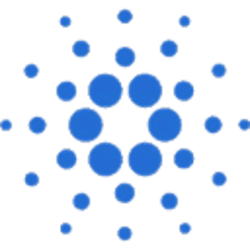 Cardano: $0.3446(
-3.75%
)
Dogecoin: $0.0731(
-2.38%
)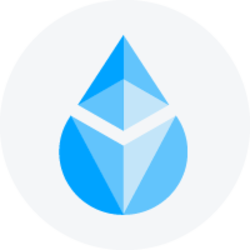 Lido Staked Ether: $1,661.79(
-6.47%
)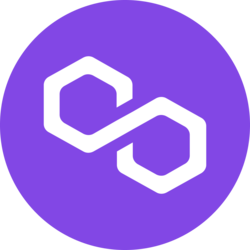 Polygon: $1.04(
-6.3%
)
Miller Value Funds plans to invest in Bitcoin
February 6, 2021
According to their latest filing with the Securities and Exchanges Commission (SEC), an asset management firm with $3.5 billion in AUM, Miller Opportunity Fund is planning to invest into Bitcoin via Grayscale Bitcoin Trust.
The Miller Value Partners is run by veteran investor and asset manager Bill Miller, who is worth about half a billion dollars and recently retweeted the bitcoin stock to flow model and has already been investing in Bitcoin for quite some time now.
The Fund may seek investment exposure to bitcoin indirectly by investing in the Grayscale Bitcoin Trust, an entity that holds bitcoin. However, the Fund will not make any additional investments in the Grayscale Bitcoin Trust if, as a result of the investment, its aggregate investment in bitcoin exposure would be more than 15% of its assets at the time of investment.
Their SEC filing also created some confusion in the community about whether the company is planning to sell bitcoin once its portfolio reaches the 15% mark, however it seems that for now they just plan to stop investing into Bitcoin if their existing purchase exceeds 15% of their portfolio.
This sounds like they intend to keep it capped at 15% of their portfolio. So if it starts off at 5% and BTC appreciates, they will start selling overage above 15%

Odd.

— Elmer Lin (@elmerlin) February 5, 2021
The last few months have been crazy for the crypto community with the prices rising exponentially because of software giants like Paypal, MicroStrategy, and other publically traded companies having started to add Bitcoin, Ethereum and other cryptocurrencies to their company sheets.
Miller Value Fund's 15% exposure to Bitcoin only makes the digital currency even more bullish as more public companies are currently considering getting into it. The top cryptocurrency has emerged as the growing choice of institutions as the new hedging asset and store of value.