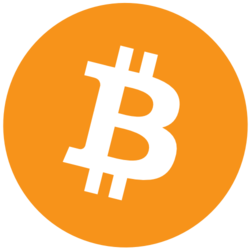 Bitcoin: $27,137.00(
-3.6%
)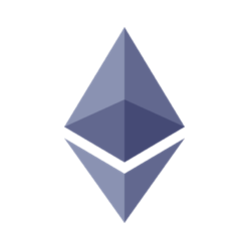 Ethereum: $1,712.08(
-3.92%
)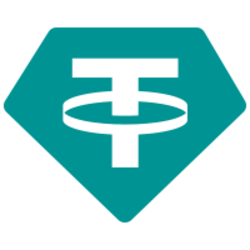 Tether: $1.00(
-0.19%
)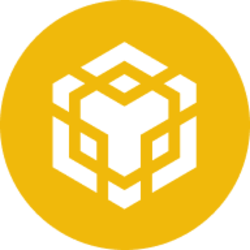 BNB: $308.72(
-6.33%
)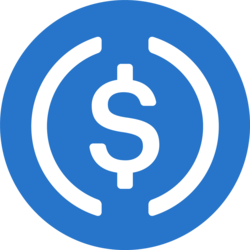 USD Coin: $1.00(
-0.21%
)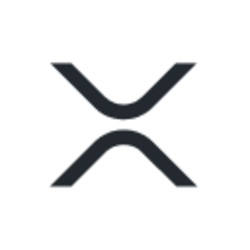 XRP: $0.4789(
5.6%
)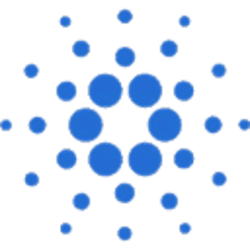 Cardano: $0.3446(
-3.75%
)
Dogecoin: $0.0731(
-2.38%
)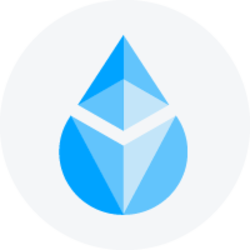 Lido Staked Ether: $1,661.79(
-6.47%
)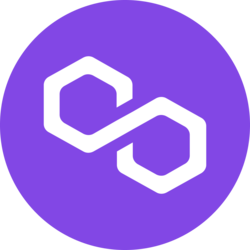 Polygon: $1.04(
-6.3%
)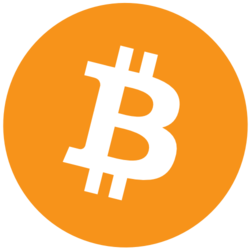 Bitcoin: $27,137.00(
-3.6%
)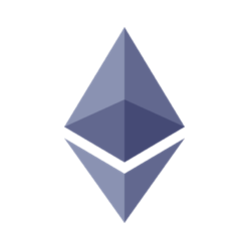 Ethereum: $1,712.08(
-3.92%
)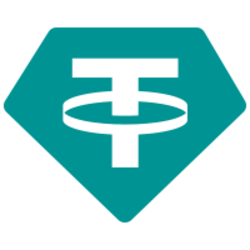 Tether: $1.00(
-0.19%
)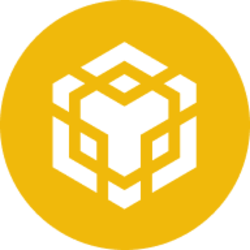 BNB: $308.72(
-6.33%
)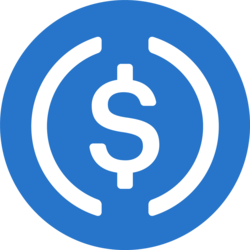 USD Coin: $1.00(
-0.21%
)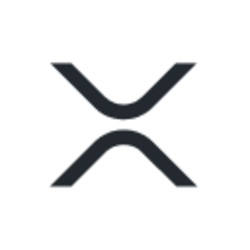 XRP: $0.4789(
5.6%
)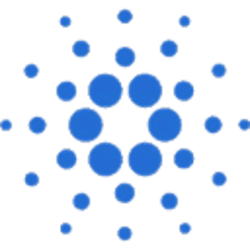 Cardano: $0.3446(
-3.75%
)
Dogecoin: $0.0731(
-2.38%
)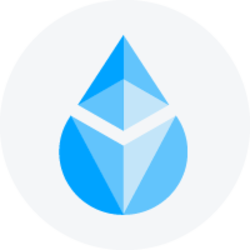 Lido Staked Ether: $1,661.79(
-6.47%
)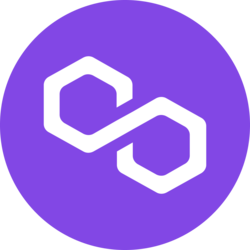 Polygon: $1.04(
-6.3%
)
Mastercard and Immersve partnership brings crypto payments to Australia and New Zealand
February 21, 2023
A new partnership between Immersve and Mastercard has opened up the possibility of making crypto payments in Australia and New Zealand. Users can now use their Web3 wallets to spend cryptocurrency wherever Mastercard is accepted online, by clicking on the Immersve button within their wallet to access the functionality. The use of decentralized protocols allows users to remain in control of their digital assets while conducting transactions and the third-party settlement provider intends to use USDC for all purchases, which are then converted to fiat and settled on the Mastercard network.
Mastercard's commitment to partnering with innovative organizations such as Immersve signifies the financial giant's recognition of the growing importance of digital wallets. As the Web2 and Web3 worlds converge, Mastercard continues to be at the forefront of blockchain innovation, enabling safe and straightforward cryptocurrency transactions and payments in the metaverse for billions of consumers worldwide. This partnership with Immersve represents a significant step towards achieving that goal.
Immersve, a principal member of the Mastercard network, is a Web3 payment protocol that specializes in enabling crypto payments across digital, physical, and metaverse worlds. Through this collaboration, Immersve will incorporate Web3 wallets and decentralized finance protocols into its APIs and smart contracts, allowing users to transact with Mastercard at any outlet accepting payments through the network.
The partnership will utilize USDC tokens, which are backed by the US dollar and issued by Circle, to enable instantaneous settlement of crypto transactions. Once a transaction is complete, the USDC tokens will be converted to fiat and used to settle the transaction on the Mastercard network. This process allows users to make direct crypto payments without relying on a third party for collateral.
Jerome Faury, CEO of Immersve, expressed optimism towards the partnership and the potential for increased adoption of Web3 wallets. Working with a reputable and trustworthy brand like Mastercard represents a significant milestone for Immersve and is indicative of the growing importance of blockchain technology in the global financial landscape.
Nothing makes us happier than seeing our alumni launch exciting innovations and partnerships ?

So congratulations to @immersve on the launch of their partnership with @Mastercard, allowing users to make crypto payments on digital, physical and the metaverse worlds ?? https://t.co/uVeJ2IC5Ru

— Outlier Ventures (@OVioHQ) February 22, 2023
Mastercard has made significant moves in the crypto space in recent years, with partnerships with organizations such as Binance, a crypto exchange that introduced a prepaid card in Latin America allowing for real-time conversions between crypto and fiat for 14 tokens in Brazil. The launch of the card included benefits such as up to 8% cashback in crypto for qualifying purchases and zero fees on certain ATM withdrawals.
Through partnerships and collaborations, Mastercard continues to innovate and remain at the forefront of blockchain technology, recognizing the growing importance of digital wallets and the potential of the metaverse in transforming the global financial landscape.