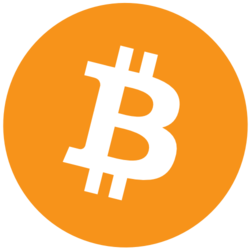 Bitcoin: $27,137.00(
-3.6%
)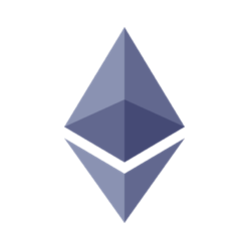 Ethereum: $1,712.08(
-3.92%
)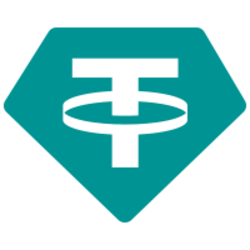 Tether: $1.00(
-0.19%
)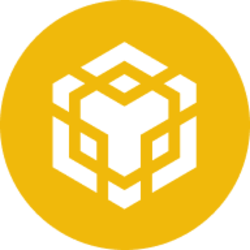 BNB: $308.72(
-6.33%
)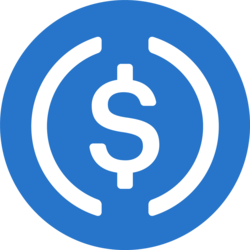 USD Coin: $1.00(
-0.21%
)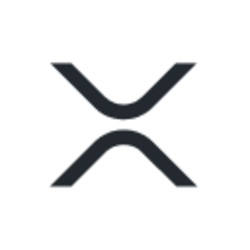 XRP: $0.4789(
5.6%
)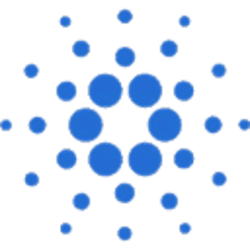 Cardano: $0.3446(
-3.75%
)
Dogecoin: $0.0731(
-2.38%
)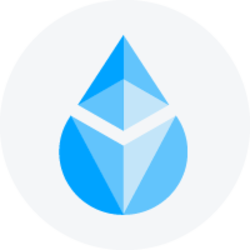 Lido Staked Ether: $1,661.79(
-6.47%
)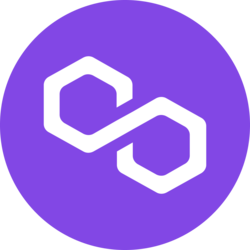 Polygon: $1.04(
-6.3%
)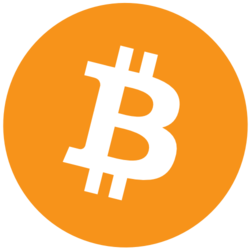 Bitcoin: $27,137.00(
-3.6%
)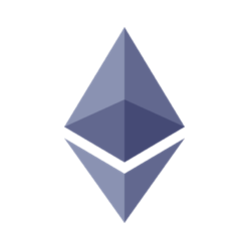 Ethereum: $1,712.08(
-3.92%
)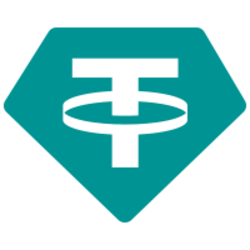 Tether: $1.00(
-0.19%
)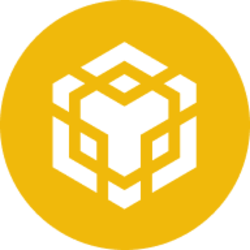 BNB: $308.72(
-6.33%
)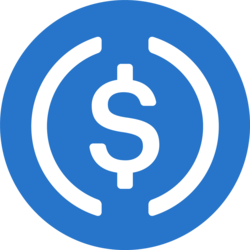 USD Coin: $1.00(
-0.21%
)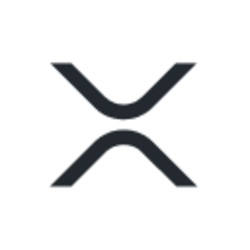 XRP: $0.4789(
5.6%
)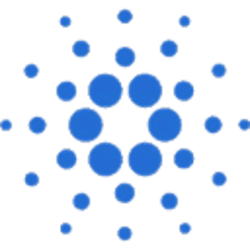 Cardano: $0.3446(
-3.75%
)
Dogecoin: $0.0731(
-2.38%
)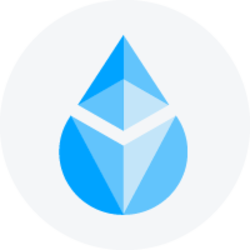 Lido Staked Ether: $1,661.79(
-6.47%
)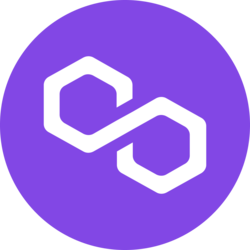 Polygon: $1.04(
-6.3%
)
Litecoin surpasses $200 as Bitcoin consolidates below $50k
February 13, 2021
Litecoin had been stuck around the $130-$150 price level for a few weeks as BTC and ETH soared to set new all-time highs. However, it seems like the Litecoin bulls have been working extra hard this week to make up for the recent price stalls.
Litecoin has been quite bullish on the charts lately. The $190 region offered some resistance, but longer-term momentum is on the side of the bulls and demand is likely to drive the prices higher. Thanks to its over 40% hike in the last 7 days and 13% hike in the last 12 hours, the cryptocurrency has now climbed to a price level last seen in March 2018.
The crypto-asset's performance this month may be a result of Litecoin retaining investors' confidence. Despite its recent performances, however, it's market capitalization is still only about half of XRP's market cap. Additionally, other coins like Cardano, Polkadot, etc are now starting to surpass LTC and XRP in their total market cap.
Another good news in favor of Litcoin was that Grayscale Digital Large Cap Fund recently revealed that it sold all XRP from the fund and bought more BTC, ETH, BCH, and LTC. Moreover, the asset manager added over 106k LTC in December 2020, with the firm having begun accumulating the coin even before that.
Chainalysis also revealed that LTC inflows into exchanges were worth $172,847,528, as of 13 February. This amount was much lower than the LTC inflow amount back in January when Litecoin had attempted to breach the $200 price level. Since a decrease in inflows to exchanges usually means that the market selling pressure is low, it is possible that LTC is easily able to maintain $200+ price range and possibly aim for the $240-$250 price level in the coming days.
Based on the width of the range, a breakout above $220 would present a technical target of $240 for LTC to achieve in the coming weeks. However, a drop back beneath $200 could end up leading to Litecoin retesting $170 as support. But for now it seems like LTC holders have greater confidence in the long-term value of the cryptocurrency.