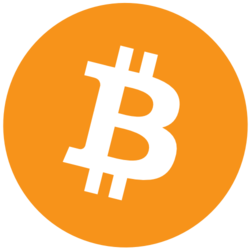 Bitcoin: $27,137.00(
-3.6%
)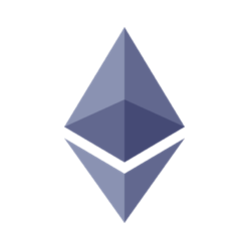 Ethereum: $1,712.08(
-3.92%
)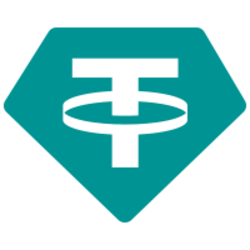 Tether: $1.00(
-0.19%
)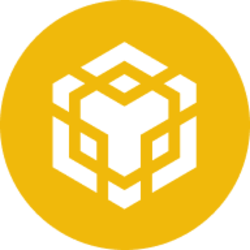 BNB: $308.72(
-6.33%
)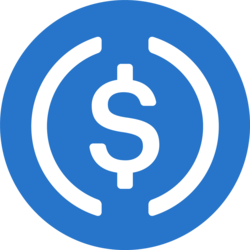 USD Coin: $1.00(
-0.21%
)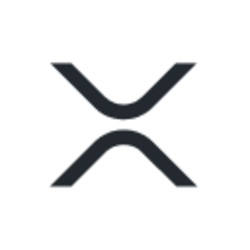 XRP: $0.4789(
5.6%
)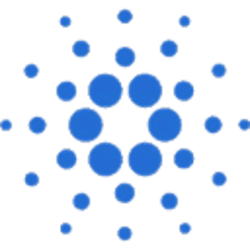 Cardano: $0.3446(
-3.75%
)
Dogecoin: $0.0731(
-2.38%
)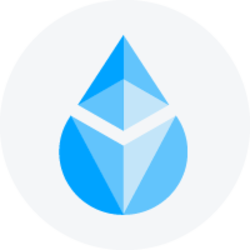 Lido Staked Ether: $1,661.79(
-6.47%
)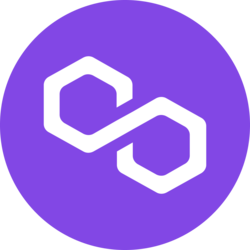 Polygon: $1.04(
-6.3%
)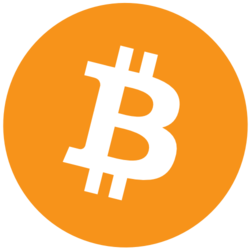 Bitcoin: $27,137.00(
-3.6%
)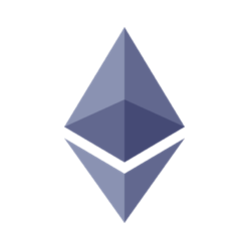 Ethereum: $1,712.08(
-3.92%
)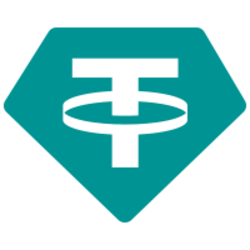 Tether: $1.00(
-0.19%
)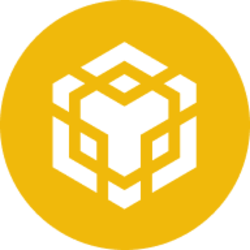 BNB: $308.72(
-6.33%
)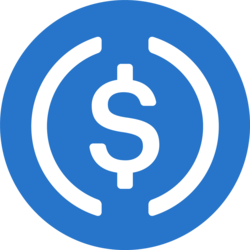 USD Coin: $1.00(
-0.21%
)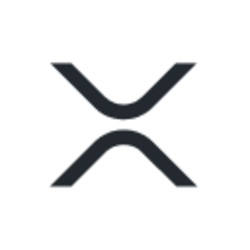 XRP: $0.4789(
5.6%
)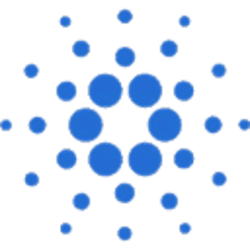 Cardano: $0.3446(
-3.75%
)
Dogecoin: $0.0731(
-2.38%
)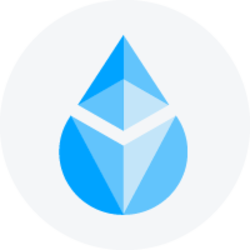 Lido Staked Ether: $1,661.79(
-6.47%
)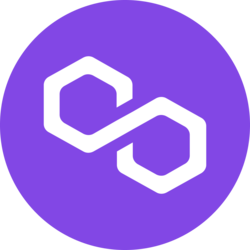 Polygon: $1.04(
-6.3%
)
Kraken freezes accounts tied to FTX group amid bankruptcy and hacking controversies
November 14, 2022
Cryptocurrency exchange Kraken has taken action against collapsed rival FTX Group and its sister trading firm Alameda Research, freezing accounts on its platform following discussions with law enforcement authorities. In a tweet, the San Francisco-based exchange said the accounts had been frozen "to protect their creditors". The move comes after more than $600 million was drained from wallets on FTX's platform at the end of last week, following the company's filing for Chapter 11 bankruptcy. Separately, at least $1 billion in FTX customer funds has vanished after former CEO Sam Bankman-Fried transferred $10 billion to his trading firm Alameda Research.
Kraken has spoken with law enforcement regarding a handful of accounts owned by the bankrupt FTX Group, Alameda Research and their executives. Those accounts have been frozen to protect their creditors.

Other Kraken clients are not affected. Kraken maintains full reserves.

— Kraken Exchange (@krakenfx) November 13, 2022
A Kraken spokesperson said the company was "actively monitoring recent developments with the FTX estate" and had frozen access to certain funds it suspected were "associated with fraud, negligence or misconduct related to FTX". The spokesperson added that the company would "resolve each account on a case-by-case basis and may seek guidance from the Bankruptcy Court or trustee as appropriate".
The news of FTX's bankruptcy and the subsequent hack has sent shockwaves through the cryptocurrency world and caused panic amongst investors who lost all confidence in the digital assets market. Rumours of the company's insolvency prompted a rush among customers to withdraw funds, leading to around over $6 billion being pulled out of the crypto exchange in just 72 hours.
FTX's downfall has also led to investigations by both law enforcement agencies in the Bahamas and the nation's securities regulator, which subsequently froze the assets of a subsidiary of the crypto exchange on Thursday following the collapse and Binance-FTX drama. The regulator said it was aware of statements suggesting FTX had mishandled, mismanaged or transferred the assets of clients to Alameda Research.
In a public statement, Bankman-Fried rejected the characterization of the transfer but FTX is yet to comment on the matter. The CEO's resignation and the appointment of John J. Ray III as his successor have added to the turmoil surrounding the company.
CEO of Kraken, Jesse Powell, expressed his frustration and disappointment on the whole FTX debacle in a Twitter thread. He said that the crypto industry is made up of "smart, passionate, open-minded, welcoming people, with genuine humanitarian interest at heart", but that the industry's "good, trusting nature" can make it vulnerable to con artists.
He also added that the industry, as well as lawmakers and regulators, have a responsibility to protect crypto and to be "good crypto citizens" by self-regulating and attacking "the cancers among us".
1/ This industry is made up of so many smart, passionate, open-minded, welcoming people, with genuine humanitarian interest at heart.

I know we're going to get past this. True believers will not be deterred. But, this is a massive setback. I'm really trying to control my rage.

— Jesse Powell (@jespow) November 10, 2022
The events of the past week have highlighted the fragility and lack of regulations of the cryptocurrency market and the potential risks faced by exchanges and their customers. It remains to be seen how the situation with FTX and its associated companies will play out, but it is clear that the fallout will continue to affect the entire crypto industry for some time to come.