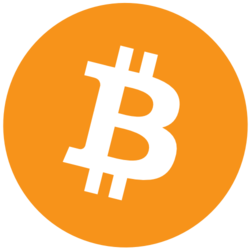 Bitcoin: $27,137.00(
-3.6%
)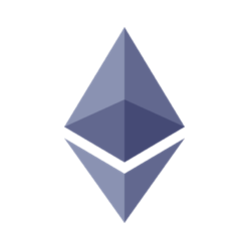 Ethereum: $1,712.08(
-3.92%
)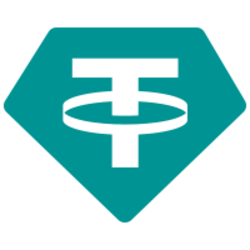 Tether: $1.00(
-0.19%
)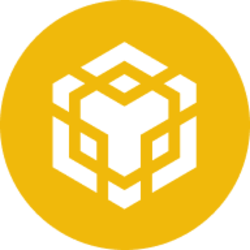 BNB: $308.72(
-6.33%
)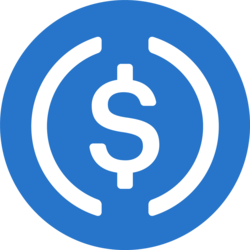 USD Coin: $1.00(
-0.21%
)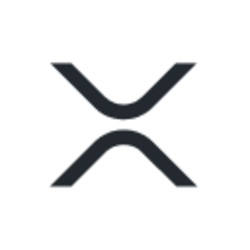 XRP: $0.4789(
5.6%
)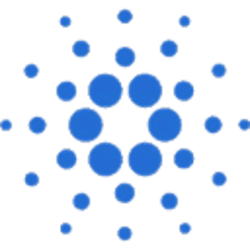 Cardano: $0.3446(
-3.75%
)
Dogecoin: $0.0731(
-2.38%
)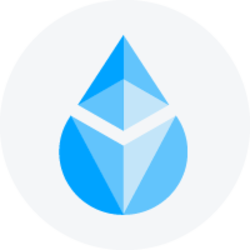 Lido Staked Ether: $1,661.79(
-6.47%
)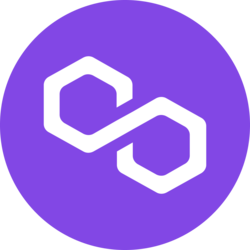 Polygon: $1.04(
-6.3%
)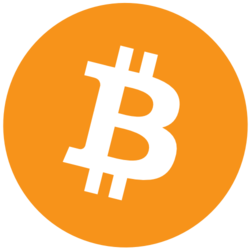 Bitcoin: $27,137.00(
-3.6%
)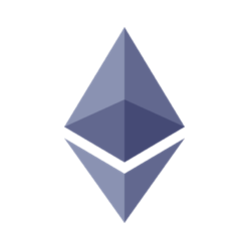 Ethereum: $1,712.08(
-3.92%
)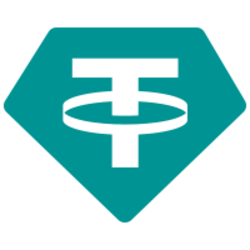 Tether: $1.00(
-0.19%
)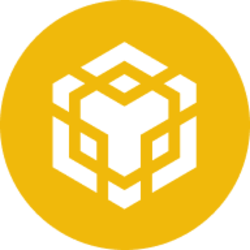 BNB: $308.72(
-6.33%
)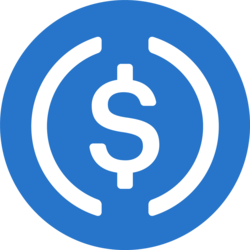 USD Coin: $1.00(
-0.21%
)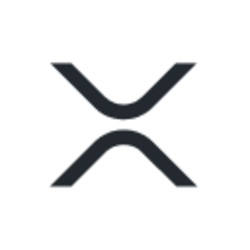 XRP: $0.4789(
5.6%
)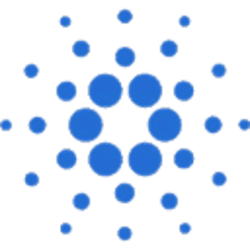 Cardano: $0.3446(
-3.75%
)
Dogecoin: $0.0731(
-2.38%
)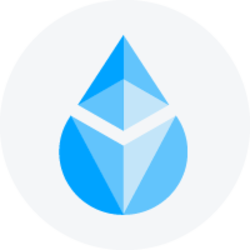 Lido Staked Ether: $1,661.79(
-6.47%
)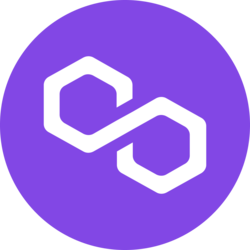 Polygon: $1.04(
-6.3%
)
Grayscale Ethereum Trust hits $6 billion AUM as Ethereum crosses $2000
February 20, 2021
The largest bull run to date in the crypto market continues with full force as the second largest cryptocurrency by market cap, Ethereum, surges above $2,000 for the first time in its history. The crypto asset is up by nearly 200% since the start of the year when it was struggling to stay above the $650 price mark.
The digital asset has experienced a violent rise in recent weeks similar to many other assets. Tt crossed the big $1,000 psychological barrier in January amid a flurry of activities across the crypto markets. Along with Bitcoin, the second-ranked crypto asset has been hitting new all-time highs regularly throughout January and February without suffering any major price drops.
The recent Ethereum's explosive price rally comes on the backdrop of continued institutional purchases. The Grayscale Ethereum Trust (ETHE) has been aggressively adding Ethereum (ETH) since the start of February 2021 with the Trust having added nearly 230,000 ETH coins pouring more than $400 million into Ethereum this month leading to the net assets under management of the Grayscale Ethereum Trust (ETHE) crossing $6 billion for the very first time.
Also, data from the behavior analytics platform Santiment shows that Ethereum (ETH) whale addresses with over 10K ETH coins have grown over 1200 in numbers with the latest price hike.
02/19/21 UPDATE: Net Assets Under Management, Holdings per Share, and Market Price per Share for our Investment Products.

Total AUM: $42.4 billion$BTC $BCH $ETH $ETC $ZEN $LTC $XLM $ZEC pic.twitter.com/hcUJAjjSXg

— Grayscale (@Grayscale) February 19, 2021
Ethereum has almost always rallied when Bitcoin did, so the recent growing belief in BTC's "digital gold" value proposition has doubtlessly helped its run. And ETH also often outperforms BTC which can be clearly seen in this case since it's up roughly 175% year-to-date, while BTC is only up 89%. Naturally, the price surge has also impacted Ethereum's market capitalization, which spiked to over $230 billion after ETH recently managed to climb to it's new ATH of $2042. According to data from AssetDash, this places ETH within the top 40 assets by market cap.
The on-chain data from Santiment shows that the Ethereum 'trading volumes vs the price' chart has shown some very weird and concerning divergences. Although Ethereum's price has gone up, it's trading volume has dropped significantly which suggests a lack in general buyers' interest. On top of that, ETH related social volume remains considerably low at this new Ethereum All-Time high in comparison to the social value levels during it's previous breakouts.
One of the biggest problems that Ethereum is currently facing is the surge in it's gas fee because of the surge in transactions and the price hikes. With DeFi activity being at its peak, this problem has been helping Ethereum's competitor Binance Smart Chain (BSC) leading to it's own token Binance Coin (BNB)'s price surging nearly 10x year-to-date and becoming the third-largest cryptocurrency by market cap while hitting its all-time high above $300.
The recent Ethereum chain upgrade ETH 2.0, which is currently under development and testing, is aimed at reducing the gas fees as well as making ETH's algorithm more energy and environment friendly by switching to Proof-of-Stake(PoS) algorithm from it's current Proof-of-Work(PoW) algorithm.