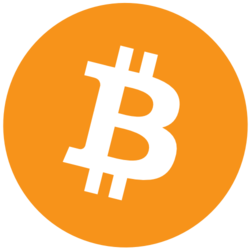 Bitcoin: $27,137.00(
-3.6%
)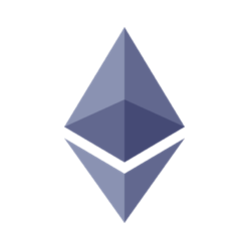 Ethereum: $1,712.08(
-3.92%
)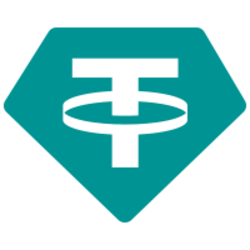 Tether: $1.00(
-0.19%
)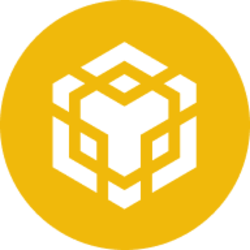 BNB: $308.72(
-6.33%
)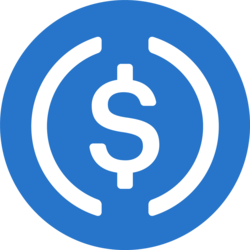 USD Coin: $1.00(
-0.21%
)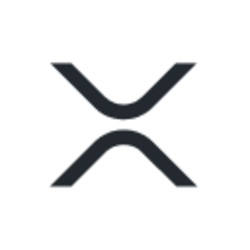 XRP: $0.4789(
5.6%
)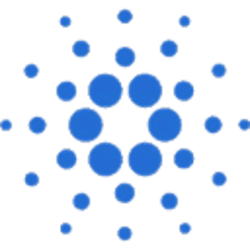 Cardano: $0.3446(
-3.75%
)
Dogecoin: $0.0731(
-2.38%
)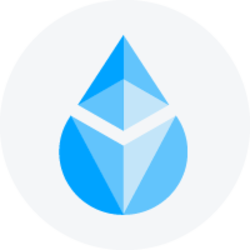 Lido Staked Ether: $1,661.79(
-6.47%
)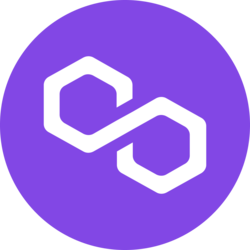 Polygon: $1.04(
-6.3%
)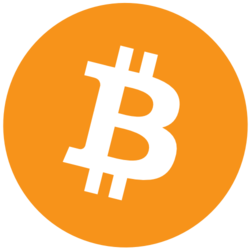 Bitcoin: $27,137.00(
-3.6%
)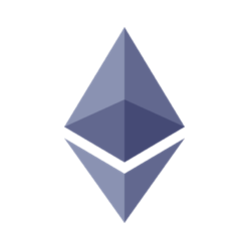 Ethereum: $1,712.08(
-3.92%
)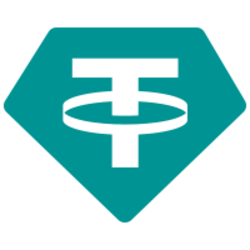 Tether: $1.00(
-0.19%
)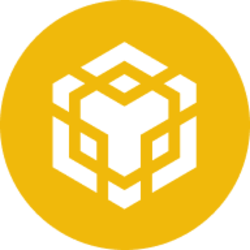 BNB: $308.72(
-6.33%
)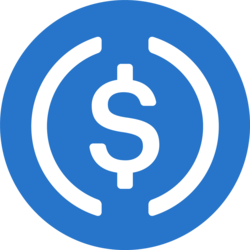 USD Coin: $1.00(
-0.21%
)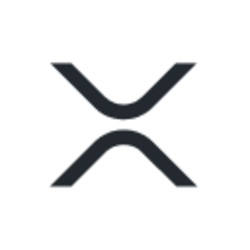 XRP: $0.4789(
5.6%
)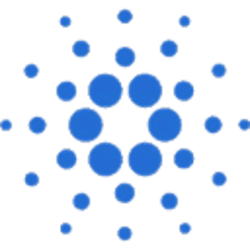 Cardano: $0.3446(
-3.75%
)
Dogecoin: $0.0731(
-2.38%
)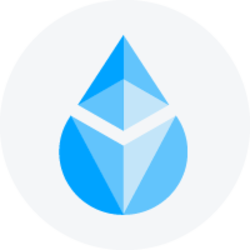 Lido Staked Ether: $1,661.79(
-6.47%
)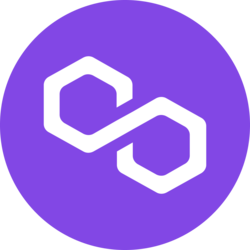 Polygon: $1.04(
-6.3%
)
Google announced partnership with Coinbase to offer crypto payments for cloud services
October 11, 2022
Tech giant Google announced a partnership with the crypto exchange Coinbase during its Google Cloud Next conference on Tuesday. The partnership highlighted enabling selected customers to be able to use crypto in order to pay for cloud services.
The payment feature is set to be rolled out in early 2023 and is aimed at attracting new customers to the Google service by providing them with a new payment method. At the same time Coinbase announced that it will be migrating its data platform exclusively to Google Cloud from its current provider Amazon Web Services (AWS).
Powered by Coinbase Commerce - which enables merchants globally to accept cryptocurrency payments in a decentralized way - the new payments experience will benefit Google Cloud's customers and partners by increasing the optionality of payments for Google Cloud services.
CEO of Google Cloud, Thomas Kurian, stated that the company aims to make its services frictionless for all its customers so that they can take advantage of Google Cloud's scalability, reliability, security, and data services to focus on innovating in the cryptocurrency space.
At first only selected users will have access to the crypto payment feature that will be processed via the Coinbase Commerce service. However, the partnership will expand to giving all customers access to over 10 different cryptocurrencies including Bitcoin, Ethereum, Litecoin, etc for payments on Google Cloud. Coinbase will also be earning a percentage of every transaction processed on the service which would help the crypto exchange to boost its revenue and attract new clients to its platform.
Coinbase's blog post stated that web3 developers will have access to Google Cloud's blockchain data through BigQuery via Coinbase Cloud's Node service which will allow developers to instantly and reliably operate Web3-based systems without the need for expensive and complex infrastructure.
The deal also allows Google to use Coinbase Prime for providing institutional crypto services like secure custody and reporting. Given that Coinbase has been an AWS customer for several years and is one of the biggest cryptocurrency exchanges, the switch to Google Cloud points towards the importance of this partnership and the mutual benefits that could help both companies in the race to expanding their presence in the Metaverse.