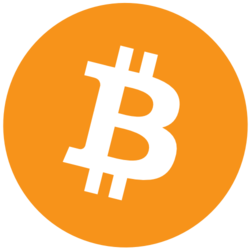 Bitcoin: $27,137.00(
-3.6%
)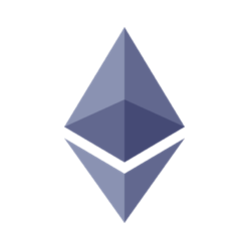 Ethereum: $1,712.08(
-3.92%
)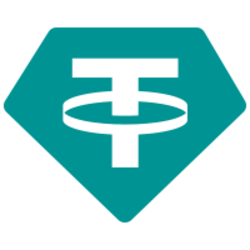 Tether: $1.00(
-0.19%
)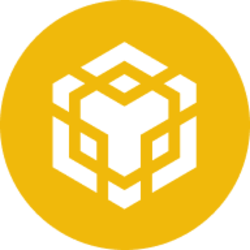 BNB: $308.72(
-6.33%
)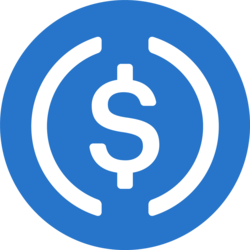 USD Coin: $1.00(
-0.21%
)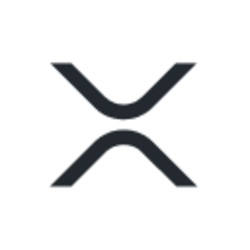 XRP: $0.4789(
5.6%
)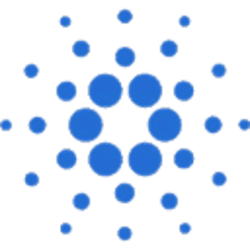 Cardano: $0.3446(
-3.75%
)
Dogecoin: $0.0731(
-2.38%
)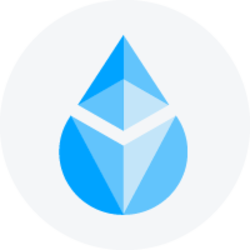 Lido Staked Ether: $1,661.79(
-6.47%
)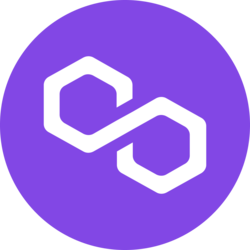 Polygon: $1.04(
-6.3%
)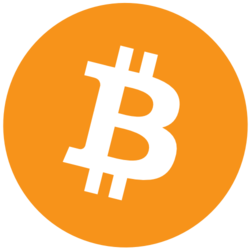 Bitcoin: $27,137.00(
-3.6%
)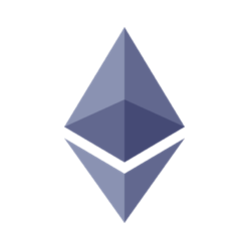 Ethereum: $1,712.08(
-3.92%
)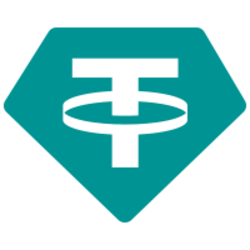 Tether: $1.00(
-0.19%
)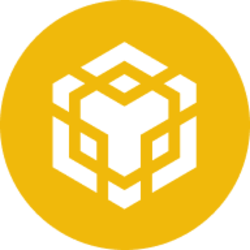 BNB: $308.72(
-6.33%
)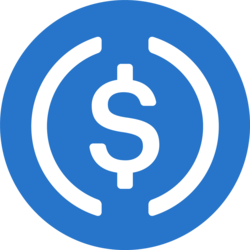 USD Coin: $1.00(
-0.21%
)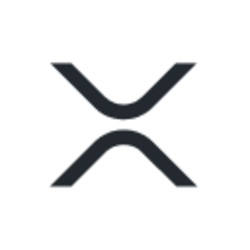 XRP: $0.4789(
5.6%
)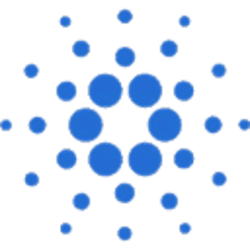 Cardano: $0.3446(
-3.75%
)
Dogecoin: $0.0731(
-2.38%
)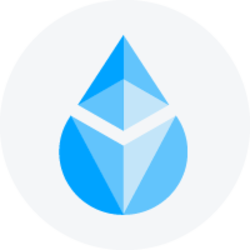 Lido Staked Ether: $1,661.79(
-6.47%
)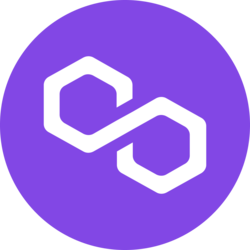 Polygon: $1.04(
-6.3%
)
G20 discusses cryptocurrency regulations for financial stability and inclusion
February 26, 2023
The Indian Ministry of Finance presented a panel discussion on crypto asset related policies during the
G20 finance ministers' meeting
held this week. The main focus of this conference was to deliberate on various possible ways of achieving a consensus on international cryptocurrency related policies. Various G20 member countries, international organizations, and experts were present during the seminar, discussing key issues including the need for a common taxonomy for digital currencies in each country, the advantages and risks of digital currencies, macroeconomic policy issues requiring consideration, financial stability issues, and regulatory responses.
According to Mr. Tommaso Grifoli of the International Monetary Fund (IMF), some of the biggest benefits offered by virtual currencies include their potential for conducting cheap and fast cross-border payments, the integration of financial markets, and expansion of financial inclusion. However, he also stressed that these benefits have not been entirely realized yet. The security and efficiency issues in the digital infrastructure for the blockchain technology must be considered a public good rather than a private one.
Eswar Prasad, an economist at Cornell University, and other experts discussed the current centralized nature of the decentralized field of cryptocurrencies. They highlighted the costs and benefits that cryptocurrencies bring to the real economy and the growing need for clear regulatory boundaries for fintech innovation. Additionally, they also pointed out the lack of governance structures in the cryptocurrency sector and the need to consider non-cryptocurrency solutions to address existing challenges in global financial and payment systems.
As a way forward, India proposed that the IMF and Financial Stability Board (FSB)
prepare a joint report
on the macroeconomic aspects and regulation of cryptocurrencies. This report is expected to help develop a comprehensive policy approach to cryptocurrencies across the world. The IMF and FSB are supposed to release the joint report at the fourth meeting of finance ministers in October, with other seminars scheduled to be held on the sidelines of other G20 meetings under the Indian presidency supplementing this content.
During the G20 meeting, US Treasury Secretary Janet Yellen emphasized the need to establish a robust regulatory framework for cryptocurrencies, clarifying that the United States has not proposed an outright ban. The IMF Managing Director, Kristalina Georgieva, also advocated for more regulation of cryptocurrencies. She highlighted the need for a "very strong push for regulation" and stated that "if regulation fails, if you're too slow to do it, then we should not take off the table banning those assets because they may create financial stability risks". The executive board of the IMF provided guidance this week to help countries develop effective crypto policies.