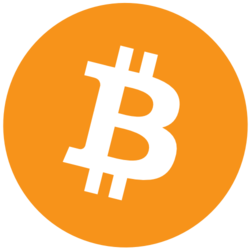 Bitcoin: $27,137.00(
-3.6%
)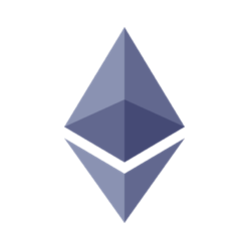 Ethereum: $1,712.08(
-3.92%
)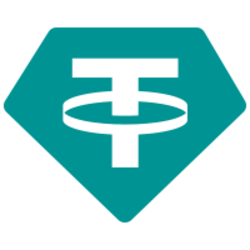 Tether: $1.00(
-0.19%
)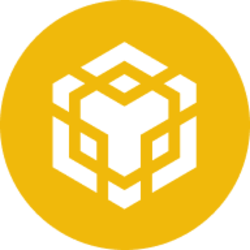 BNB: $308.72(
-6.33%
)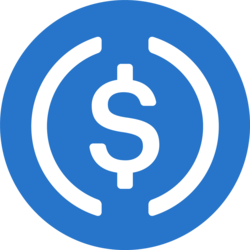 USD Coin: $1.00(
-0.21%
)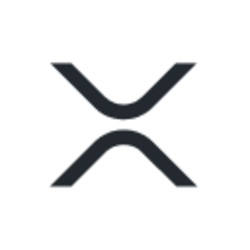 XRP: $0.4789(
5.6%
)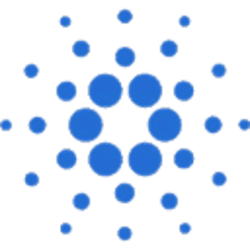 Cardano: $0.3446(
-3.75%
)
Dogecoin: $0.0731(
-2.38%
)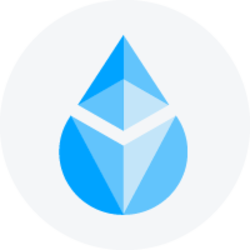 Lido Staked Ether: $1,661.79(
-6.47%
)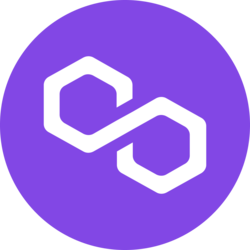 Polygon: $1.04(
-6.3%
)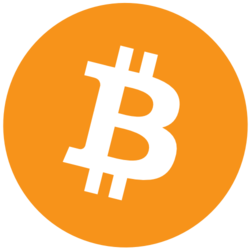 Bitcoin: $27,137.00(
-3.6%
)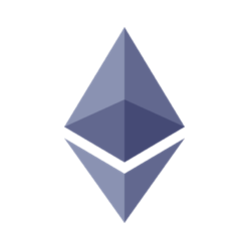 Ethereum: $1,712.08(
-3.92%
)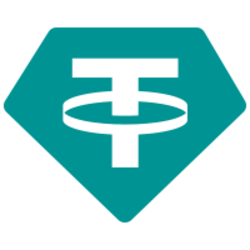 Tether: $1.00(
-0.19%
)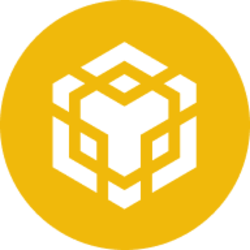 BNB: $308.72(
-6.33%
)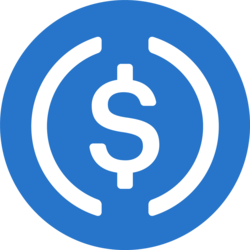 USD Coin: $1.00(
-0.21%
)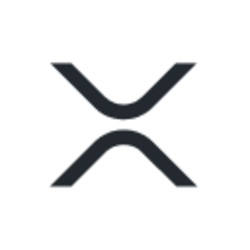 XRP: $0.4789(
5.6%
)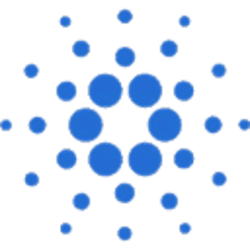 Cardano: $0.3446(
-3.75%
)
Dogecoin: $0.0731(
-2.38%
)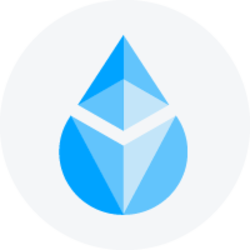 Lido Staked Ether: $1,661.79(
-6.47%
)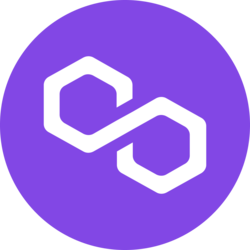 Polygon: $1.04(
-6.3%
)
Ethereum price crashes by 25% after transitioning to Proof-of-Stake
September 20, 2022
The highly awaited Ethereum "Merge" event took place as scheduled on 15 September after being under development for over eight years. But the price of the second largest cryptocurrency has been tumbling non-stop during the last week, going from $1790 to under $1300.

The Merge event was aimed at bringing several new features to the Ethereum mainnet including significantly reducing power usage, increasing the network's scalability and optimizing storage on Ethereum while reducing node sizes. However, traders who kept a keen eye on on-chain and derivatives exchange data saw that the event was shaping out to be a "buy the rumor and sell the news event".

The hype around the event resulted in overly bullish sentiment over the past few months as reported by the crypto analytics firm Glassnode, as investors started buying Ethereum in hopes of a new rally after the event. While the merge laid some basic groundwork for bigger changes to be implemented on the network it did not fix some of the short-term issues such as high transaction fees and network congestion.

On top of that the wider total cryptocurrency market cap slumped from $1.05 trillion to $0.85 trillion as the correlated stock market fell because of the Federal Reserve implementing a series of aggressive interest rate hike by 75bps in order to combat inflation. High interest rates dissuade consumers from investing in more risky assets, which includes crypto.

Another big problem with Ethereum switching from Proof-of-Work to Proof-of-Stake is the concern of it being classified as a security by the Securities and Exchange Commission (SEC). In a report with the Wall Street Journal last Thursday, SEC Chair Gary Gensler stated that a token using the Proof-of-Stake can contribute toward it passing the Howey test as from the coin's perspective the investing public is anticipating profits based on the efforts of others.

Till now the developers of Ethereum argued that the cryptocurrency was sufficiently decentralized and was similar to Bitcoin in its PoW aspect as SEC had previously already classified Bitcoin as a digital currency. This switch could put Ethereum directly in the line of fire with the SEC potentially leading to it now becoming a security. This confusion has led to a decrease in institutional investors toward Ethereum-based investment products as Ethereum related funds saw an outflow of $15.4 million while Bitcoin investment funds saw net inflows of $17.4 million.

The downward trend was also affected by the selling pressure experienced from former Ethereum Proof-of-Work miners as they sold over $40 million worth of ETH in a single day. The selling pressure was further intensified by the day-traders who had purchased Ethereum in the weeks upcoming to the Merge event and took profit from the bullish sentiment created by the community as a result of the successful upgrade.