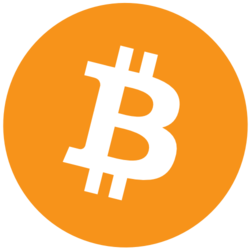 Bitcoin: $27,137.00(
-3.6%
)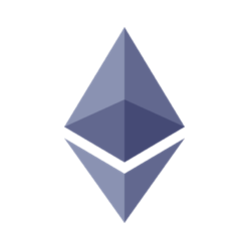 Ethereum: $1,712.08(
-3.92%
)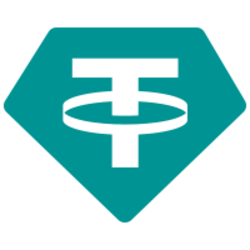 Tether: $1.00(
-0.19%
)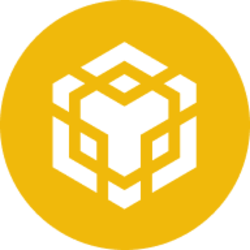 BNB: $308.72(
-6.33%
)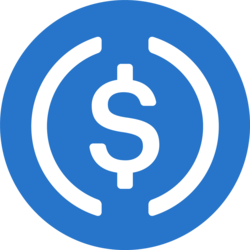 USD Coin: $1.00(
-0.21%
)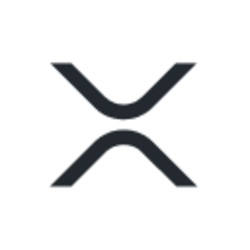 XRP: $0.4789(
5.6%
)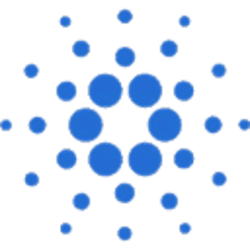 Cardano: $0.3446(
-3.75%
)
Dogecoin: $0.0731(
-2.38%
)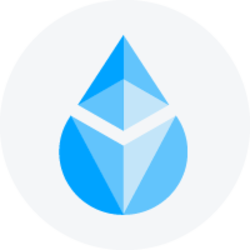 Lido Staked Ether: $1,661.79(
-6.47%
)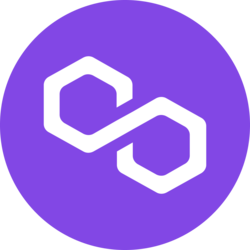 Polygon: $1.04(
-6.3%
)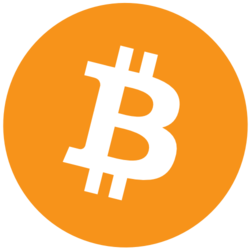 Bitcoin: $27,137.00(
-3.6%
)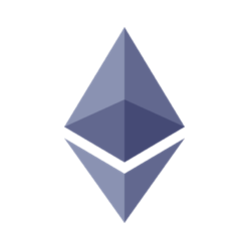 Ethereum: $1,712.08(
-3.92%
)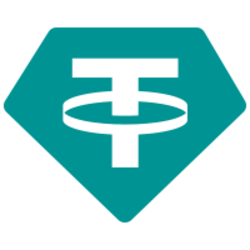 Tether: $1.00(
-0.19%
)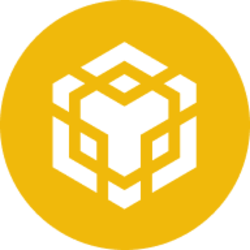 BNB: $308.72(
-6.33%
)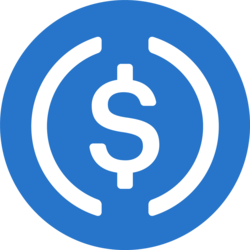 USD Coin: $1.00(
-0.21%
)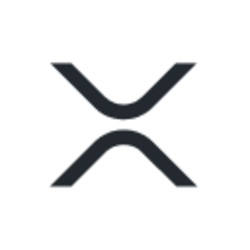 XRP: $0.4789(
5.6%
)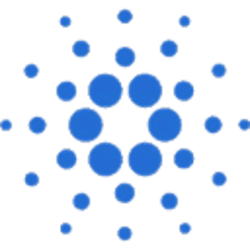 Cardano: $0.3446(
-3.75%
)
Dogecoin: $0.0731(
-2.38%
)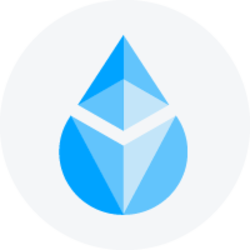 Lido Staked Ether: $1,661.79(
-6.47%
)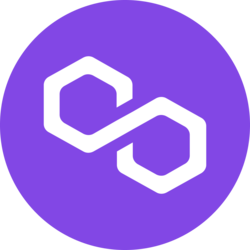 Polygon: $1.04(
-6.3%
)
Ethereum Blockchain records 1 billion transactions as ETH price touches $1750 setting a new All-Time High
February 6, 2021
Earlier this week, the world's second-largest cryptocurrency Ethereum (ETH) smashed past $1750 levels hitting a new all-time high as the Ethereum network reached 1 billion transactions today according to data from blockchain explorer Etherscan.
Ethereum has gained more than 25% in the past few days driving a strong rally in the altcoin market amid the Bitcoin price consolidation. The new ATH for ETH comes just three days before the launch of CME Ether Futures as ETH now enters a price discovery mode.
Ethereum miners have been making a lot of money recently as gas prices have skyrocketed to an average transaction fee of over $25 as per charts on BitInfo. With less than a $5 transaction fee on January 1, 2020, the average transaction fee has soared 5x in just the last 35 days and data on Glassnode shows the miners minted a whopping $3.5 million in just a span of an hour.
#Ethereum miners earned $3.5M (!) in a single hour – the highest hourly revenue to date.

Chart ? https://t.co/MYE72aEpgU pic.twitter.com/HHdWnMaEtK

— glassnode (@glassnode)February 5, 2021
If daily transaction rates stay at current levels, the Ethereum blockchain would cross 2 billion transactions in a little over two years. Increased use of the blockchain is putting a lot of strain on the network pushing up gas fees on an increasingly congested blockchain.
The proof-of-stake Ethereum 2.0 network, whose genesis day was last year in December is designed to process a larger amount of transactions quickly. The main purpose of the upgrade is to increase transaction throughput for the network from the current of about 15 transactions per second to up to tens of thousands of transactions per second.
The current ETH price rally is a result of a number of factors like the current crypto boom, improving on-chain fundamentals and the recent uptick in ETH institutional buying. The total number of non-zero addresses for ETH recently hit an all-time high of 53,500,867 according to data provided by Glassnode.
On Friday, the Grayscale Ethereum Trust (ETHE) added another 21,000 ETH coins taking its weekly purchasing to an investment of over $200 million in ETH alone and the total assets under management of the Grayscale Ethereum Trust (ETHE) to over $5 billion in various cryptocurrencies.