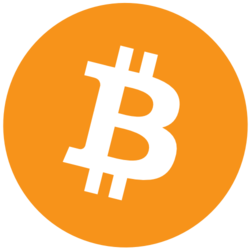 Bitcoin: $27,137.00(
-3.6%
)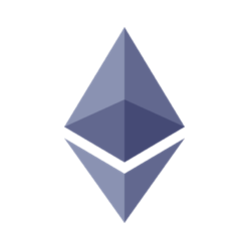 Ethereum: $1,712.08(
-3.92%
)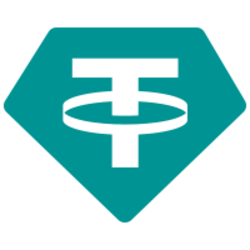 Tether: $1.00(
-0.19%
)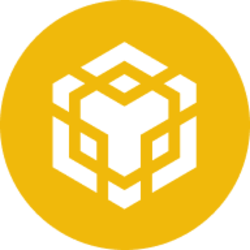 BNB: $308.72(
-6.33%
)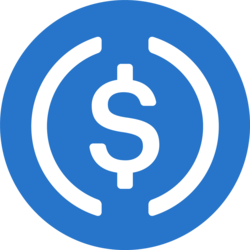 USD Coin: $1.00(
-0.21%
)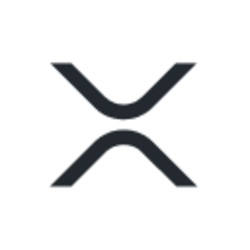 XRP: $0.4789(
5.6%
)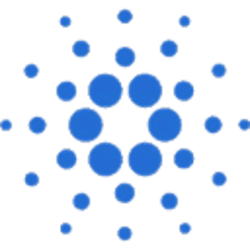 Cardano: $0.3446(
-3.75%
)
Dogecoin: $0.0731(
-2.38%
)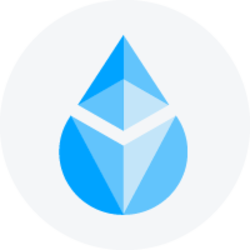 Lido Staked Ether: $1,661.79(
-6.47%
)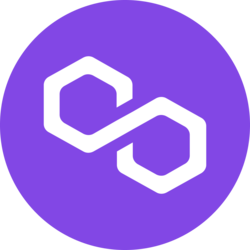 Polygon: $1.04(
-6.3%
)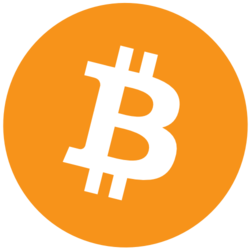 Bitcoin: $27,137.00(
-3.6%
)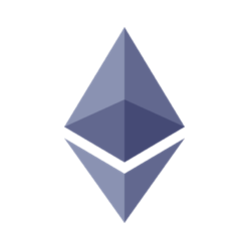 Ethereum: $1,712.08(
-3.92%
)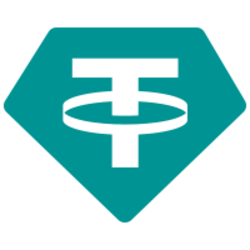 Tether: $1.00(
-0.19%
)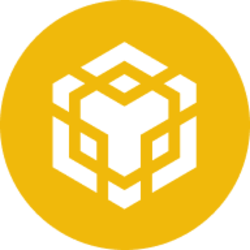 BNB: $308.72(
-6.33%
)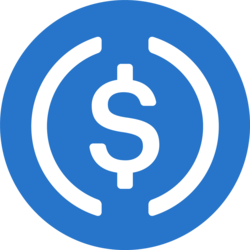 USD Coin: $1.00(
-0.21%
)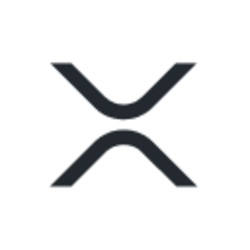 XRP: $0.4789(
5.6%
)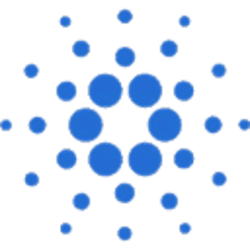 Cardano: $0.3446(
-3.75%
)
Dogecoin: $0.0731(
-2.38%
)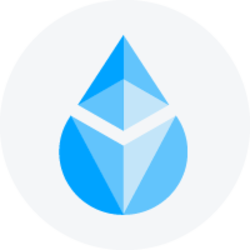 Lido Staked Ether: $1,661.79(
-6.47%
)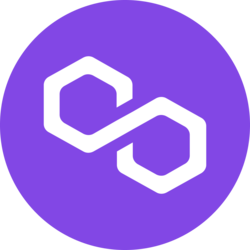 Polygon: $1.04(
-6.3%
)
Elon Musk's tweets cause huge surges in Cryptocurrency prices
February 4, 2021
A new study from Blockchain Research Lab (BRL) analyzes six Bitcoin and Dogecoin-related tweets from the billionaire tech entrepreneur and the results show that Musk's tweets have had big impacts on the industry.
The research paper from Blockchain Research Lab found that each tweet led to significant increases in trading volume of the involved cryptocurrency and the impact was much more significant when his tweets appeared to be spontaneous and not connected to previous market activity.
According to RBL, within three hours of Musk adding #bitcoin to his Twitter bio, Bitcoin's price soared from $32,000 to over $38,000 within a few hours resulting in a spike of cumulative abnormal return(CAR) of 19% and increasing its market capitalization by $111 billion.
Similarly, his tweet consisting only of a single word - 'Doge' resulted in an increase of average trading volume from about 9 trades per minute to 775 trades per minute within half an hour with the cumulative abnormal return peaking at 17%.
The presented results show that individual tweets can have a significant influence on returns and trading volumes of cryptocurrencies...
While Elon Musk is likely to be an extreme example in terms of influence via social media, there is a huge number of comparatively less influential individuals, groups or companies who communicate their opinions on cryptocurrencies via social media. A systematic classification of influencers in terms of their short-term impact on cryptocurrencies may represent a promising research approach.
The billionaire has landed himself in trouble for his Twitter habits before. Back in August 2018, he posted a tweet revealing that he had "funding secured" to take Tesla private at $420 a share which subsequently caused Tesla share prices to spike by 13%, prompting the SEC to allege that Musk had violated securities laws in the process.
Musk later reached a settlement with the SEC that resulted in a fraud charge and a penalty of $40 million after a stand-off that lasted several months where he was further prohibited from tweeting about Tesla's financial condition unless an "experienced securities lawyer" was able to review the message first.