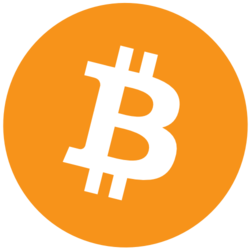 Bitcoin: $27,137.00(
-3.6%
)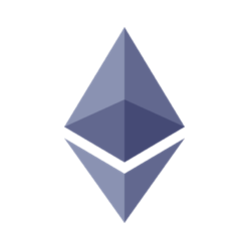 Ethereum: $1,712.08(
-3.92%
)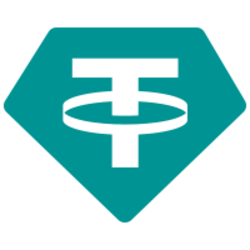 Tether: $1.00(
-0.19%
)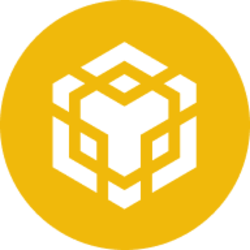 BNB: $308.72(
-6.33%
)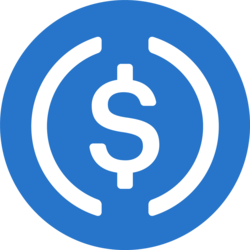 USD Coin: $1.00(
-0.21%
)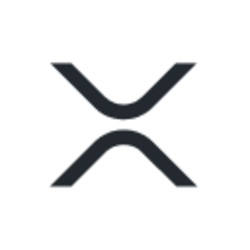 XRP: $0.4789(
5.6%
)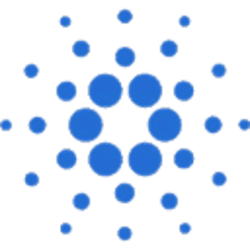 Cardano: $0.3446(
-3.75%
)
Dogecoin: $0.0731(
-2.38%
)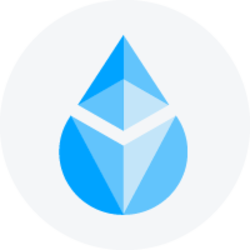 Lido Staked Ether: $1,661.79(
-6.47%
)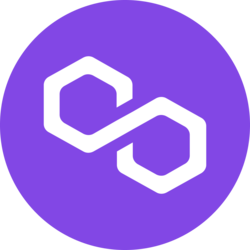 Polygon: $1.04(
-6.3%
)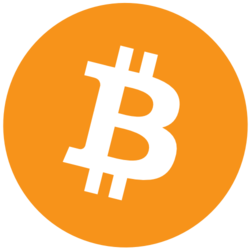 Bitcoin: $27,137.00(
-3.6%
)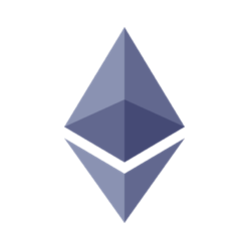 Ethereum: $1,712.08(
-3.92%
)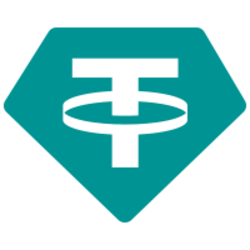 Tether: $1.00(
-0.19%
)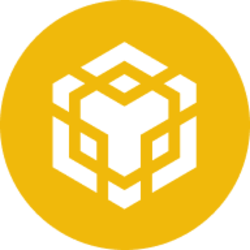 BNB: $308.72(
-6.33%
)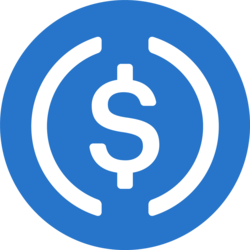 USD Coin: $1.00(
-0.21%
)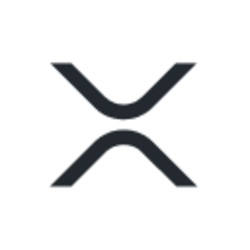 XRP: $0.4789(
5.6%
)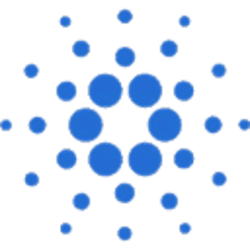 Cardano: $0.3446(
-3.75%
)
Dogecoin: $0.0731(
-2.38%
)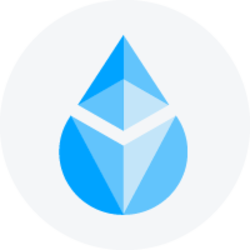 Lido Staked Ether: $1,661.79(
-6.47%
)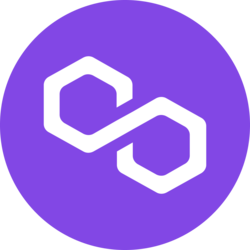 Polygon: $1.04(
-6.3%
)
Derivatives exchange Deribit suspends withdrawals after suffering from a $28 million hack
November 2, 2022
Major cryptocurrency derivatives exchange Deribit has suffered a $28 million hack affecting their hot wallet and has halted withdrawals as a result. The exchange reassured its clients that their funds are safe and that the losses will be covered by Deribit's reserves. The company explained that it keeps 99% of user funds in cold storage in order to minimize the impact of such events.
In the meantime, Deribit is performing ongoing security checks and has halted withdrawals, including from third-party custodians Copper, Clearloop, and Cobo, until it is confident that the platform is safe to re-open. Deposits already sent will still be processed and credited to accounts after the required number of confirmations.
Deribit hot wallet compromised, but client funds are safe and loss is covered by company reserves

Our hot wallet was hacked for USD 28m earlier this evening just before midnight UTC on 1 November 2022.

— Deribit (@DeribitExchange) November 2, 2022
The hack is the latest challenge for the exchange, which recently had to liquidate positions held by the now-bankrupt crypto hedge fund Three Arrows Capital after it failed to meet margin calls. This followed Deribit's raising of around $40 million from existing investors at a valuation of $400 million in September. Despite the hack, Deribit stated that it "remains in a financially sound position and ongoing operations will not be impacted", and that its insurance fund will not be affected as the loss will be covered by the company's reserves.
Founded in 2016, Deribit caters mainly to institutional investors and has over 85% share of open interest in bitcoin options trading. Open interest is the value of outstanding derivative contracts that are yet to be settled. The exchange's compromised hot wallets contained funds in several different cryptocurrencies such as bitcoin, ether, and USDC, but its cold storage addresses, containing 99% of user funds, were not affected. At the time of writing, Deribit's daily trading volume was $280 million, based upon
data
provided by CoinGecko.
A spokesperson for Deribit told media that the company is aiming to resume withdrawals as soon as possible and is now checking "all security measures". The cryptocurrency exchange is already working on a complete incident review at the moment to provide more details about the vulnerability that could have caused the issue. The hack was the first time that Deribit had experienced such an attack and losses since the company's launch, the representative said.
Some sections of Deribit's website also appeared to be non-operational following the hack, including its crypto data hub Deribit Insights, which showed a "critical error on this website". However, Deribit's trading website was unaffected and continued operating normally.