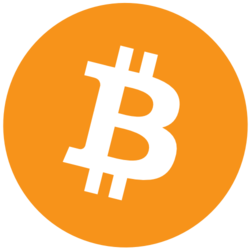 Bitcoin: $27,137.00(
-3.6%
)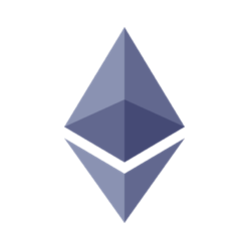 Ethereum: $1,712.08(
-3.92%
)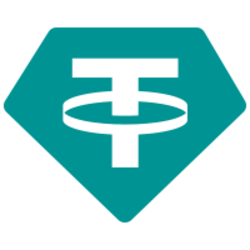 Tether: $1.00(
-0.19%
)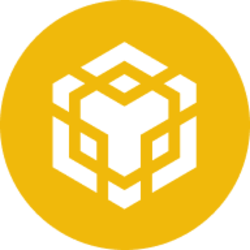 BNB: $308.72(
-6.33%
)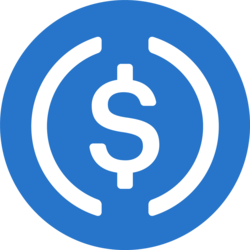 USD Coin: $1.00(
-0.21%
)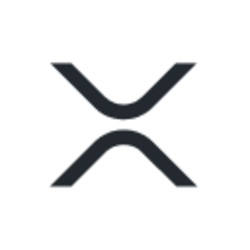 XRP: $0.4789(
5.6%
)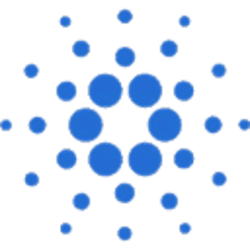 Cardano: $0.3446(
-3.75%
)
Dogecoin: $0.0731(
-2.38%
)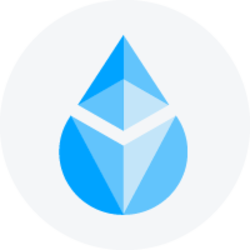 Lido Staked Ether: $1,661.79(
-6.47%
)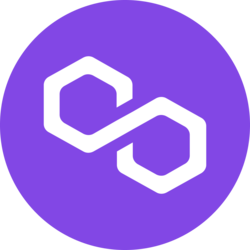 Polygon: $1.04(
-6.3%
)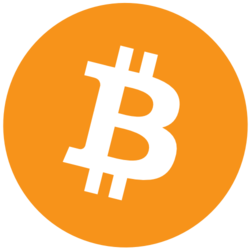 Bitcoin: $27,137.00(
-3.6%
)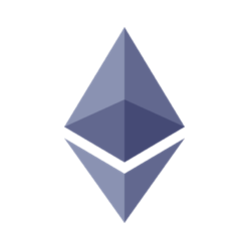 Ethereum: $1,712.08(
-3.92%
)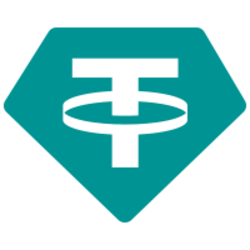 Tether: $1.00(
-0.19%
)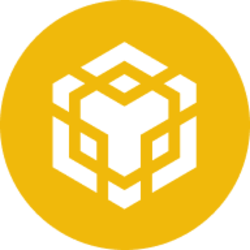 BNB: $308.72(
-6.33%
)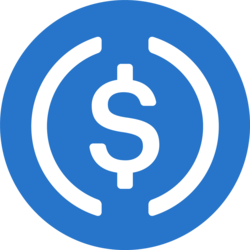 USD Coin: $1.00(
-0.21%
)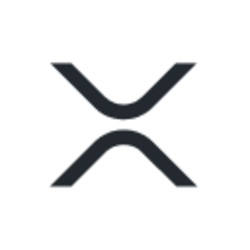 XRP: $0.4789(
5.6%
)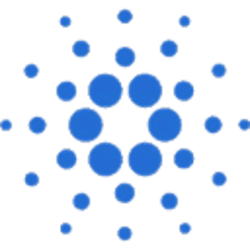 Cardano: $0.3446(
-3.75%
)
Dogecoin: $0.0731(
-2.38%
)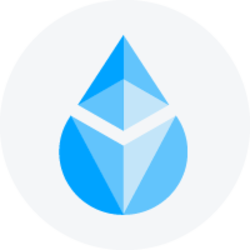 Lido Staked Ether: $1,661.79(
-6.47%
)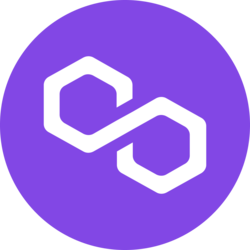 Polygon: $1.04(
-6.3%
)
Crypto whales quietly fuel the rise of two DeFi assets
February 5, 2021
Crypto analytics firm Santiment recently reported that serveral large investors are investing in two big decentralized finance (DeFi) assets including REN and AAVE.
According to Santiment, Aave, which has risen 67% in the past week, is being accumulated by whales and holders adding a thousand or more Aave tokens in their portfolio at a rapid rate this month.
AAVE jumps by 33% within 24 hours as the no. of whale addresses rises by 23% in a month. Aave whales, which we deem addresses holding 1,000 tokens or more (~$397,000+ USD), have ballooned from 266 to 327 addresses this past month, fueling this rally.
Ren token has also seen a balloon in addresses holding large amounts of the token as it has seen a 51.8% price increase in this past week alone.
The amount of Ren whales (holding at least 1m+ REN tokens) has jumped from 81 to 89 addresses in the past day. This is the highest amount since August 15, 2020. The 23-week high in such addresses is typically a great indication of things to come.
Santiment is monitoring whale accumulation of a few other assets as well and it reported that Band Protocol (BAND) has also been quite popular among holders and the number of whales who have 10,000+ BAND has grown by 33 in the past four months alone.
On the other hand, Binance's BNB token and yearn.finance's YFI asset have both lost a significant amount of whale addresses in the past three days, while crypto whales holding Celsius has dropped significantly over the past year on the whole.