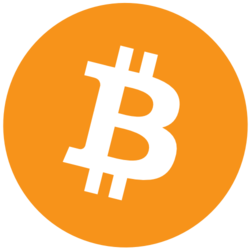 Bitcoin: $27,137.00(
-3.6%
)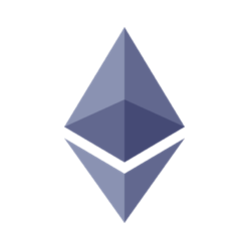 Ethereum: $1,712.08(
-3.92%
)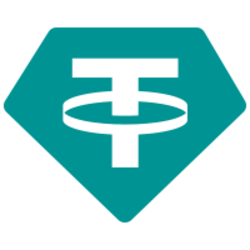 Tether: $1.00(
-0.19%
)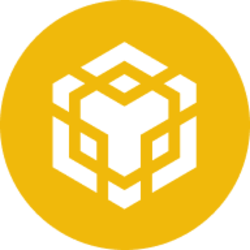 BNB: $308.72(
-6.33%
)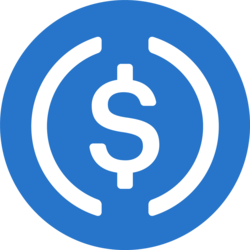 USD Coin: $1.00(
-0.21%
)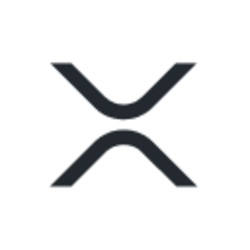 XRP: $0.4789(
5.6%
)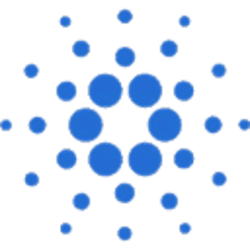 Cardano: $0.3446(
-3.75%
)
Dogecoin: $0.0731(
-2.38%
)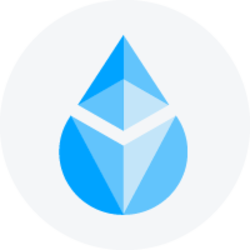 Lido Staked Ether: $1,661.79(
-6.47%
)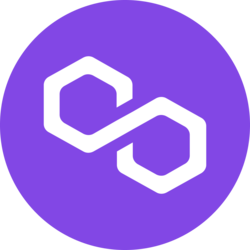 Polygon: $1.04(
-6.3%
)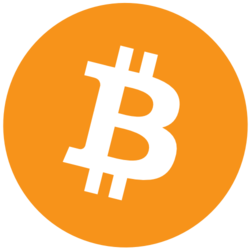 Bitcoin: $27,137.00(
-3.6%
)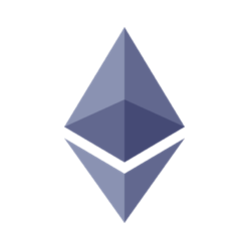 Ethereum: $1,712.08(
-3.92%
)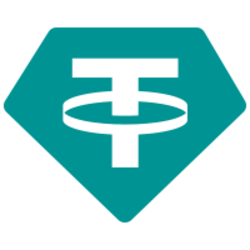 Tether: $1.00(
-0.19%
)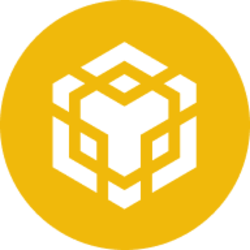 BNB: $308.72(
-6.33%
)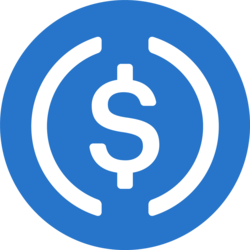 USD Coin: $1.00(
-0.21%
)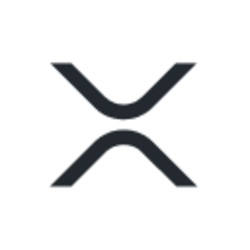 XRP: $0.4789(
5.6%
)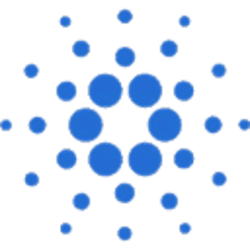 Cardano: $0.3446(
-3.75%
)
Dogecoin: $0.0731(
-2.38%
)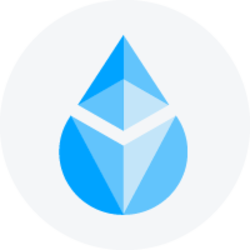 Lido Staked Ether: $1,661.79(
-6.47%
)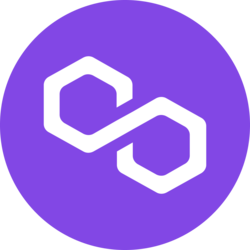 Polygon: $1.04(
-6.3%
)
Crypto exchange Binance decides to burn all LUNC trading fees as requested by the crypto community
September 26, 2022
The Terra community has been trying to revive its token LUNA, which was recently renamed to Terra Classic (LUNC) and has just experienced a very bullish September before the bears seized control and drove the price back down along with the rest of the crypto market.
To support the community's effort to revive the token, Binance published a
blog post
announcing an off-chain burning mechanism by implementing a three step process for collecting and burning 1.2% tax on LUNC trades.
The first step would be to implement an optional opt-in button for people who are willing to pay a 1.2% tax for their LUNC trades. When the opt-in accounts reach a holding of 25% of the total LUNC held on Binance, the exchange would start to charge 1.2% tax for all opt-in traders when they trade LUNC and when it reaches 50% of the total LUNC trading volume, Binance would roll out the tax for all LUNC trades across the exchange.
However, Binance CEO Changpeng Zhao tweeted about the optional tax idea saying that the LUNC community had voted against the idea and Binance was now considering a different idea altogether to help increase the token's price. "The LUNC community wasn't happy with this approach. Our traders won't vote for it. Since then, we were discussing a better, quicker way to support the community", he added.
Three things here:

1) The LUNC community wasn't happy with this approach.
2) It's going to take a while to develop.
3) It's not going to work anyway. Our traders won't vote for it.

Since then, we were discussing a better, quicker way to support the community.

— CZ ? Binance (@cz_binance) September 26, 2022
The exchange now plans to collect all the trading fees gained throughout a week from its LUNC/BUSD and LUNC/USDT spot and margin trading pairs and carry out a scheduled weekly burn every Monday at 0 UTC. Binance will also release an on-chain burn transaction and a weekly report exactly 24 hours after the burn each Monday.
Several exchanges and prominent Terra influencers have come forward since the infamous Terra collapse with the sole aim to revive the cryptocurrency including through airdrops, listing, buyback, burning, etc. Following the community-wide effort the token soared by over 250% on 9 September before pulling back a little.
While the news of Binance burning all trading fees for LUNC was met with a 25% spike in price within a few minutes of CZ's tweet, the news of Terra's founder Do Kwon running from South Korean authorities after the country's prosecutors released an arrest warrant for Do Kwon and five other TerraLabs developers for an alleged violation of the capital market rules has made the token change directions and head back into red territory.
According to South Korean officials, Interpol has finally issued a red notice to terra network founder Do Kwon after he appears to have fled Singapore while tweeting on 17 September that he was not "on the run" from authorities. "We are in the process of defending ourselves in multiple jurisdictions - we have held ourselves to an extremely high bar of integrity, and look forward to clarifying the truth over the next few months", he added.