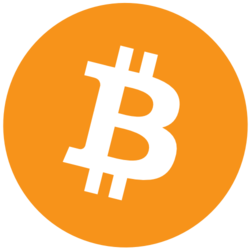 Bitcoin: $27,137.00(
-3.6%
)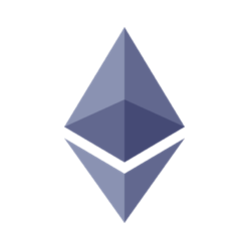 Ethereum: $1,712.08(
-3.92%
)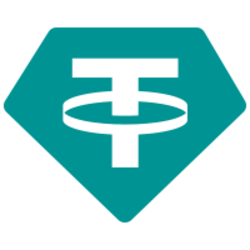 Tether: $1.00(
-0.19%
)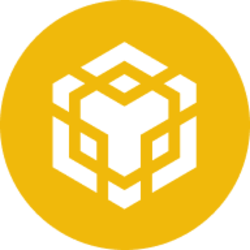 BNB: $308.72(
-6.33%
)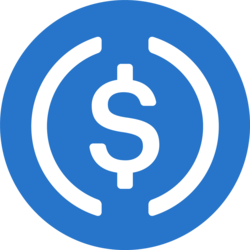 USD Coin: $1.00(
-0.21%
)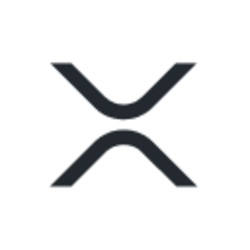 XRP: $0.4789(
5.6%
)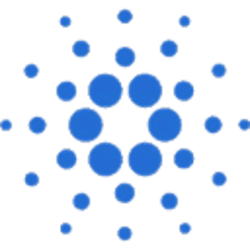 Cardano: $0.3446(
-3.75%
)
Dogecoin: $0.0731(
-2.38%
)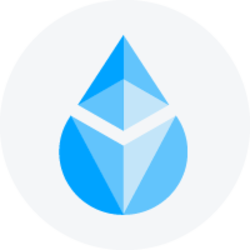 Lido Staked Ether: $1,661.79(
-6.47%
)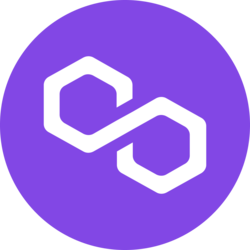 Polygon: $1.04(
-6.3%
)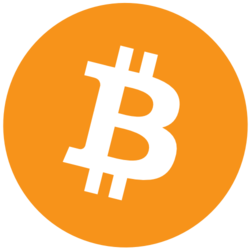 Bitcoin: $27,137.00(
-3.6%
)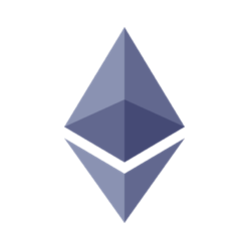 Ethereum: $1,712.08(
-3.92%
)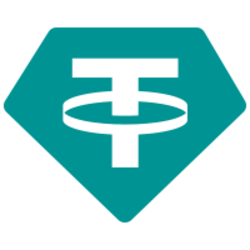 Tether: $1.00(
-0.19%
)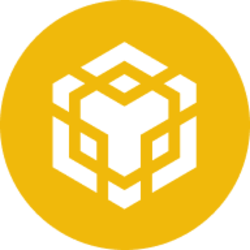 BNB: $308.72(
-6.33%
)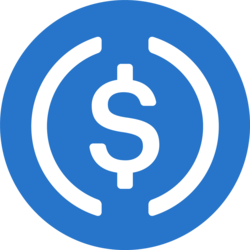 USD Coin: $1.00(
-0.21%
)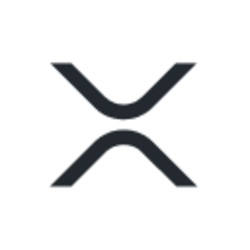 XRP: $0.4789(
5.6%
)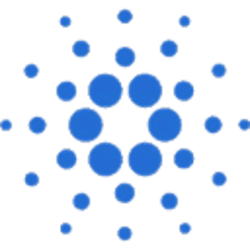 Cardano: $0.3446(
-3.75%
)
Dogecoin: $0.0731(
-2.38%
)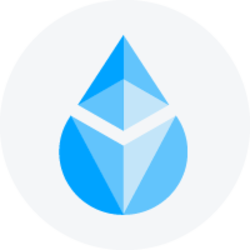 Lido Staked Ether: $1,661.79(
-6.47%
)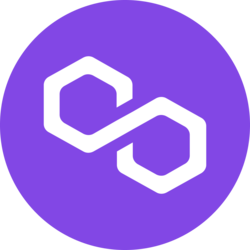 Polygon: $1.04(
-6.3%
)
Coinbase official Nasdaq listing date announced for April 14
April 1, 2021
The largest cryptocurrency exchange platform Coinbase announced today on it's twitter account that it's Nasdaq direct listing date has been planned for this month on April 14. The exchange's class A common stock is set to trade on the Nasdaq Global Select Market under the ticker symbol "COIN" starting from April 14. Coinbase was expecting to have the listing public already in March but it's plans got delayed after it had to reportedly pay a hefty fee of $6.5 million as part of a settlement with the Community Futures Trading Commission for the charges of improper reporting of exchange volume and self-trading.
We're happy to announce that earlier today, the SEC declared our S-1 registration statement effective and that we expect our direct listing to occur on April 14, 2021, with our Class A common stock trading on the @NASDAQ under the ticker symbol COIN.https://t.co/cwRZWmj9Pv

— Coinbase (@coinbase) April 1, 2021
Coinbase has opted for a direct listing instead of a more conventional Initial Public Offering (IPO) and thus will not be issuing any new shares but will be able to provide a method for it's investors to sell their owned shared at a market determined price. The public listing official announcement came a few weeks after Coinbase published its 2020 financial report as part of a mandatory S-1 regulatory filing ahead of going public.
According to the IPO filing by Coinbase, it is going to be selling 114.9 million shares directly to the public with further plans to reveal a reference price for shares a day before the actual trading begins. Several analysts have valued Coinbase in the range of $70 billion to $90 billion and some estimates have even gone over $100 billion. Thanks to the latest and the largest ever crypto bull run, Coinbase's first-quarter results for 2021 have surpassed all of 2020. It reported a revenue of $1.8 billion in this quarter with a net income of around $700 - $800 million. According to the filing, Coinbase's total revenue for the entire last year (2020) was $1.3 billion with a net profit of $322 million.
Coinbase's official listing on the public markets marks a historical moment for the entire crypto community as a whole because it is the first ever cryptocurrency trading company to go public. It remains to be seen as to how does the Wall Street react to a new and unique industry with such high volatility and variable cycles and how does the crypto market get affected by the listing.