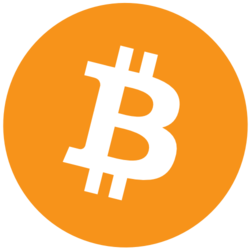 Bitcoin: $27,137.00(
-3.6%
)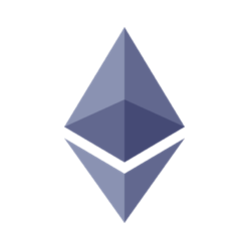 Ethereum: $1,712.08(
-3.92%
)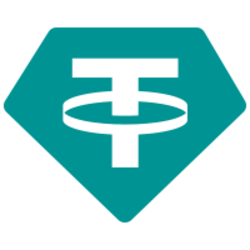 Tether: $1.00(
-0.19%
)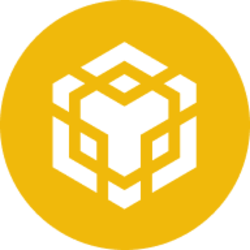 BNB: $308.72(
-6.33%
)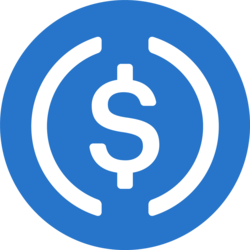 USD Coin: $1.00(
-0.21%
)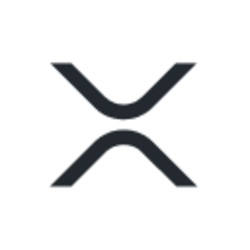 XRP: $0.4789(
5.6%
)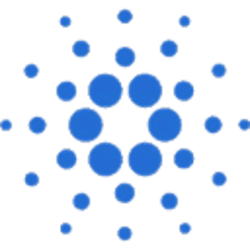 Cardano: $0.3446(
-3.75%
)
Dogecoin: $0.0731(
-2.38%
)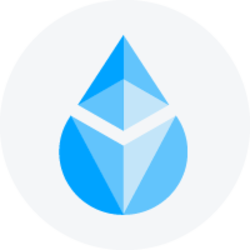 Lido Staked Ether: $1,661.79(
-6.47%
)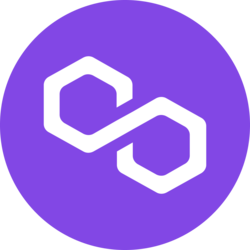 Polygon: $1.04(
-6.3%
)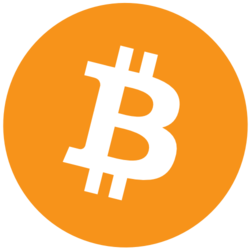 Bitcoin: $27,137.00(
-3.6%
)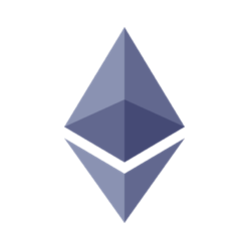 Ethereum: $1,712.08(
-3.92%
)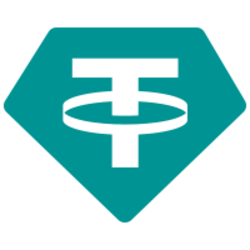 Tether: $1.00(
-0.19%
)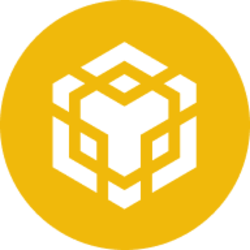 BNB: $308.72(
-6.33%
)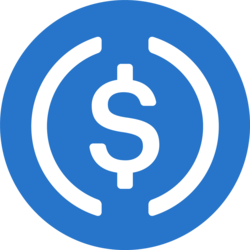 USD Coin: $1.00(
-0.21%
)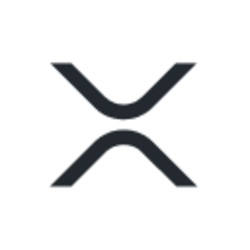 XRP: $0.4789(
5.6%
)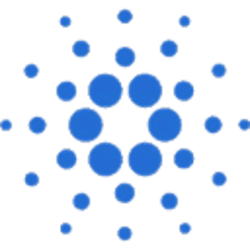 Cardano: $0.3446(
-3.75%
)
Dogecoin: $0.0731(
-2.38%
)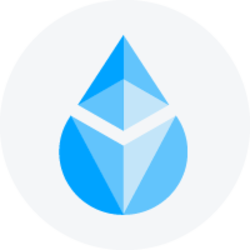 Lido Staked Ether: $1,661.79(
-6.47%
)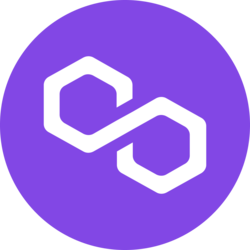 Polygon: $1.04(
-6.3%
)
Chinese intelligence officers charged with Obstruction of Justice for bribing an FBI agent $61,000 in Bitcoins
October 24, 2022
Two Chinese intelligence officers have been charged in a
criminal complaint
unsealed in a federal court in Brooklyn, New York, with attempting to obstruct a criminal prosecution in the Eastern District of New York. Guochun He and Zheng Wang allegedly orchestrated a scheme to steal files and other information from the US Attorney's Office for the Eastern District of New York related to the ongoing federal criminal investigation and prosecution of a Chinese telecommunications company.
As part of their plan, the defendants paid approximately $61,000 in Bitcoin bribes to a US government employee, whom they believed had been recruited to work for China but who was actually a double agent working on behalf of the Federal Bureau of Investigation (FBI).
Today's complaint underscores the unrelenting efforts of the PRC government to undermine the rule of law.
As alleged, the case involves an effort by PRC intelligence officers to obstruct an ongoing criminal prosecution by making bribes to obtain files from this Office and sharing them with a global telecommunications company that is a charged defendant in an ongoing prosecution. We will always act decisively to counteract criminal acts that target our system of justice.
According to the complaint, He and Wang are PRC intelligence officers conducting foreign intelligence operations targeting the United States, on behalf of the Chinese government and for the benefit of the telecommunications company. Starting in 2019, they directed an employee at a US government law enforcement agency, whom they believed they had recruited as an asset, to steal confidential information about the criminal prosecution of the telecommunications company in order to interfere with that prosecution.
In September 2021, the defendants tasked the employee, referred to as GE-1, with reporting on meetings that GE-1 was purportedly having with prosecutors in Brooklyn at the US Attorney's Office for the Eastern District of New York. In written communications, the defendants said they were seeking "inside information" about the prosecution and promised to pay GE-1 in Bitcoin if he provided the information.
The complaint states that the defendants believed they had recruited GE-1 as an asset and were unaware that he was actually working as a double agent on behalf of the FBI. In reality, the meetings with GE-1 were part of an undercover operation by the FBI and the information provided by the defendants was never transmitted to the US Attorney's Office.
The charges were announced by United States Attorney for the Eastern District of New York, Breon Peace, Assistant Attorney General for National Security, Matthew G. Olsen, and FBI Director, Christopher Wray. He and Wang are accused of attempting to obstruct the criminal prosecution of the telecommunications company and He is also charged with two counts of money laundering based on the bribe payments.