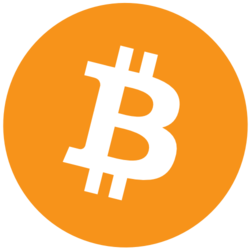 Bitcoin: $27,137.00(
-3.6%
)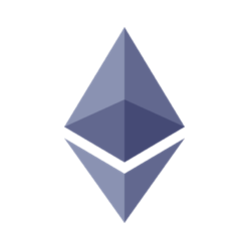 Ethereum: $1,712.08(
-3.92%
)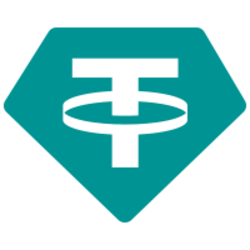 Tether: $1.00(
-0.19%
)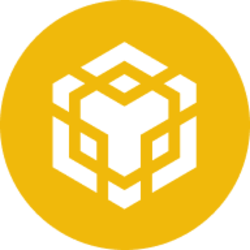 BNB: $308.72(
-6.33%
)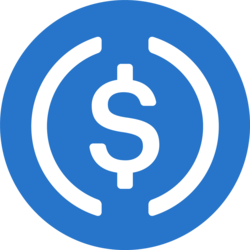 USD Coin: $1.00(
-0.21%
)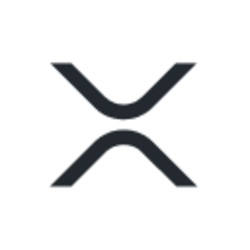 XRP: $0.4789(
5.6%
)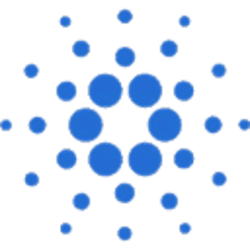 Cardano: $0.3446(
-3.75%
)
Dogecoin: $0.0731(
-2.38%
)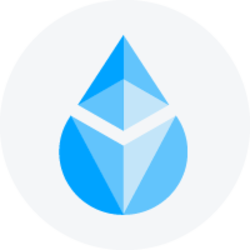 Lido Staked Ether: $1,661.79(
-6.47%
)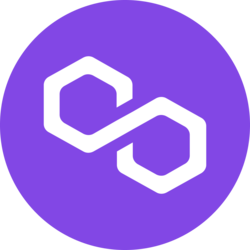 Polygon: $1.04(
-6.3%
)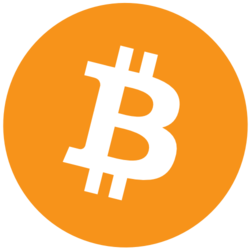 Bitcoin: $27,137.00(
-3.6%
)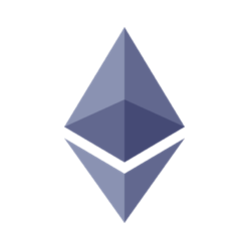 Ethereum: $1,712.08(
-3.92%
)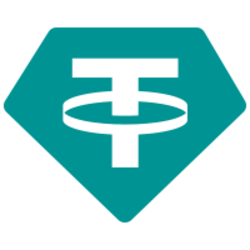 Tether: $1.00(
-0.19%
)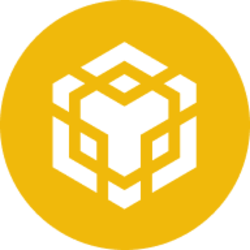 BNB: $308.72(
-6.33%
)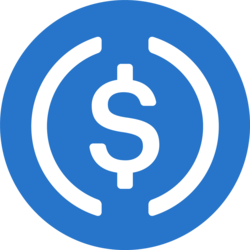 USD Coin: $1.00(
-0.21%
)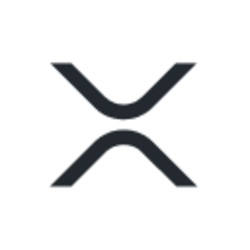 XRP: $0.4789(
5.6%
)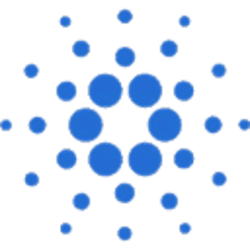 Cardano: $0.3446(
-3.75%
)
Dogecoin: $0.0731(
-2.38%
)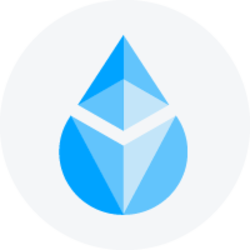 Lido Staked Ether: $1,661.79(
-6.47%
)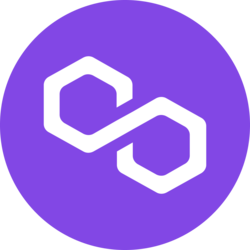 Polygon: $1.04(
-6.3%
)
Bitcoin shatters $50,000 psychological level in the largest bull rull to date
February 17, 2021
Bitcoin has finally managed to conquer the $50,000-level after hovering right below it for the last week. Now that the largest crypto asset is consolidating itself above this critical price level, it will be interesting to note just how far the price will go in this bull run.
According to some JPMorgan strategists, price movements since January this year appear to have been more influenced by speculative flows leading to extremely high volatality levels. According to them, the $50,000-level looks unsustainable unless volatility goes down and real money inflows pickup the pace.
The researchers have revealed that the BTC market cap has risen by $700 billion since last September meanwhile institutional inflows have only been around $11 billion which is likely happening because of increased interest from real money and speculative investors or higher retail inflows.
Whale activity is on the rise once again as the largest crypto entities relocate hundreds of millions of dollars worth of BTC, ETH and XRP. According to Whale Alert one of the largest transactions involved a whale moving 1,500 BTC worth over $71 million from Coinbase to a Xapo wallet. Additionally, 100 BTC worth $4.8 million was suddenly moved from a wallet that had been inactive since 2014.
? ? ? ? ? ? ? 1,500 #BTC (71,134,184 USD) transferred from #Coinbase to #Xapo

Tx: https://t.co/KcOPDAurBK

— Whale Alert (@whale_alert) February 15, 2021
Ethereum whales have also been abuzz with the large crypto entities moving a total of 94,126 ETH worth over $168 million in the last 24 hours alone. As for XRP whales, the big-time crypto investors transferred a total of 435,196,907 XRP worth $241 million the last few days.
However one noted Bitcoin Analyst, Willy Woo, is saying that Bitcoin 60-day volatility is at 14.25% which is less than half of what it had been in the 2017 bull run (32%). Similarly, Bloomberg strategist Mike McGlone believes that growing institutional BTC adoption will force Bitcoin's volatility below even that of gold. For now the market trend will depend on whether BTC can sustain the $50k-$55k price level in the coming weeks falling below which can lead to big crashes and panic sells.