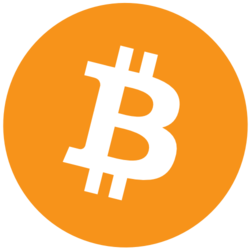 Bitcoin: $27,137.00(
-3.6%
)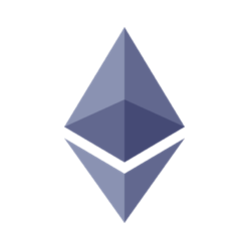 Ethereum: $1,712.08(
-3.92%
)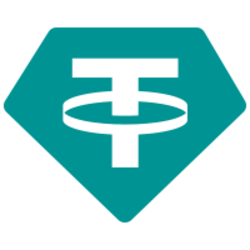 Tether: $1.00(
-0.19%
)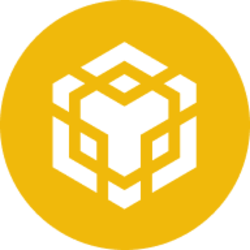 BNB: $308.72(
-6.33%
)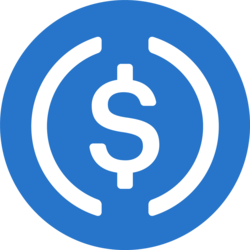 USD Coin: $1.00(
-0.21%
)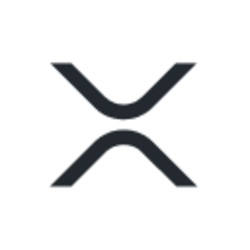 XRP: $0.4789(
5.6%
)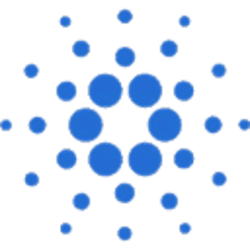 Cardano: $0.3446(
-3.75%
)
Dogecoin: $0.0731(
-2.38%
)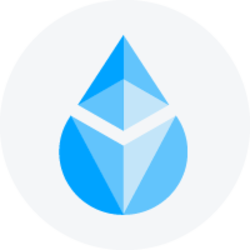 Lido Staked Ether: $1,661.79(
-6.47%
)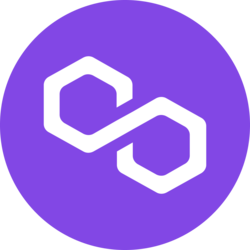 Polygon: $1.04(
-6.3%
)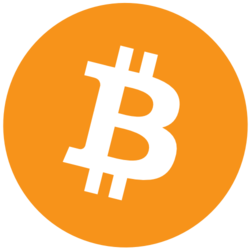 Bitcoin: $27,137.00(
-3.6%
)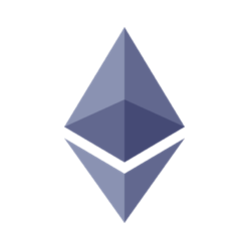 Ethereum: $1,712.08(
-3.92%
)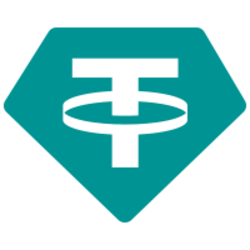 Tether: $1.00(
-0.19%
)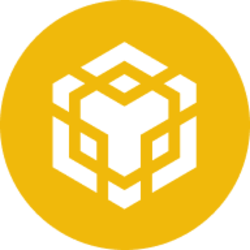 BNB: $308.72(
-6.33%
)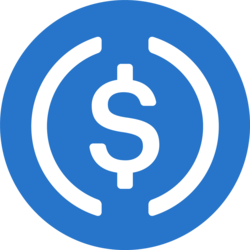 USD Coin: $1.00(
-0.21%
)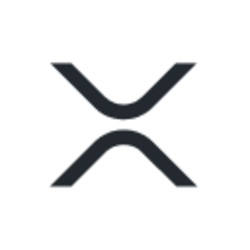 XRP: $0.4789(
5.6%
)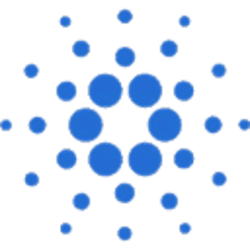 Cardano: $0.3446(
-3.75%
)
Dogecoin: $0.0731(
-2.38%
)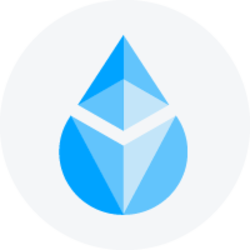 Lido Staked Ether: $1,661.79(
-6.47%
)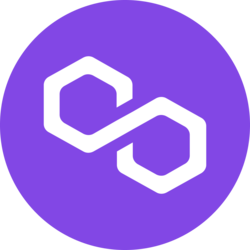 Polygon: $1.04(
-6.3%
)
Bitcoin miners start accumulating in large quantities
February 27, 2021
Lex Moskovski, the CEO of Moskovski Capital, recently shared a Glassnode chart showing that Bitcoin miners have stopped selling their BTC and have instead started to accumulate over the last week.
The Miner Net Position Change (MNP) data shows the miner rewards growing to be bigger than the miner sales for the first time since Dec 27 when the MNP stayed in the positive range for over three weeks, corresponding to Bitcoin soaring past the big psychological $20,000 level for the first time. This indicator means that the quantity of BTC sold is less than the additions to miner-owned wallets which means that the miners expect an upcoming pump in prices. The uptick in the MNP indicator came just as BTC dipped to the $44,000 level this week.
Miners have stopped selling and started accumulating #Bitcoin

Yesterday was the first day since Dec, 27 when Miners Position change turned positive.

Miners were selling their bitcoins for two months.

Bullish. pic.twitter.com/S89iBcz4k3

— Lex Moskovski (@mskvsk) February 27, 2021
This has been the worst week for Bitcoin since the massic panic sell last year in March due to the COVID-19 pandemic. The largest cryptocurrency asset management firm Grayscale lost a staggering $2.6 billion in a single day because of crypto dumps leading to the flagship cryptocurrency plunging from over $48.5k to under $45k. As of February 26, the company holds a total of $36.5 billion in crypto AUM compared to $39.1 billion just a day earlier.
The data released by Glassnode could potentially be a very strong buy signal for Bitcoin in the upcoming days as institutions like Grayscale and MicroStrategy continue to hoard BTC and other cryptocurrencies in massive quantities. Just yesterday Grayscale added another 53,000 ETH to their reserves and Microstrategy also made headlines for investing another $10 million into Bitcoin recently.
Grayscale also revealed recently that it has been considering the launch of new crypto trusts based on popular altcoins and DeFi cryptocurrencies including Yearn.Finance, Chainlink, Polkadot, Monero, ADA, and 18 more. Crypto shortage has been increasing lately along with decreasing liquidity because of all the big institutions gobbling up the available supply. Just Grayscale's and MicroStrategy's combined Bitcoins reserves are heading towards owning over 10% of the total Bitcoin supply.