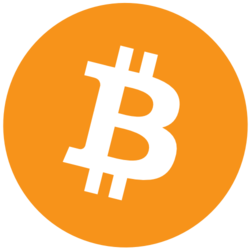 Bitcoin: $27,137.00(
-3.6%
)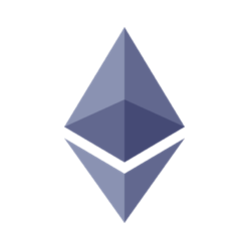 Ethereum: $1,712.08(
-3.92%
)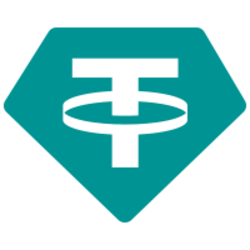 Tether: $1.00(
-0.19%
)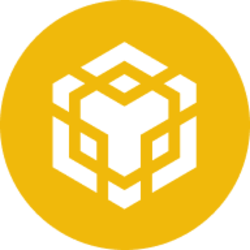 BNB: $308.72(
-6.33%
)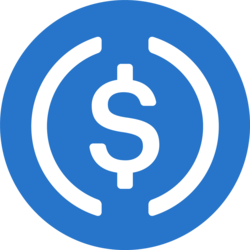 USD Coin: $1.00(
-0.21%
)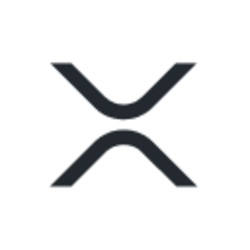 XRP: $0.4789(
5.6%
)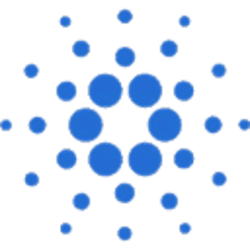 Cardano: $0.3446(
-3.75%
)
Dogecoin: $0.0731(
-2.38%
)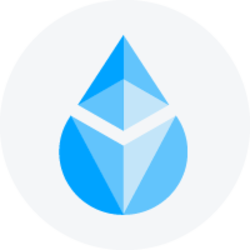 Lido Staked Ether: $1,661.79(
-6.47%
)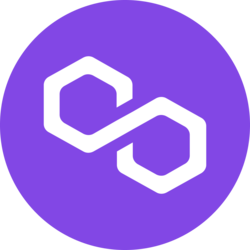 Polygon: $1.04(
-6.3%
)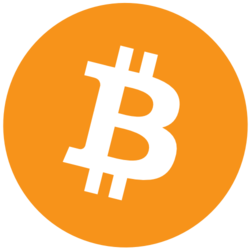 Bitcoin: $27,137.00(
-3.6%
)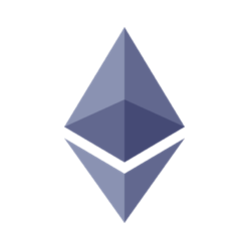 Ethereum: $1,712.08(
-3.92%
)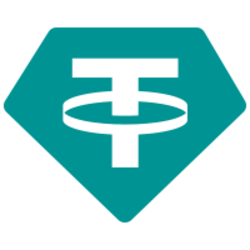 Tether: $1.00(
-0.19%
)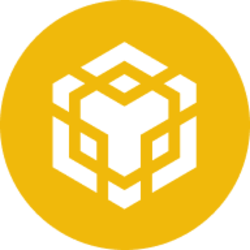 BNB: $308.72(
-6.33%
)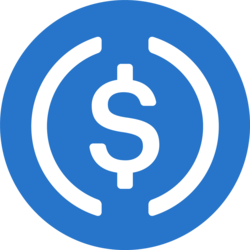 USD Coin: $1.00(
-0.21%
)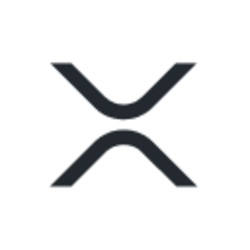 XRP: $0.4789(
5.6%
)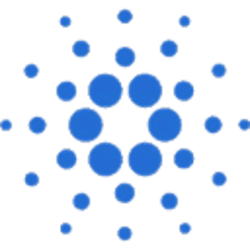 Cardano: $0.3446(
-3.75%
)
Dogecoin: $0.0731(
-2.38%
)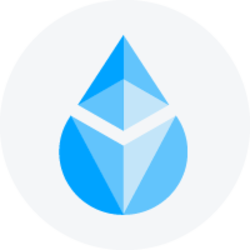 Lido Staked Ether: $1,661.79(
-6.47%
)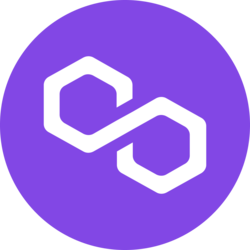 Polygon: $1.04(
-6.3%
)
Bitcoin has the best Q1 price rally since launch
April 2, 2021
Last year's March saw the biggest ever panic sell-off in the entire cryptocurrency history when the market lost over $26 billion within 24 hours leading many to believe that the end of crypto was imminent under the threat of the COVID-19 pandemic. However, as the pandemic died down and the new vaccines under development looked promising various governments started printing massive amounts of currency leading to high inflation which led giant investment firms and organizations to look for a different store of value.

Popular cryptocurrencies such as Bitcoin and Ethereum proved to be a good store of value leading to almost every millionaire and big companies to add the digital currency to it's portfolio in an attempt to combat inflation which led Bitcoin to rise from $3000 to almost $60000 within a year, giving an ROI of 1000%. Many similar coins such as Ethereum and Litecoin have followed in Bitcoin's path which has led BTC to have the best Quarter 1 performance ever since it's launch 8 years ago in 2013.

Bitcoin posted nearly 300% gains during the first quarter of 2013 during it's iconic launch. The recent surge in retail and institutional demand for a store of value has led BTC to post over 100% gains during the first quarter of this year alone which is second only to it's performance since launch. The leading cryptocurrency rose by 14% in January, over 35% in February and almost 30% in March as well pushing its market cap to over $1.1 trillion.

The latest price rally comes amid a rapid decline in liquidity and an increase in volatility as seen in the previous bull runs of 2013 and 2017, led by institutions such as the Grayscale Bitcoin and Ethereum trust, Tesla, MicroStrategy, and several other billionaires. Even PayPal, who was very anti-crypto till now, recently announced that it would start accepting various cryptocurrencies as a medium of exchange at its millions of global merchants. According to the leaked report, which was later confirmed by the CEO Dan Schulman, the new payment system is expected to feature an additional crypto checkout service where the buyers can pay for goods and services at serveral approved vendors using their choice of digital currencies.

According to various analysts, April and May have always been very good historically for cryptocurrencies as well as the entire stock market in general. Just the past year has seen the global crypto market rise from $180 billion to $1.8 trillion with the current technical analysts saying that all signs point to continued gains as Bitcoin has seen negative returns in April only twice in its entire history. Data from Glassnode shows that majority of the futures contracts are putting Bitcoin's price over $80,000 for the next quarter.