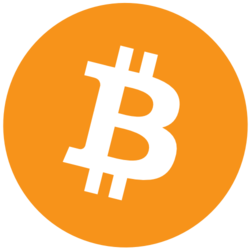 Bitcoin: $27,137.00(
-3.6%
)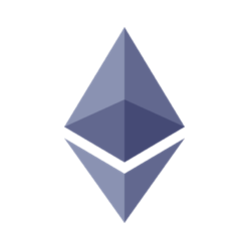 Ethereum: $1,712.08(
-3.92%
)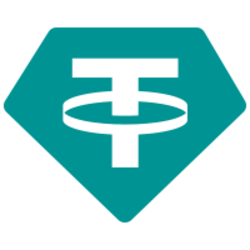 Tether: $1.00(
-0.19%
)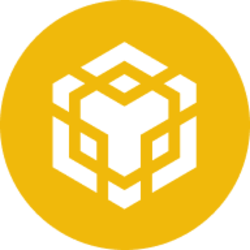 BNB: $308.72(
-6.33%
)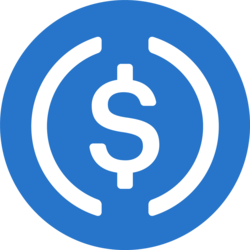 USD Coin: $1.00(
-0.21%
)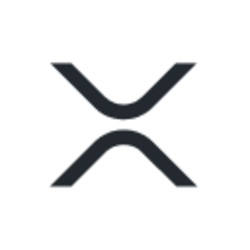 XRP: $0.4789(
5.6%
)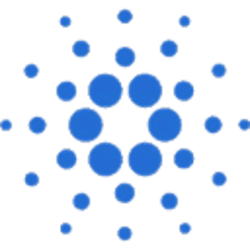 Cardano: $0.3446(
-3.75%
)
Dogecoin: $0.0731(
-2.38%
)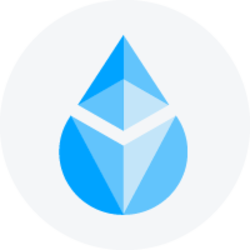 Lido Staked Ether: $1,661.79(
-6.47%
)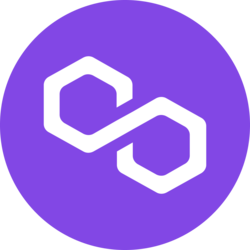 Polygon: $1.04(
-6.3%
)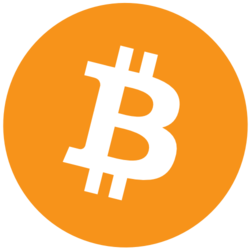 Bitcoin: $27,137.00(
-3.6%
)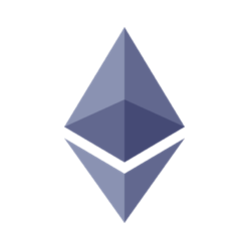 Ethereum: $1,712.08(
-3.92%
)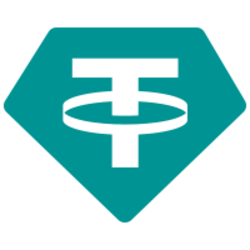 Tether: $1.00(
-0.19%
)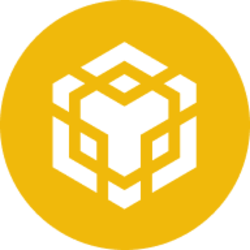 BNB: $308.72(
-6.33%
)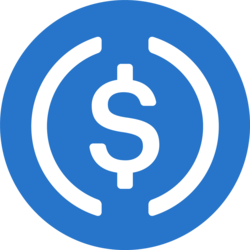 USD Coin: $1.00(
-0.21%
)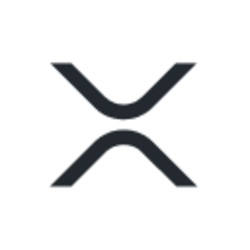 XRP: $0.4789(
5.6%
)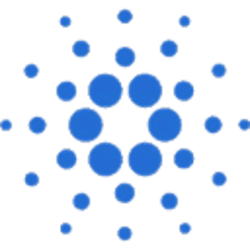 Cardano: $0.3446(
-3.75%
)
Dogecoin: $0.0731(
-2.38%
)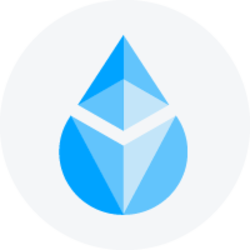 Lido Staked Ether: $1,661.79(
-6.47%
)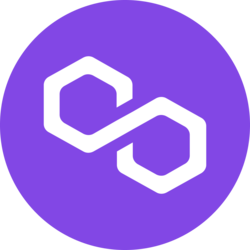 Polygon: $1.04(
-6.3%
)
Bitcoin crosses $60k amid the lastest pump this weekend as US dollar shows signs of weakness
March 15, 2021
Bitcoin(BTC) crossed the $60,000 boundary this weekend by setting an all-time high of $61,500 entering price discovery once more after recovering from it's big fall to under $44,00 last week. At the time of writing it's price has corrected a little bit but is still holding strong above $60k with a market cap of over $1.1 trillion.
The least resistance path is upward based on the applied moving averages according to the short-term technical analysis. Based on moving averages the path of least resistance seems to be upwards and pointing towards $70,000. However failure to break above the ascending channel's middle boundary and staying above $60k may increase the selling pressure and might end up pushing BTC under $60,000.
Looking at Bitcoin's historical price movements and previous bull runs of 2013 and 2017, BTC seems to be in the process of forming its first local top above $60K. It is certainly possible that BTC could see some minor correction from the current levels. However given that the medium and long term technicals are still strongly in favor of bulls, any dips in the current Bitcoin price present a great buying opportunity.
Just released Uncharted #5, hope you all enjoy!

We might reach a #Bitcoin local top like the first peak in 2013 soon, that then sets us up for the global top at the end of 2021 or beginning of 2022.

Dive in: https://t.co/sTNIrdB4E9 pic.twitter.com/E6ccsgJfpg

— Jan & Yann (@Negentropic_) March 14, 2021
A recent study Charlie Bilello showed that Bitcoin has been the best performing asset of this decade and as per it's current price levels, has beaten all other asset classes returns by over 10 times. Messari researcher Roberto Talamas also said that BTC has produced an average annualized return rate of over 230% with the Nasdaq 100 Index trailing behind as second with an annualized return of only 20%. Bitcoin's price has doubled since the start of 2021, with its price hitting an all-time high of just over $61,500 on Sunday.
#Bitcoin has been the best performing asset in the last 10 years with an annualized return of 230%.

*10x higher* than the second best performing asset class. https://t.co/tB6eheD0FV

— Roberto Talamas (@RobertoTalamas) March 13, 2021
As Bitcoin enters price discovery with this latest surge, some technical indicators show that the price hasn't reached the peak of this bull run yet and there might be some scope for further gains if BTC manages to cross $70,000. Glassnode co-founder and CTO Rafael Schultze-Kraft said in a tweet yesterday that Bitcoin's net unrealized profit/loss remains stable despite it's exponentially rising price which is a bullish indicator.
Many popular analysts like PlanB, author of the popular Stock-to-Flow (S2F) model, have said that Bitcoin's price might cross the $100,000 level in late 2021 if big financial institutions and multiple billionaires continue to gobble up all the available supply at current rates. One of the biggest positive indicators for the rally has been the continuous decline of Bitcoin's supply and liquidity at various exchanges. Every price surge in this rally has coincided with massive BTC outflows at exchanges.