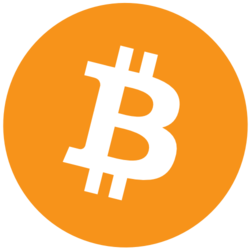 Bitcoin: $27,137.00(
-3.6%
)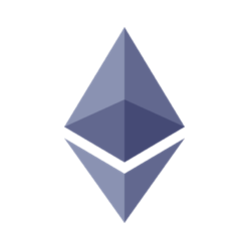 Ethereum: $1,712.08(
-3.92%
)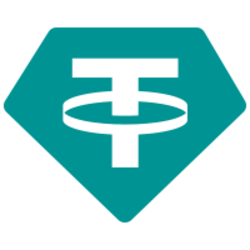 Tether: $1.00(
-0.19%
)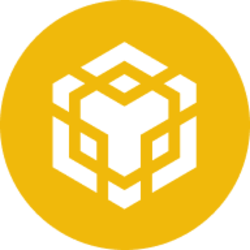 BNB: $308.72(
-6.33%
)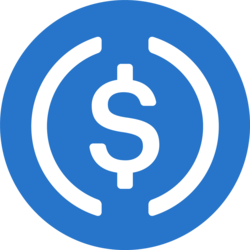 USD Coin: $1.00(
-0.21%
)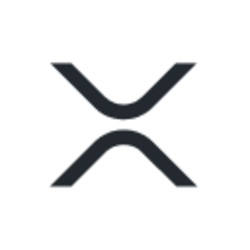 XRP: $0.4789(
5.6%
)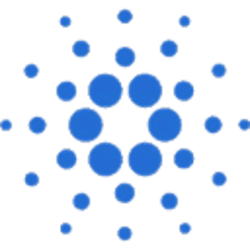 Cardano: $0.3446(
-3.75%
)
Dogecoin: $0.0731(
-2.38%
)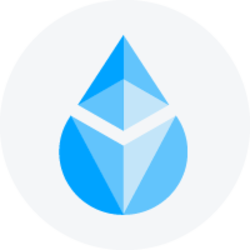 Lido Staked Ether: $1,661.79(
-6.47%
)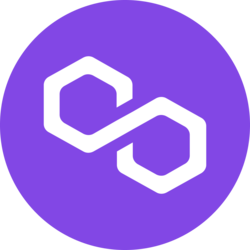 Polygon: $1.04(
-6.3%
)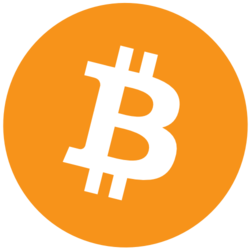 Bitcoin: $27,137.00(
-3.6%
)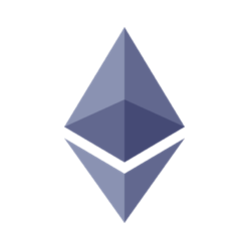 Ethereum: $1,712.08(
-3.92%
)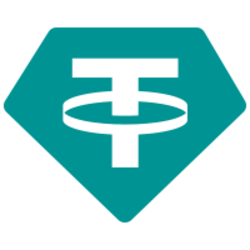 Tether: $1.00(
-0.19%
)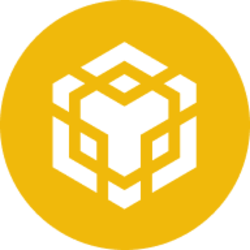 BNB: $308.72(
-6.33%
)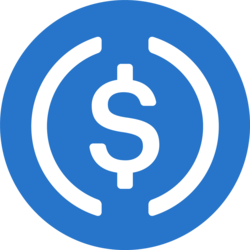 USD Coin: $1.00(
-0.21%
)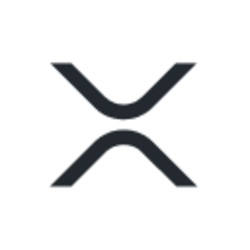 XRP: $0.4789(
5.6%
)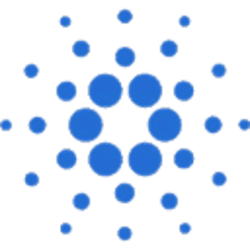 Cardano: $0.3446(
-3.75%
)
Dogecoin: $0.0731(
-2.38%
)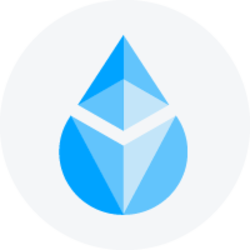 Lido Staked Ether: $1,661.79(
-6.47%
)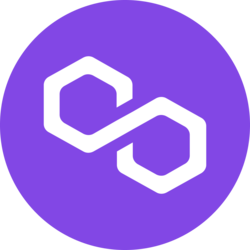 Polygon: $1.04(
-6.3%
)
Binance Pool unveils a $500 million lending fund to help crypto miners
October 14, 2022
One of the world's leading crypto mining pools and a mining subsidiary of Binance, Binance Pool announced the launch of a $500 million lending project which aims to support crypto miners and digital infrastructure providers who are finding it difficult to keep operating during the current bear market.
Binance Pool will be providing loans to both private and public Bitcoin miners following certain terms and conditions. The loan duration can be anywhere between 18 to 24 months with interest rates ranging from 5% to 10% and the borrowers will need to offer some form of either physical or digital asset as a security which will be used by Binance to determine eligibility of any applicant.
Binance also stated that one of the important requirements for any potential borrower is that they must be classified as a Binance VIP user and will have to connect at least 500 PH/s to the Binance Pool for a minimum of 24 months after the loan is successfully issued by the company. A maximum limit on the loan amount has not been specified by Binance, meaning that the amount can vary depending upon the applicant's requirements.
Additionally, Binance Pool is also looking for partnerships with cloud mining vendors to help launch its own cloud mining products. The company intends to directly purchase the cloud mining hash power from bitcoin mining and digital infrastructure providers.
With the crypto market tumbling down the Bitcoin realized mining price has gone above its current market price meaning that most miners are currently operating under heavy losses and have begun to shut down their rigs with some companies such as Compute North even filing for bankruptcy as the net Bitcoin miners' revenue broke below its lowest since November 2020.
As a result several other firms have also led initiatives to support the crypto-mining industry, including the Chinese crypto billionaire and founder of Bitmain, Jihan Wu, who set up a similar $250 million fund to buy assets from Bitcoin miners. DeFi platform Maple Finance also launched a $300 million lending pool last month to help out Bitcoin miners by providing loans at interest rates of around 15% to 20% and duration between 12 to 18 months.