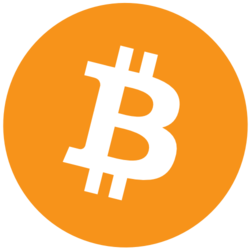 Bitcoin: $27,137.00(
-3.6%
)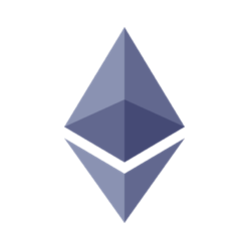 Ethereum: $1,712.08(
-3.92%
)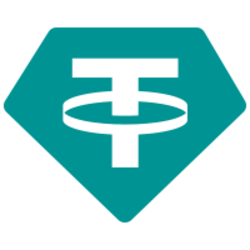 Tether: $1.00(
-0.19%
)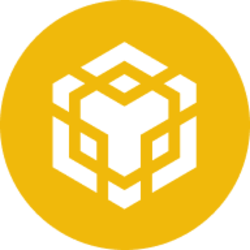 BNB: $308.72(
-6.33%
)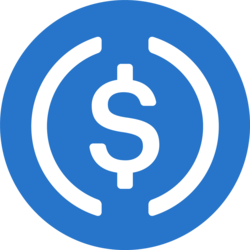 USD Coin: $1.00(
-0.21%
)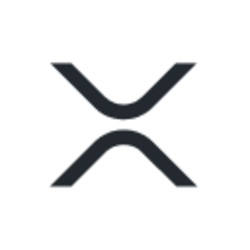 XRP: $0.4789(
5.6%
)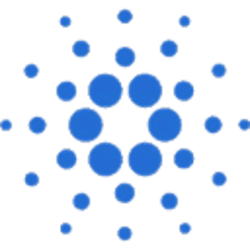 Cardano: $0.3446(
-3.75%
)
Dogecoin: $0.0731(
-2.38%
)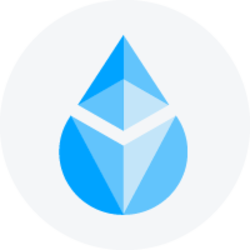 Lido Staked Ether: $1,661.79(
-6.47%
)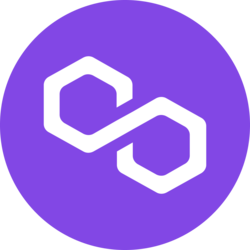 Polygon: $1.04(
-6.3%
)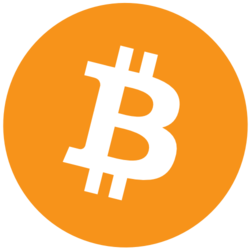 Bitcoin: $27,137.00(
-3.6%
)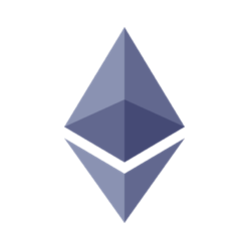 Ethereum: $1,712.08(
-3.92%
)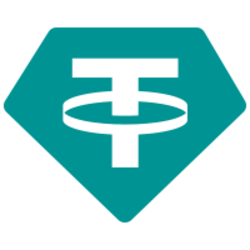 Tether: $1.00(
-0.19%
)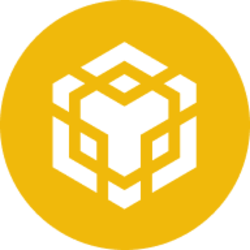 BNB: $308.72(
-6.33%
)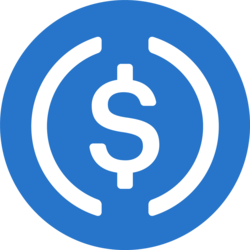 USD Coin: $1.00(
-0.21%
)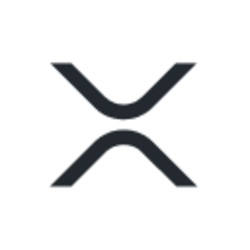 XRP: $0.4789(
5.6%
)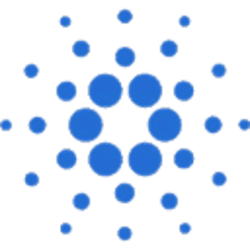 Cardano: $0.3446(
-3.75%
)
Dogecoin: $0.0731(
-2.38%
)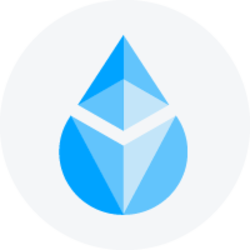 Lido Staked Ether: $1,661.79(
-6.47%
)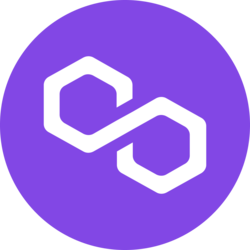 Polygon: $1.04(
-6.3%
)
All public and private Indian companies now required to disclose all crypto holdings
March 25, 2021
In a recent amendment to India's Companies Act, the Indian Ministry of Corporate Affairs has introduced some new cryptocurrency related rules which currently require all public and private Indian companies to disclose their total crypto holdings as well as all the crypto related transactions/trades performed in this financial year.
The Government of India Ministry of Corporate Affairs announced that these new rules will be in effect from Wednesday April 1 when the new financial year 2021-2022 begins. The news came amid various rumors regarding another discussion of total ban of private cryptocurrencies in the country. However this new rules supports the announcement made by India's Finance Minister Nirmala Sitharaman who recently said that there would be no blanket ban on cryptocurrencies but on the other hand they will take a more balance approach to the problem.
Standard Sch III Balance Sheet reporting with Ministry of Corporate Affairs in #India may now require #cryptocurrencies disclosure! #Crypto #Blockchain pic.twitter.com/3m2q31vwnL

— Varun | Blockchain Lawyer (@Blockchainlaw91) March 25, 2021
According to the official document which was published on March 24, all Indian companies that have traded or invested in any form of digital assets in the financial year 2020-2021 will have to publicly disclose their total holdings and any profits/losses. The document, that was added on page 12 of the memo and will be added to the Companies Act of 2013, also says the the companies must also disclose any additional advance deposits to be made by their customers for crypto trading in the future.
So far the Indian crypto community has welcomed the news, believing that the new rules legitimize cryptocurrency transactions in the eyes of the government and might stop a total ban of crypto in the country. The CEO of Bitex, Monark Modi today said in a media report by Business Today that:
In light of the recent speculation around ban, allowing cryptocurrencies to be a part of accounting practices will definitely put investors at ease as they no longer have to be worried regarding taxation. This is a definite endorsement, and it is good to see that India is not falling behind the global cryptocurrency race. Bringing regulation that provides safety to investors, factors taxation and fosters cryptocurrency as an alternate investment class will be the right step ahead.