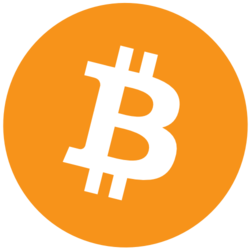 Bitcoin: $27,137.00(
-3.6%
)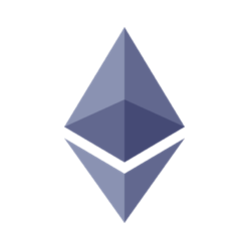 Ethereum: $1,712.08(
-3.92%
)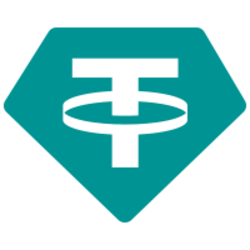 Tether: $1.00(
-0.19%
)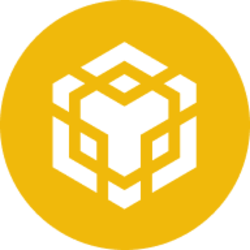 BNB: $308.72(
-6.33%
)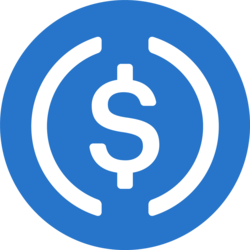 USD Coin: $1.00(
-0.21%
)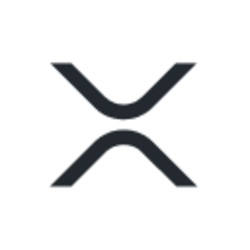 XRP: $0.4789(
5.6%
)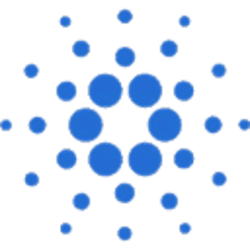 Cardano: $0.3446(
-3.75%
)
Dogecoin: $0.0731(
-2.38%
)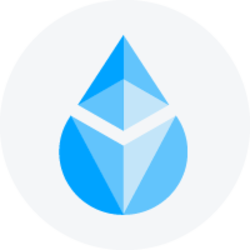 Lido Staked Ether: $1,661.79(
-6.47%
)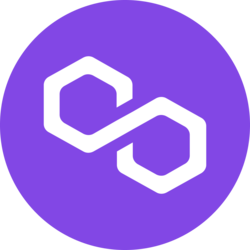 Polygon: $1.04(
-6.3%
)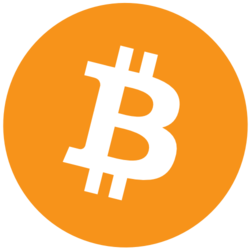 Bitcoin: $27,137.00(
-3.6%
)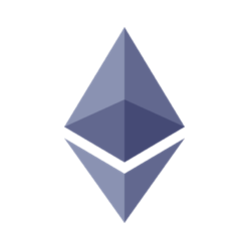 Ethereum: $1,712.08(
-3.92%
)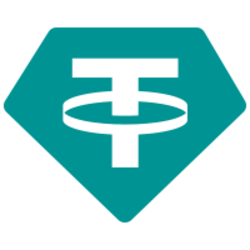 Tether: $1.00(
-0.19%
)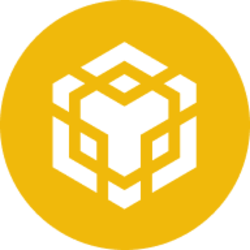 BNB: $308.72(
-6.33%
)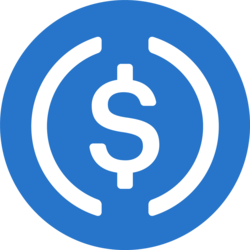 USD Coin: $1.00(
-0.21%
)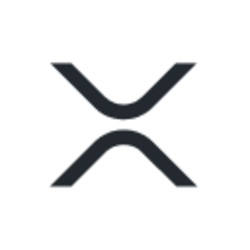 XRP: $0.4789(
5.6%
)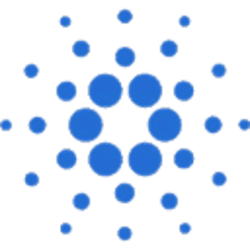 Cardano: $0.3446(
-3.75%
)
Dogecoin: $0.0731(
-2.38%
)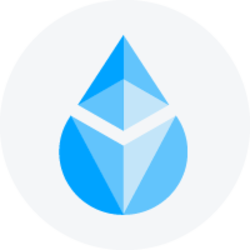 Lido Staked Ether: $1,661.79(
-6.47%
)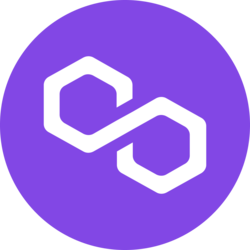 Polygon: $1.04(
-6.3%
)
$57 million class-action lawsuit filed against Do Kwon in Singapore
October 29, 2022
Do Kwon, the CEO and co-founder of Terraform Labs, is facing another legal battle in Singapore which is scheduled to be heard on November 2. This time, a class-action lawsuit has been filed on behalf of over 350 international investors who claim to have lost approximately $57 million in the collapse of the algorithmic stablecoin TerraUSD (UST) and its ecosystem. The legal claim states that the UST stablecoin, which was designed to act as a store of value and was pegged 1:1 to the US dollar, was marketed to investors with "fraudulent misrepresentations" by Kwon, despite being aware of the stablecoin's "structural weakness".

The Terra ecosystem collapsed in May, leading to the bankruptcy of several major players in the cryptocurrency industry, including Celsius, Voyager, and Three Arrows Capital. The collapse also prompted increased regulatory scrutiny of crypto investing and stablecoins around the world.

The lawsuit is being led by Julian Moreno Beltran, a Spanish citizen who claims to have lost $1.1 million worth of TerraUSD, and Douglas Gan Yi Dong, a Singapore native. Other claimants in the lawsuit, who are seeking compensation for the loss and damage they suffered from purchasing UST tokens as well as unspecified "aggravated damages", invested tens or hundreds of thousands of dollars in TerraUSD. In addition to Kwon, the defendants in the lawsuit include Terraform Labs PTE Ltd, the Luna Foundation Guard (LFG), and Nicholas Platias, who is the company's former head of research.

A spokesperson for Terraform Labs denied the allegations, stating that the company will defend itself against the claims made in the lawsuit. "There is a fundamental difference between a public market event and fraud," the spokesperson said. "The risks were publicly known and discussed, and the underlying code was open-sourced".

Kwon is also wanted by South Korean authorities, who have already issued an arrest warrant for him in September on charges of violating the country's capital markets act. In addition to that, Interpol approved the South Korean authorities' request to issue a red notice for Kwon. The South Korean Ministry of Foreign Affairs also cancelled Kwon's passport, and he is facing a class-action lawsuit in the US as well. The US Securities and Exchange Commission is reportedly investigating whether Terraform Labs violated federal investor protection rules in the way it marketed UST.

Despite facing multiple investigations into the collapse of Terra, Kwon has denied allegations that the project was a "fraud". He has also claimed that he personally lost almost all of his net worth in Terra's crash.